Everyone deserves to live a purposeful, meaningful life.
We offer access to the resources, opportunities, and support people need to thrive in Minnesota and Western Wisconsin.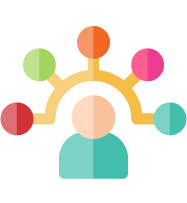 Discover what you love to do and find a job that fits your skills and needs today while you look toward the future.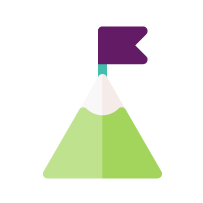 Our life-enrichment programs fill your days with activities, connect you with vibrant communities, and more.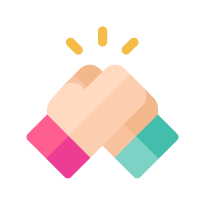 We never leave you hanging. Rise will be at your side when you need us — through your ups, downs, and the times in between.
We serve people experiencing a variety of life situations: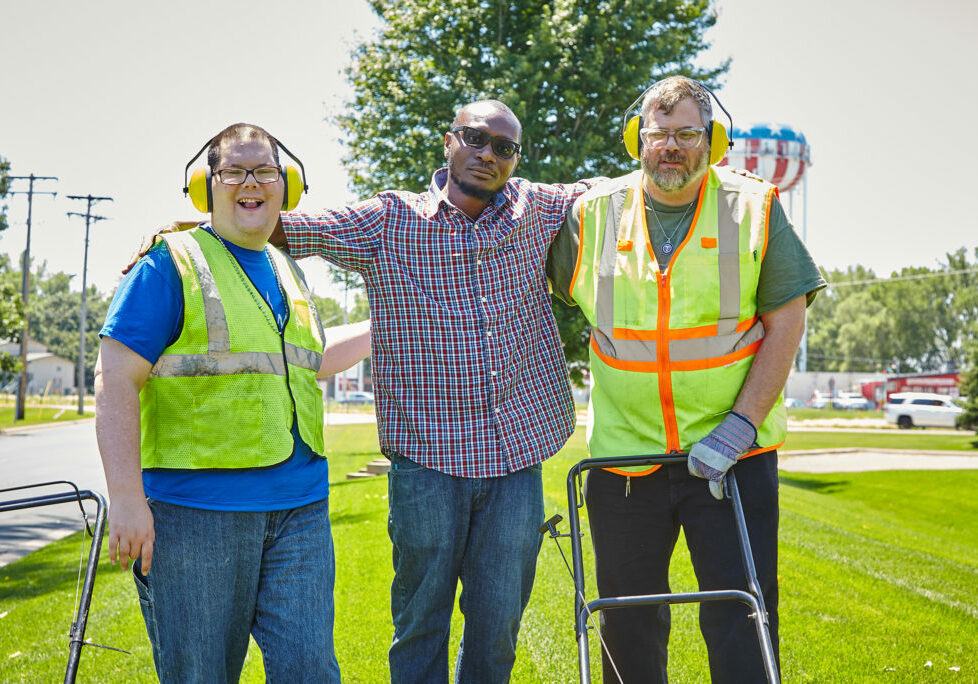 The first step toward an independent life

Find the program you need
Our programs create limitless possibilities
Rise is a 501(c)(3) nonprofit serving Minnesota and Wisconsin.
Our programs take a whole-person approach, pushing the boundaries of what's possible through supportive access to employment, housing, and life-enrichment services.
Every contribution counts
Make a donation. Hold a fundraiser. Volunteer your time and and talents.
Your contribution fuels our efforts to empower the people we serve.
Take the next step in your career
Our team members discover us through our shared goals, but they stay because of the culture and continual opportunities for professional growth.
Looking for fulfilling work with a thriving, forward-thinking nonprofit? Check out the current job opportunities at Rise locations throughout Minnesota and Wisconsin.