Rise unlocks potential

 and opens doors to success 
for people with disabilities or other challenges 
through creative solutions and customized support
We envision a progressive, supportive, and collaborative environment that
fosters meaningful growth and provides opportunities to live a life filled with purpose.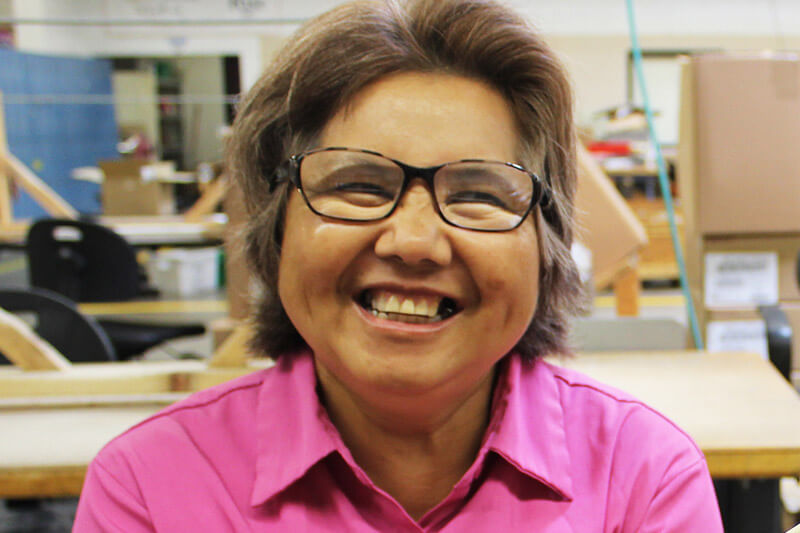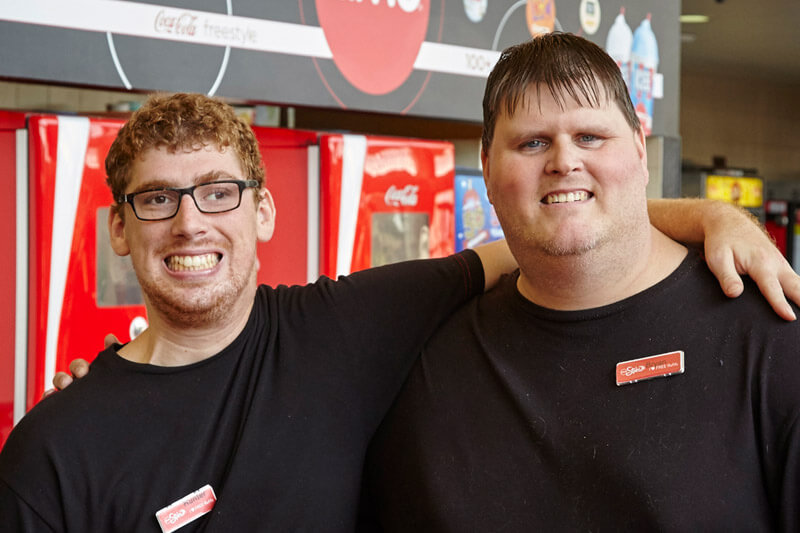 INNOVATIVE PARTNERSHIPS
Our business partners get highly motivated employees who enjoy working.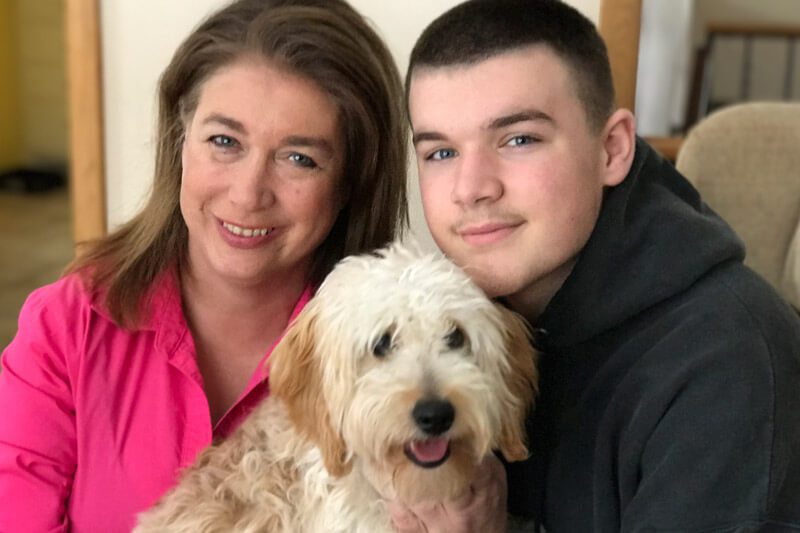 CREATIVE PROBLEM-SOLVERS
We always try to do what's right for the people we serve and our partners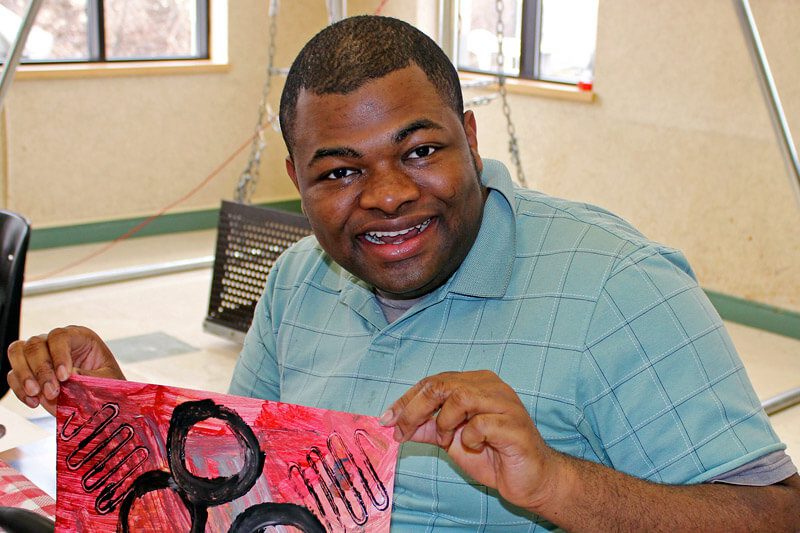 SUPPORT RISE
Make a donation and make a difference in people and your community.