Interested in hosting a fundraiser for Rise?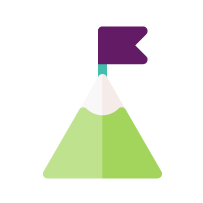 Business and corporate support is important to our programs throughout Minnesota and Western Wisconsin. Would your business be interested in hosting a community-based fundraiser for Rise? Reach out to tbrinker@rise.org for support or questions.
Please review our External Fundraising Policy here. After connecting with our team, you may be asked to submit an External Fundraiser Agreement.
You can learn about upcoming Rise events, including fundraisers here.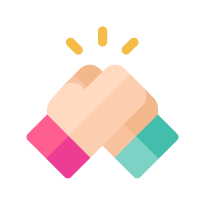 Individual community members are a vital part of Rise's community of supporters. You can help Rise reach new supporters and their donations support a life full of pride and purpose for the people we serve. You can fundraise on your own for Rise on both Facebook and GiveMN.
Start your own fundraiser page on Facebook here.
Start a fundraising page on GiveMN here.
For questions or support, reach out to our Development Manager, Tom Brinker, at tbrinker@rise.org.