Become an Evaluation Site
Provide Opportunities For People To Find The Right Fit Job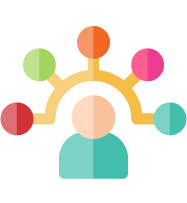 Rise value the ability to work alongside your other employees. Get trainable, enthusiastic staff to get the job done right.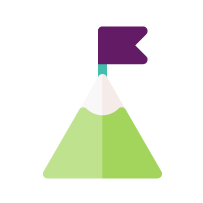 There's absolutely no cost to you. We take care of employee supervision and payroll.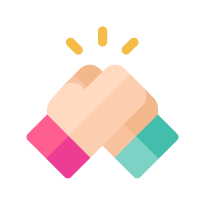 Make a difference in someone's life. Rise clients are enthusiastic and excited to enter or re-enter the workforce.
What is an Evaluation Site?
Sometimes a trial run is the best option
At Rise, we believe everyone deserves a chance to develop and grow. We invite your business to partner with us!
Becoming a business partner allows your business to supplement your workforce while creating new jobs in your community with highly motivated employees who take pride in doing great work.
Rise and the State of Minnesota offer paid work or vocational evaluations to eligible job-seekers who have limited work experience and workers hoping to re-enter the workforce.
Rise provides your business with a short-term worker for two to four weeks, customized to fit your business need. A Rise team member supervises the worker, ensuring quality work. Evaluations broaden an individual's work experience. Staff also learn more about a person's performance and abilities.
We are looking to partner with all types of businesses, both small and large, in a variety of settings. We will meet with you to determine how this service can specifically benefit you.
The person performing the work will be closely supervised by a Rise employee. The Rise staff will first be trained in accordance to your businesses standards and expectations to ensure that the work is done correctly.
Approximately ten to fifteen days, two to six hours a day. We customize them to fit both the person's needs and yours.
During normal work hours. Specific shift times can vary based on the needs of the individual and your business's needs.
We can fill in the gaps that your business may have! For example:
Deep-cleaning (things that regular janitorial services charge extra for)
Janitorial
Scanning and filling projects
Data entry
Mailings
Food prep
Food serving
Dishwashing
Dining room attendant
Stocking
Construction helper
Landscaping helper
Reception
Assembly
Packaging
Customer service
Organizing a retail sales floor
Activities aide (child care, senior care)
Your business gets an extra set of hands to assist in the workload.
You get the satisfaction that comes with helping an individual gain additional work skills.
Your business will benefit from the positive PR associated with partnering with Rise.
There are no risks! Rise handles the entire compensation process, including wages, insurance, and workers compensation coverage. Your business reserves the right to end the evaluation / work experience at any time, for any reason.
We can answer your questions and would be happy to set up a tour of your business and schedule an informational meeting. Kindly click the link here to contact us.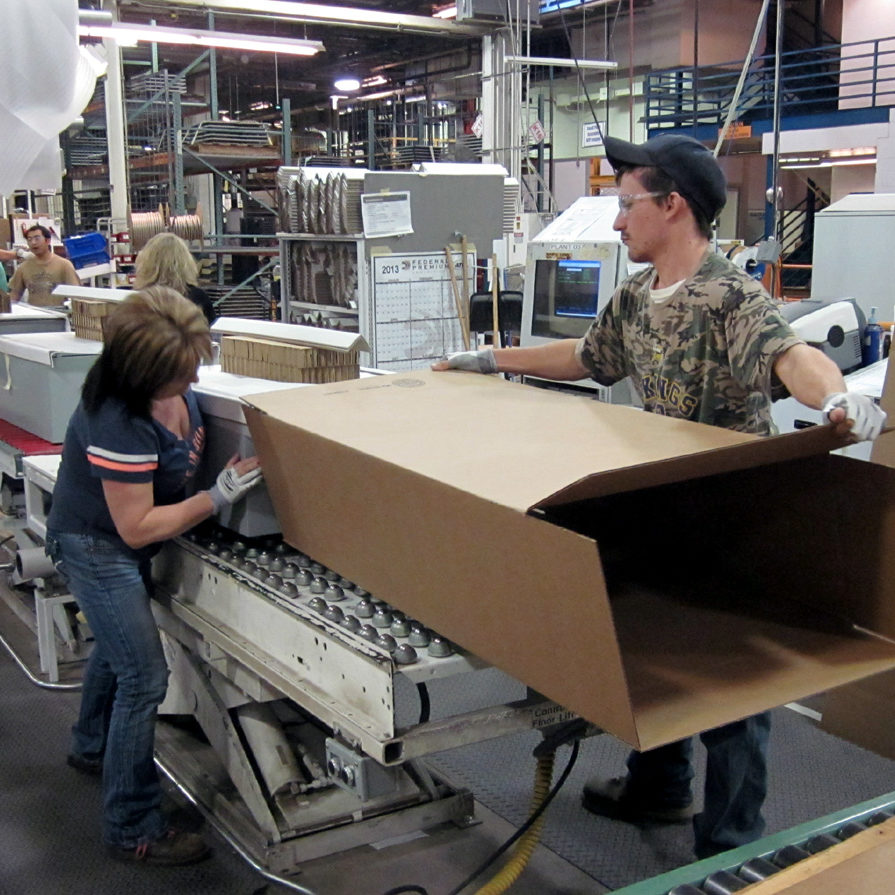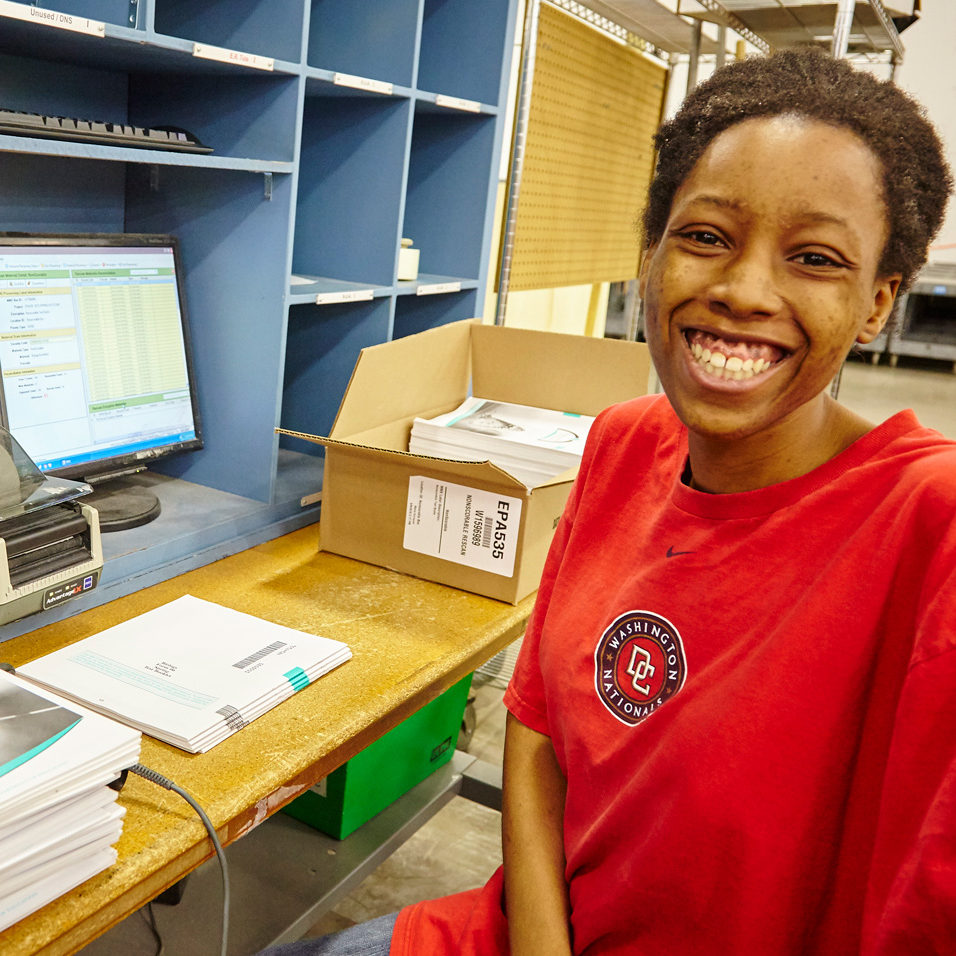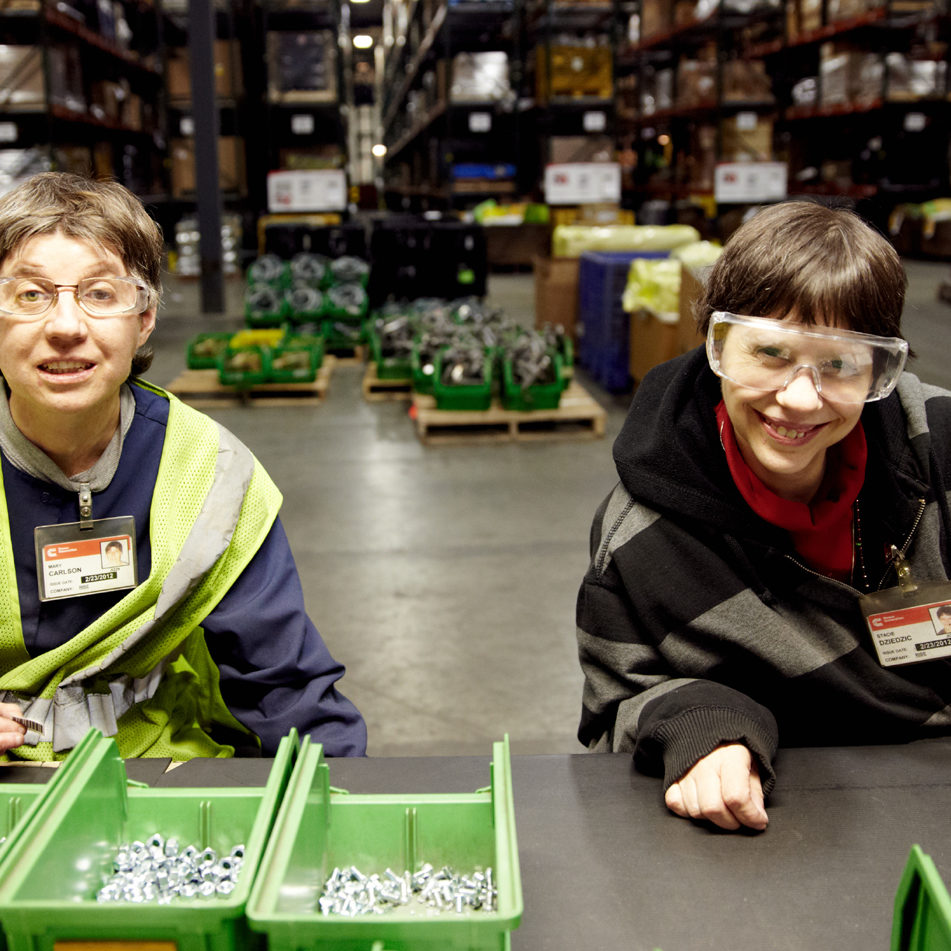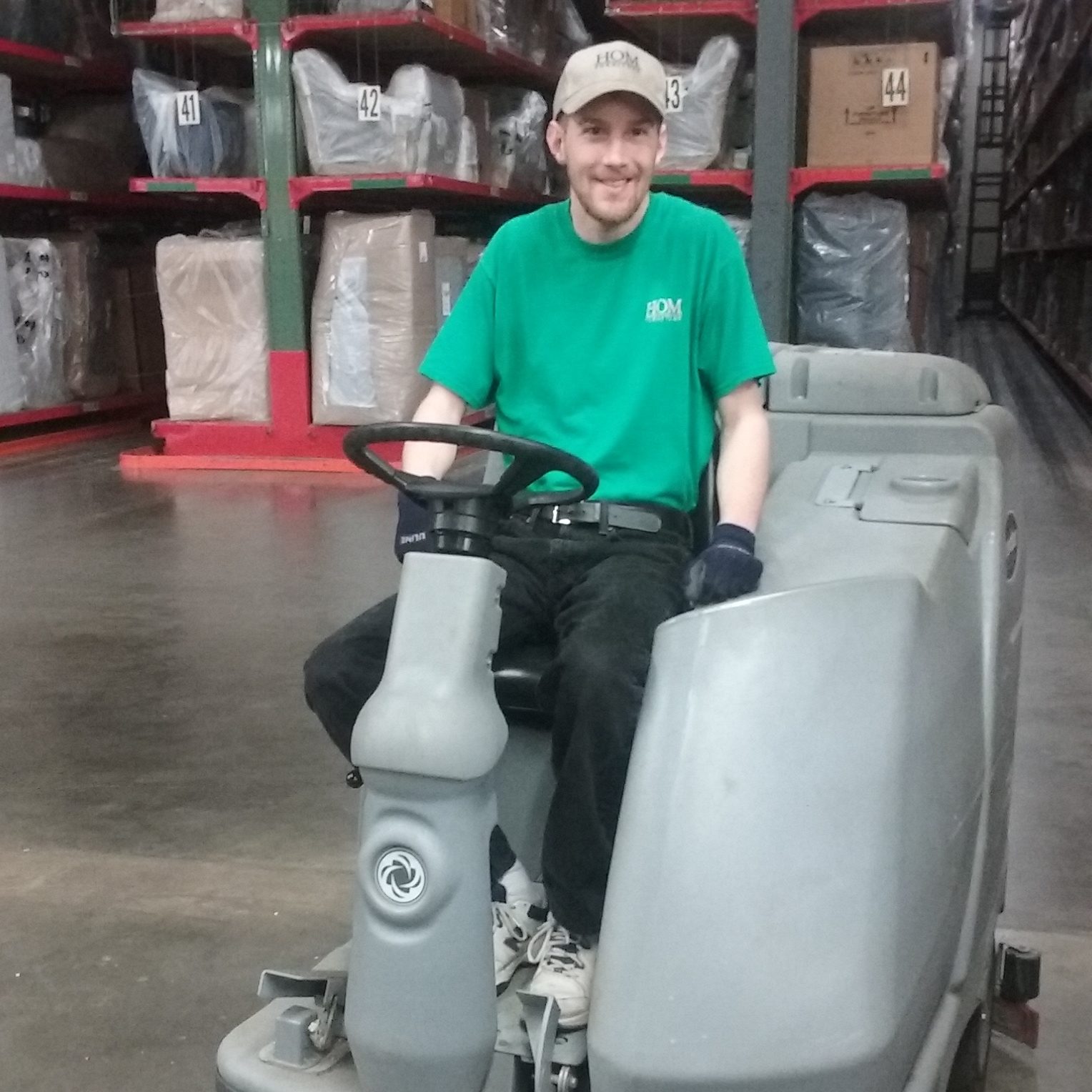 Light Janitorial or Cleaning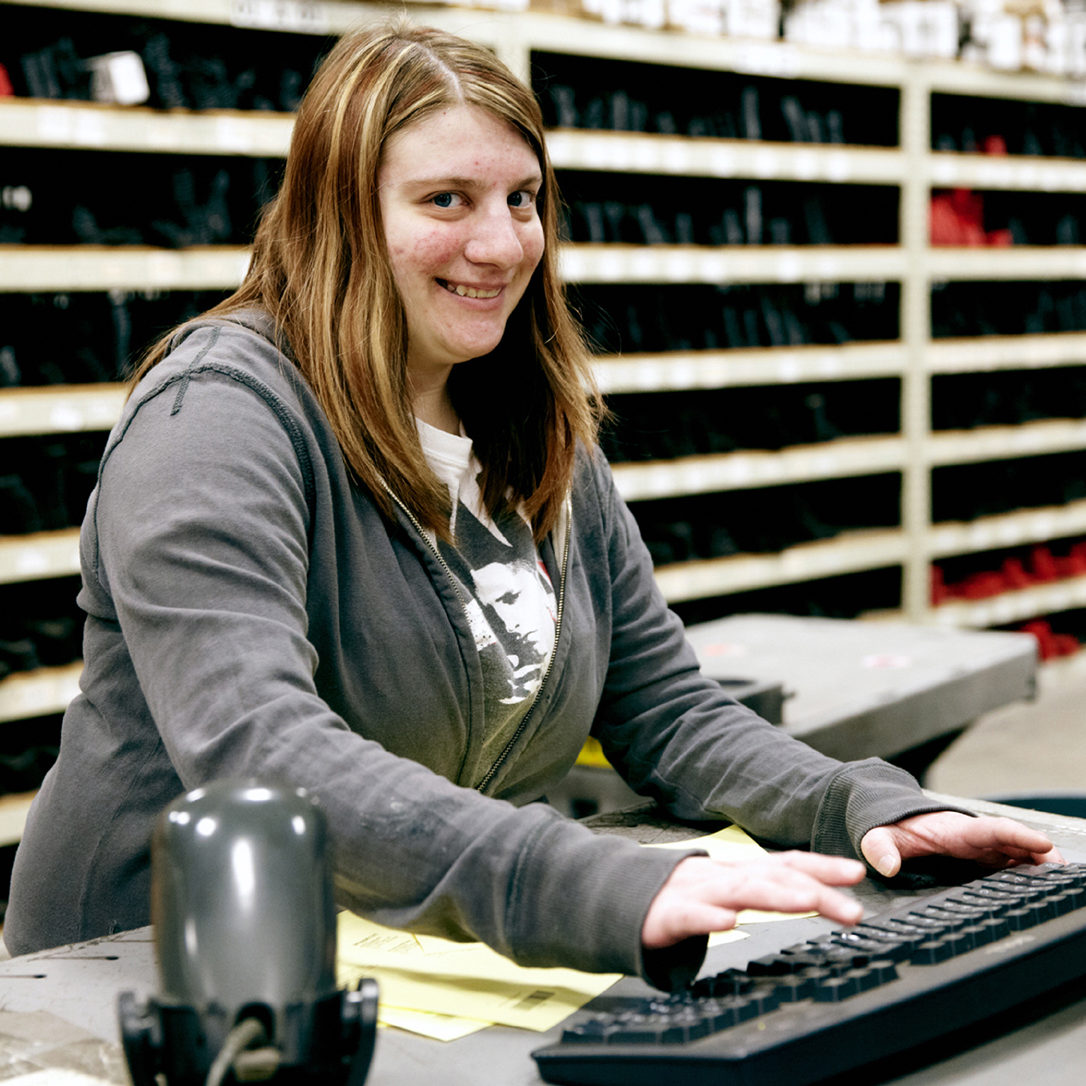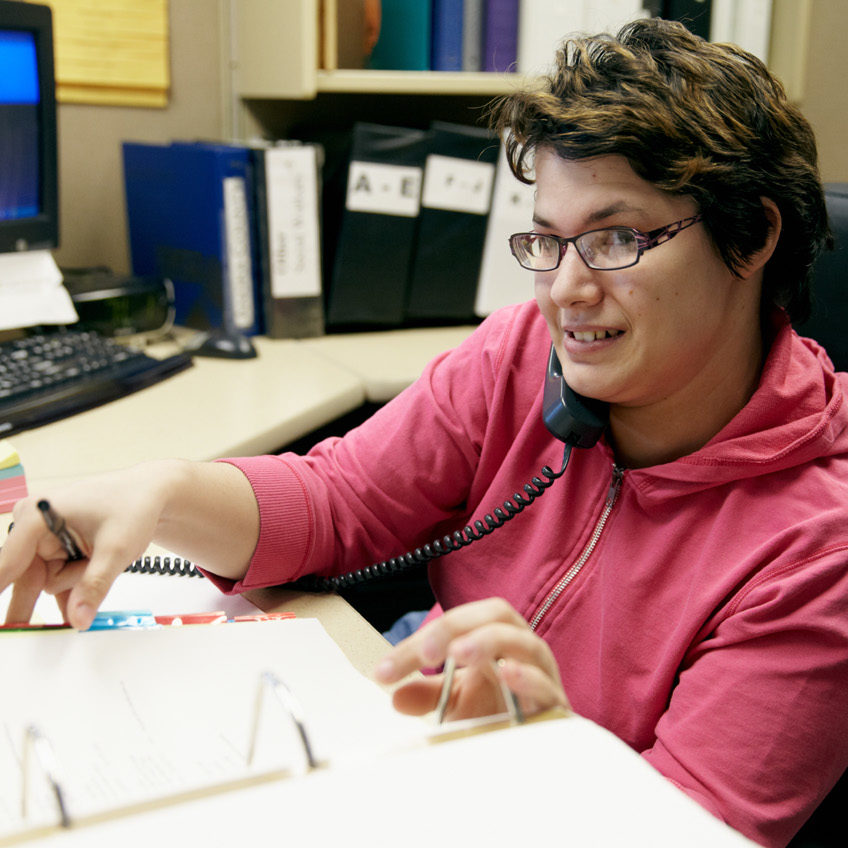 "Maeta continues to offer follow-up support services as needed to help ensure his success on the job. She appreciates that Sonja serves on their region's IPS Steering Committee, offering insight and support for programming and individuals Rise supports."
David Schwartz
Restaurant Owner
Rise and Medtronic have had a business partnership for almost 40 years in many different areas of both companies. In addition, several people served by Rise have forged long, meaningful careers and take great pride in working for this Fortune 500 company.
Step 3
Coordinate with a rep for placements