Know more about Rise as an organization
No one should feel limited by their life situation.
Rise is a 501(c)(3) nonprofit founded on the belief that everyone deserves opportunities to achieve meaningful growth and live a purpose-filled life. Our programs in Minnesota and Wisconsin take a whole-person approach, pushing the boundaries of what's possible through supportive access to employment, housing, and life-enrichment services.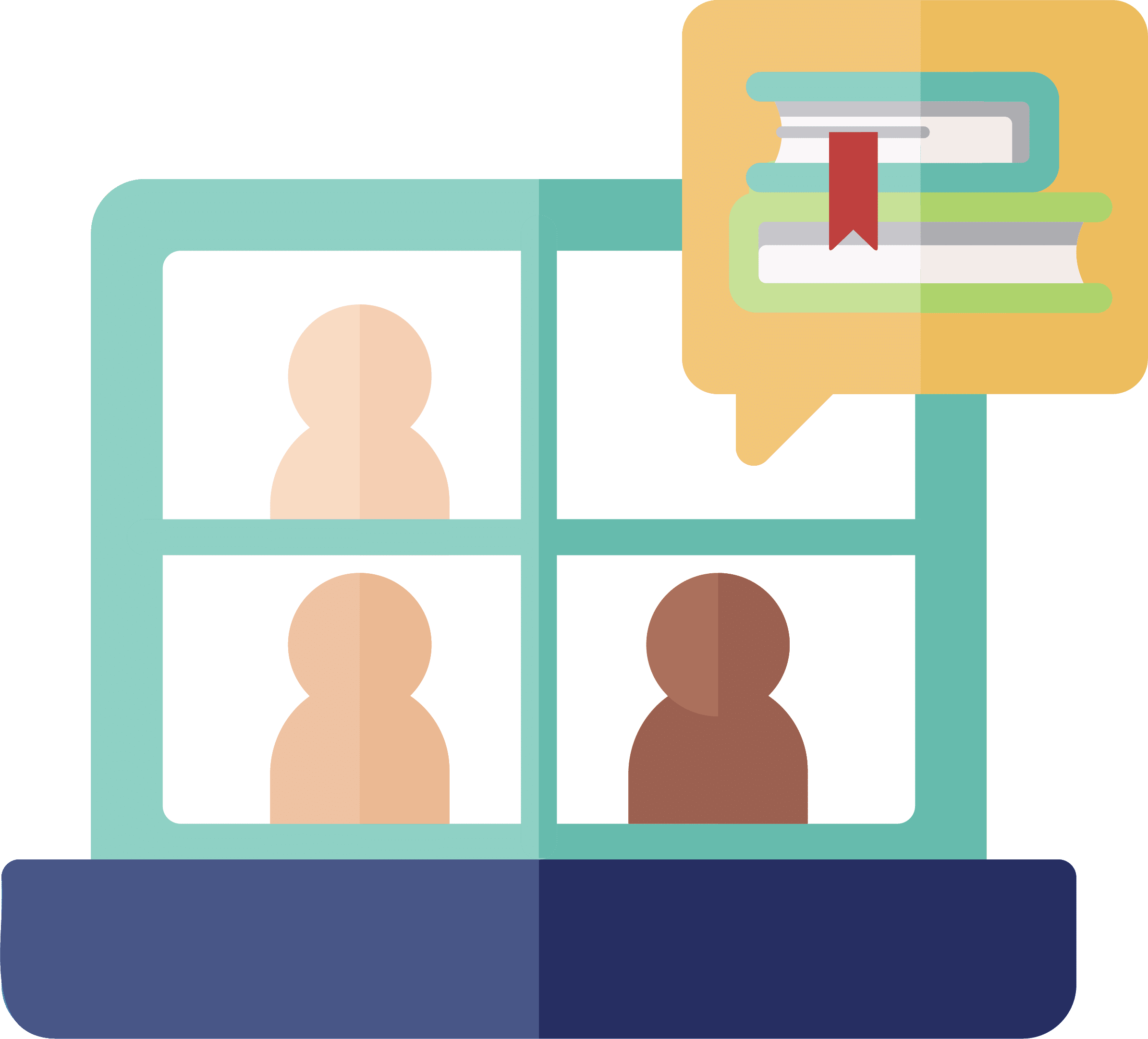 Rise unlocks potential and opens doors to success for people with disabilities or other challenges through creative solutions and customized support.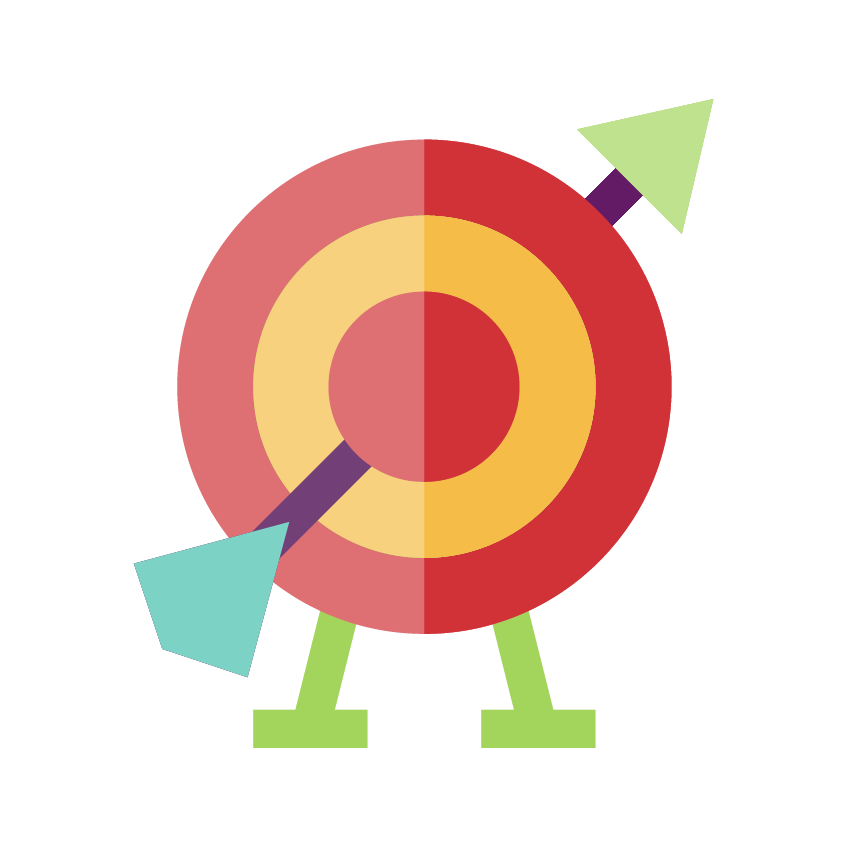 We envision a progressive, supportive, and collaborative environment that fosters meaningful growth and provides opportunities to live a life filled with purpose.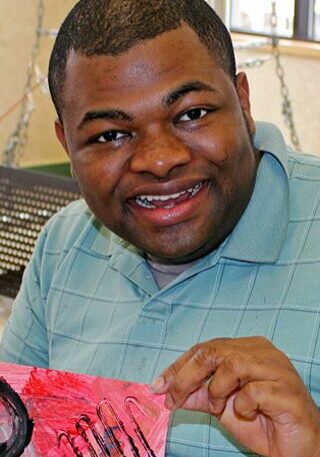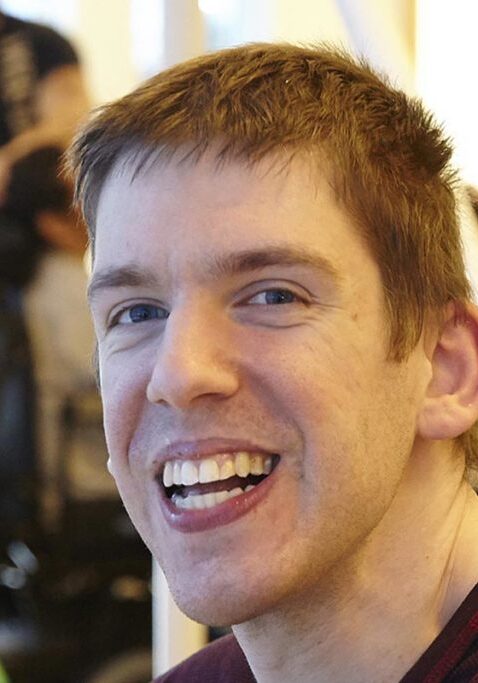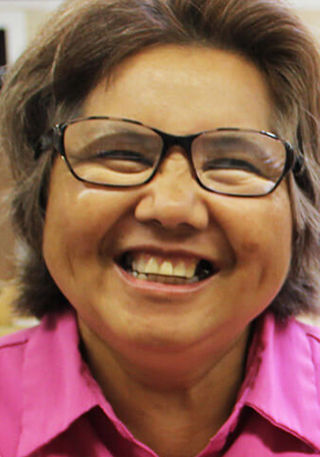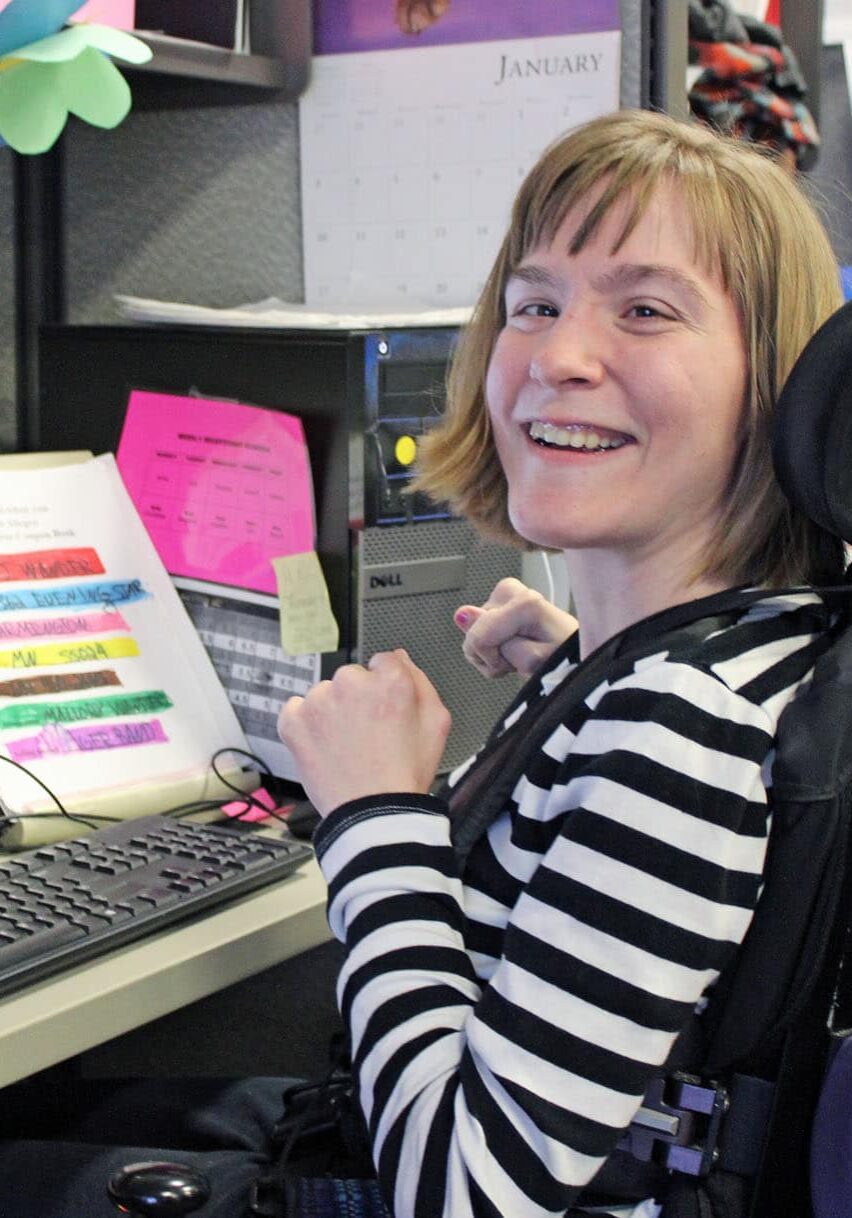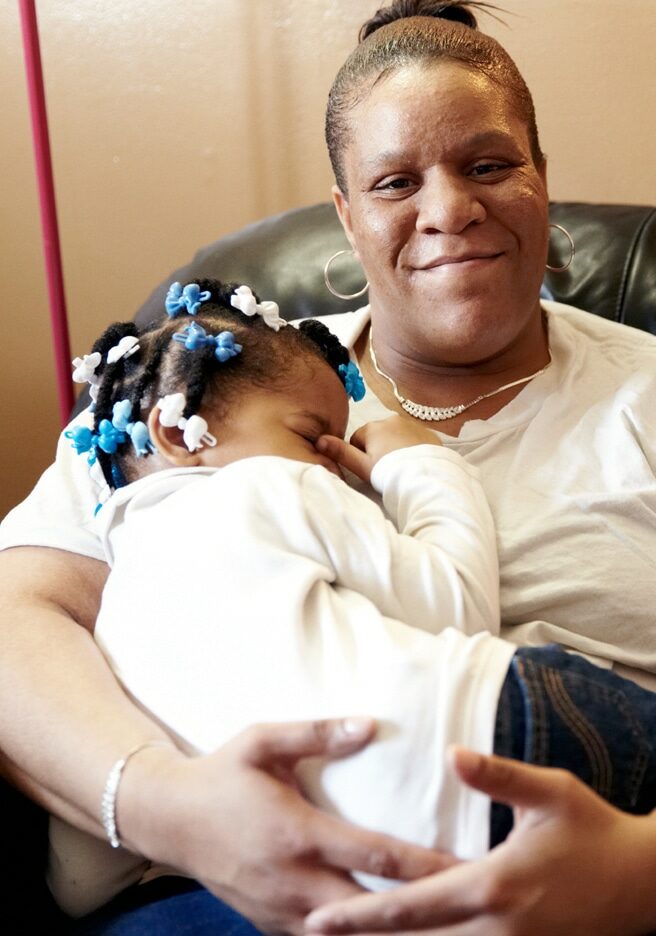 We expect excellence from ourselves and each other, every day.
We ensure that everyone feels valued and respected at all times.
Support others to improve their lives
Treat everyone with respect and kindness
Appreciate differences in others
Discuss any concerns directly with the person
Be open and honest
Work collaboratively and offer help to others
Be receptive to coaching
Embrace change
Build and maintain a positive, effective work environment
Choose positive actions, find solutions, manage my emotions
Consistently provide professional and reliable service
Take responsibility for my own growth