Celebrate With Our Special Events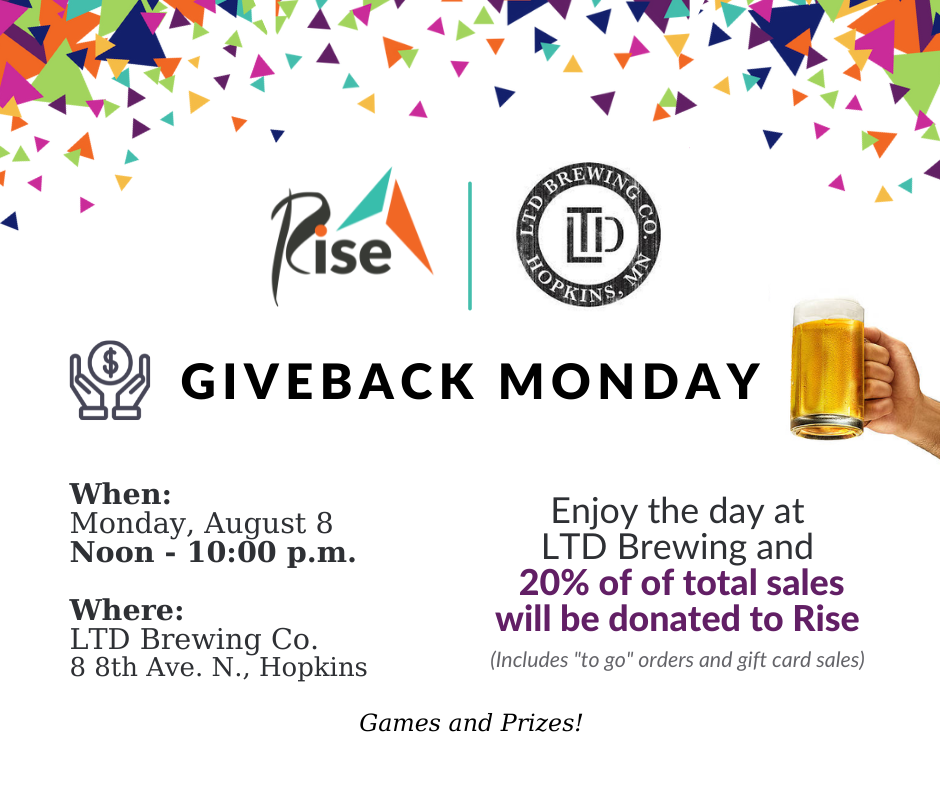 Beer for Better – Modist Brewing supports Rise
Monday, August 8, 2022
12:00pm - 10:00pm
Enjoy your day at LTD Brewing and 20% of total sales for the day, including "to go" and gift card sales, will benefit Rise!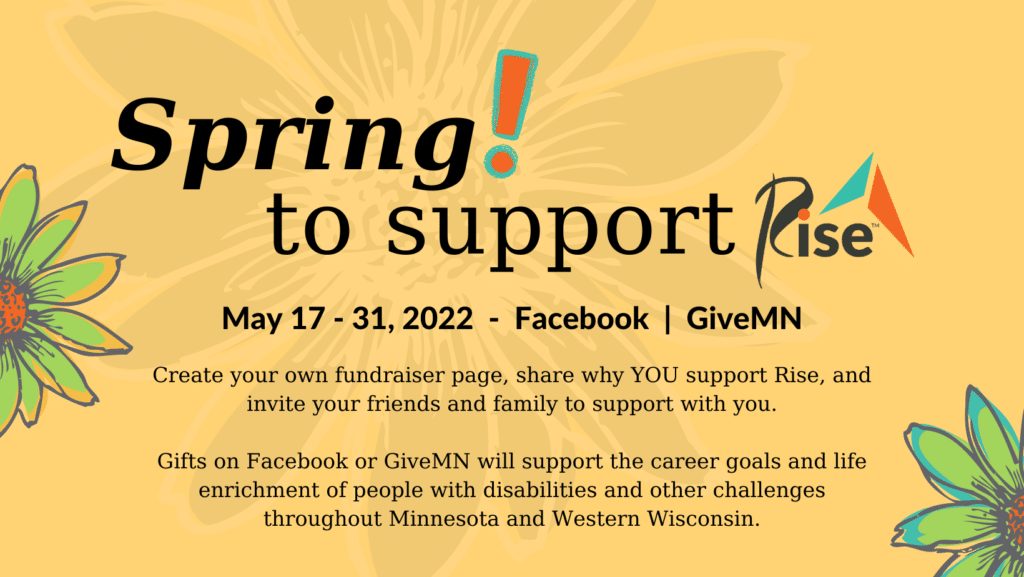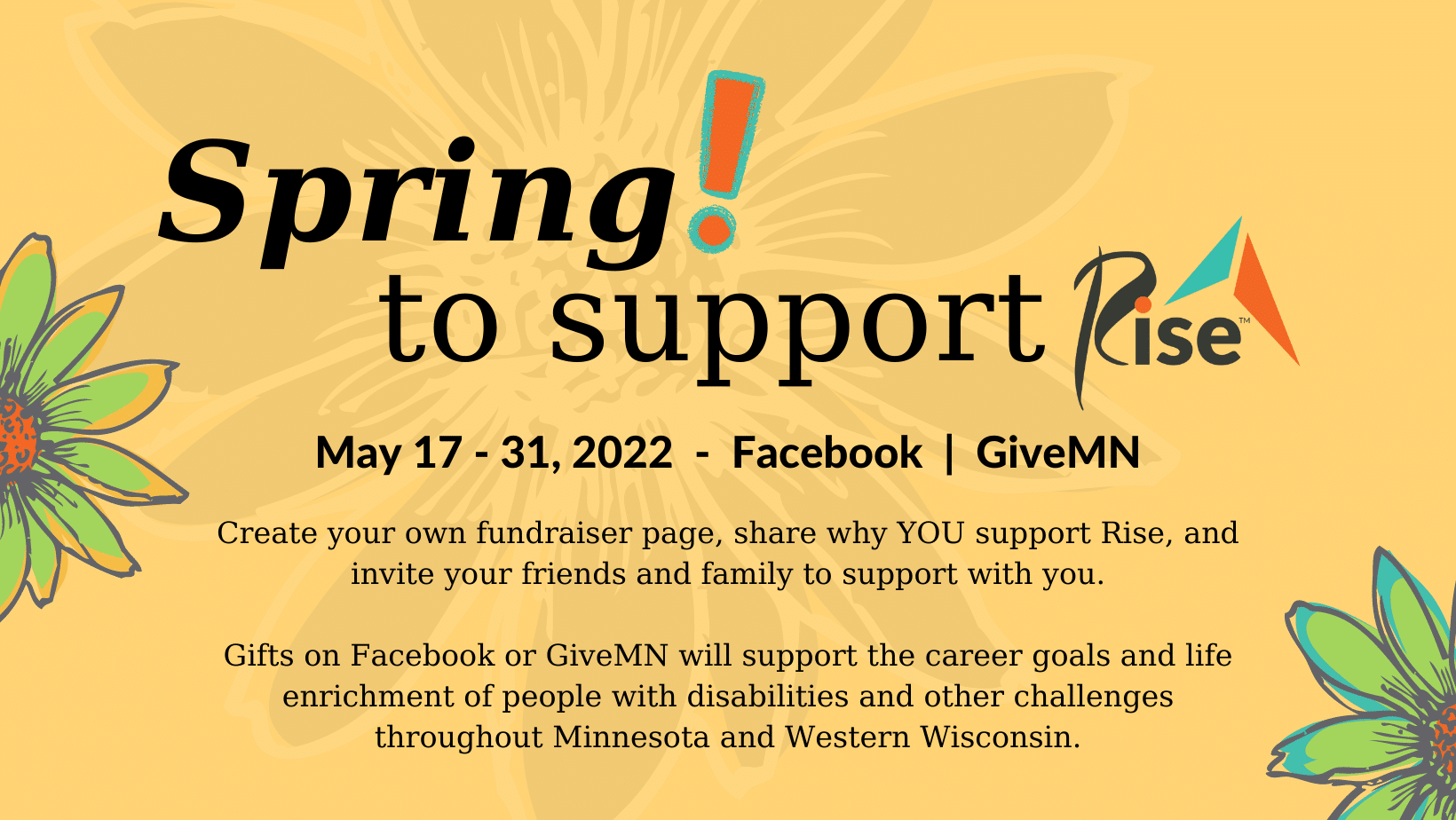 Spring! to support Rise | Online fundraising campaign | May 17 – 31
Tuesday, May 17, 2022 to Tuesday, May 31, 2022

People can reach their friends and family on a more personal level by sharing why Rise and our programs and services throughout Minnesota and Western Wisconsin are important to them.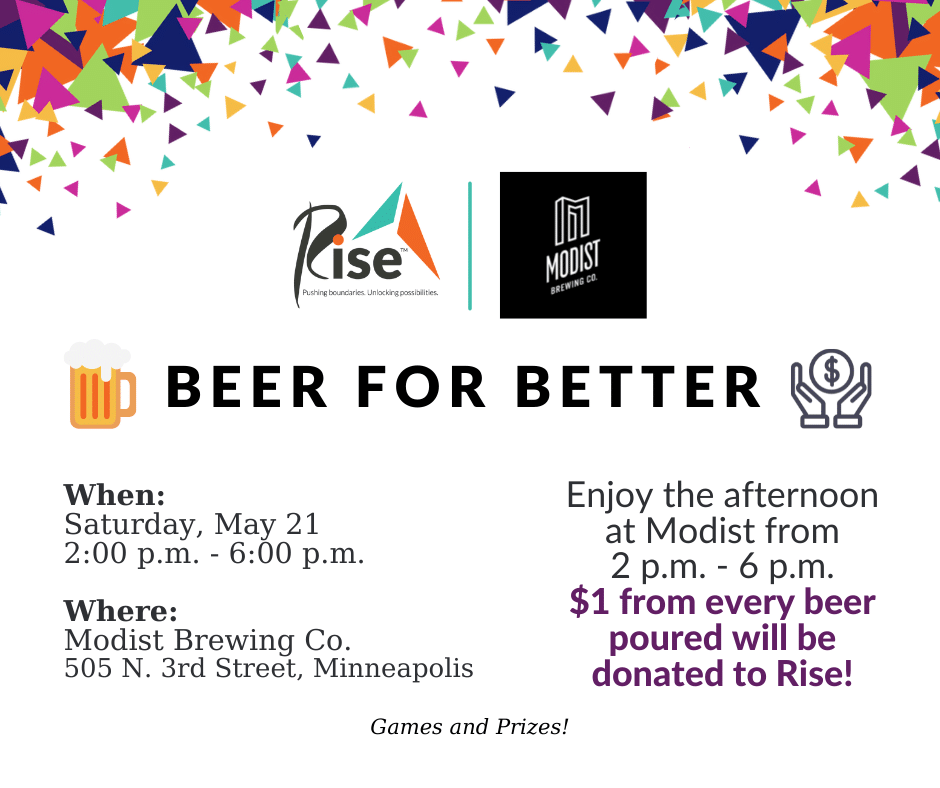 Beer for Better – Modist Brewing supports Rise
Saturday, May 21, 2022
2:00pm - 6:00pm
Enjoy the afternoon at Modist Brewing Co. from 2 p.m. – 6 p.m. CDT and $1 from every beer poured will be donated to Rise!
Where:
Modist Brewing Co.
505 N. 3rd Street, Minneapolis
When:
Saturday, May 21
2:00 p.m. – 6:00 p.m.
There will be games and fun prizes. We hope to see you there!