Celebrate With Our Special Events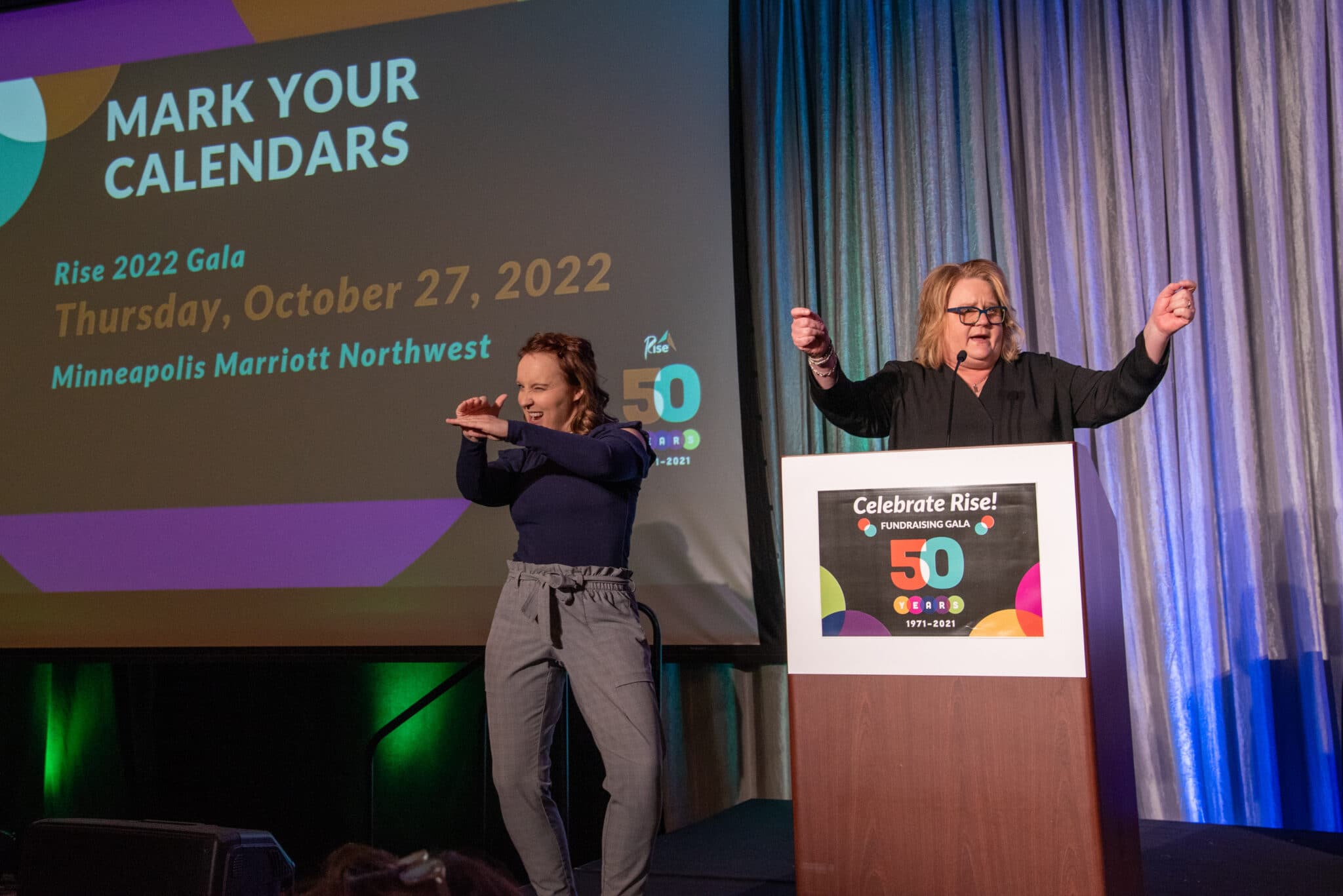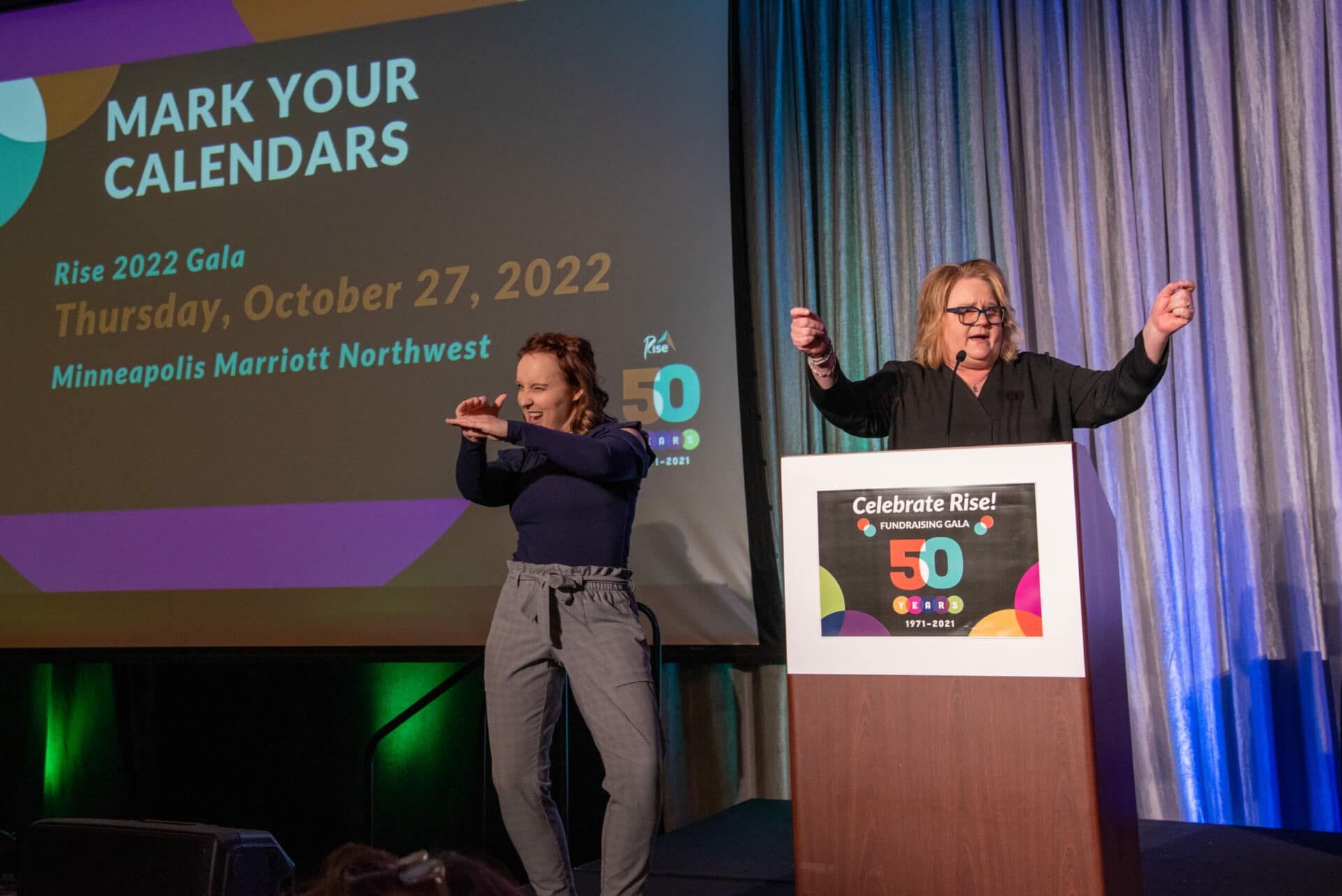 2021 Celebrate Rise Fundraising Gala
Our Celebrate Rise 10th Annual Fundraising Gala, recognizing Rise's 50th Anniversary took place on Thursday, November 4th, 2021 at the Minneapolis Marriott Northwest.
We had both a ticketed in-person Gala with dinner, a moving program, games and more as well as a no-cost virtual event livestream online for guests who couldn't make the event in person.
In addition, our in-person event had a live auction and both Gala and Virtual Event guests participated in an online auction benefitting Rise.
More event details, including a recording of the livestream and how to donate and support Rise's Advancing Lives Fund, can be found here.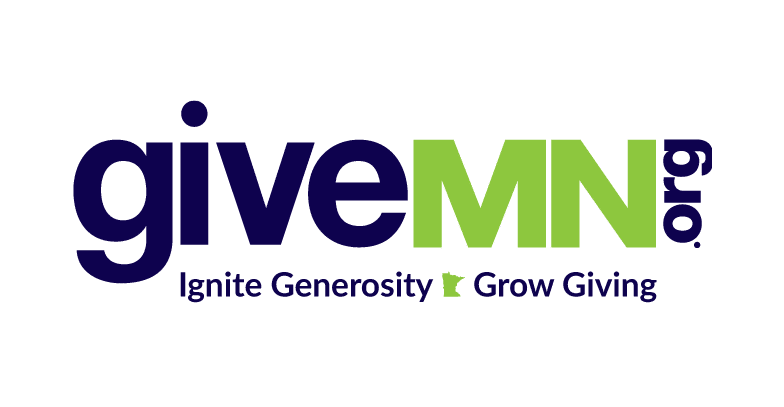 Thursday, November 18, 2021
Give to the Max Day 2021 saw our highest donation total yet - $2,365. Thank you to all supporters and to Brooklyn Tool for the additional $5,000 gift as a match incentive. Our GiveMN page can be found here - Check us out.
See you in 2022.