Rise Business Partnerships
The employees you've been looking for
We connect eager workers and businesses for good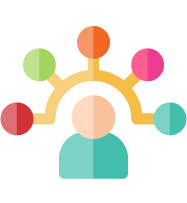 We provide dependable, trainable employees who are excited to work and be a part of your team.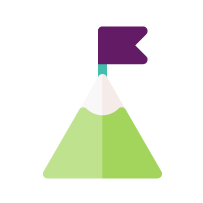 When you work with Rise, you're getting a trusted partner who has successfully paired workers with businesses for decades.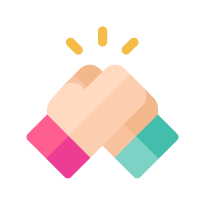 Change someone's life and have your life changed as well. It's time to open the door to new possibilities.
We're partners in your business's growth
We believe you shouldn't struggle to find well-qualified, reliable workers to meet your business needs. We connect businesses of every size with an eager, dependable workforce at fair market rates.
All you have to do is give them a chance.
Our Programs create limitless possibilities
Rise is a 501(c)(3) nonprofit serving Minnesota and Wisconsin.
Our programs take a whole-person approach, pushing the boundaries of what's possible through supportive access to employment, housing, and life-enrichment services.
"[Our Rise employee] is a quick learner and self-starter. He usually arrives about fifteen minutes early so he is ready to clock in on time and get right to work. He does a great job and is a hard worker."
Tammy Wittmer
Warehouse Supervisor, Medart CPD
Rise and Medtronic have had a business partnership for almost 40 years in many different areas of both companies. In addition, several people served by Rise have forged long, meaningful careers and take great pride in working for this Fortune 500 company.