Vocational Evaluation Services
Discover job options in the community that work for you and your needs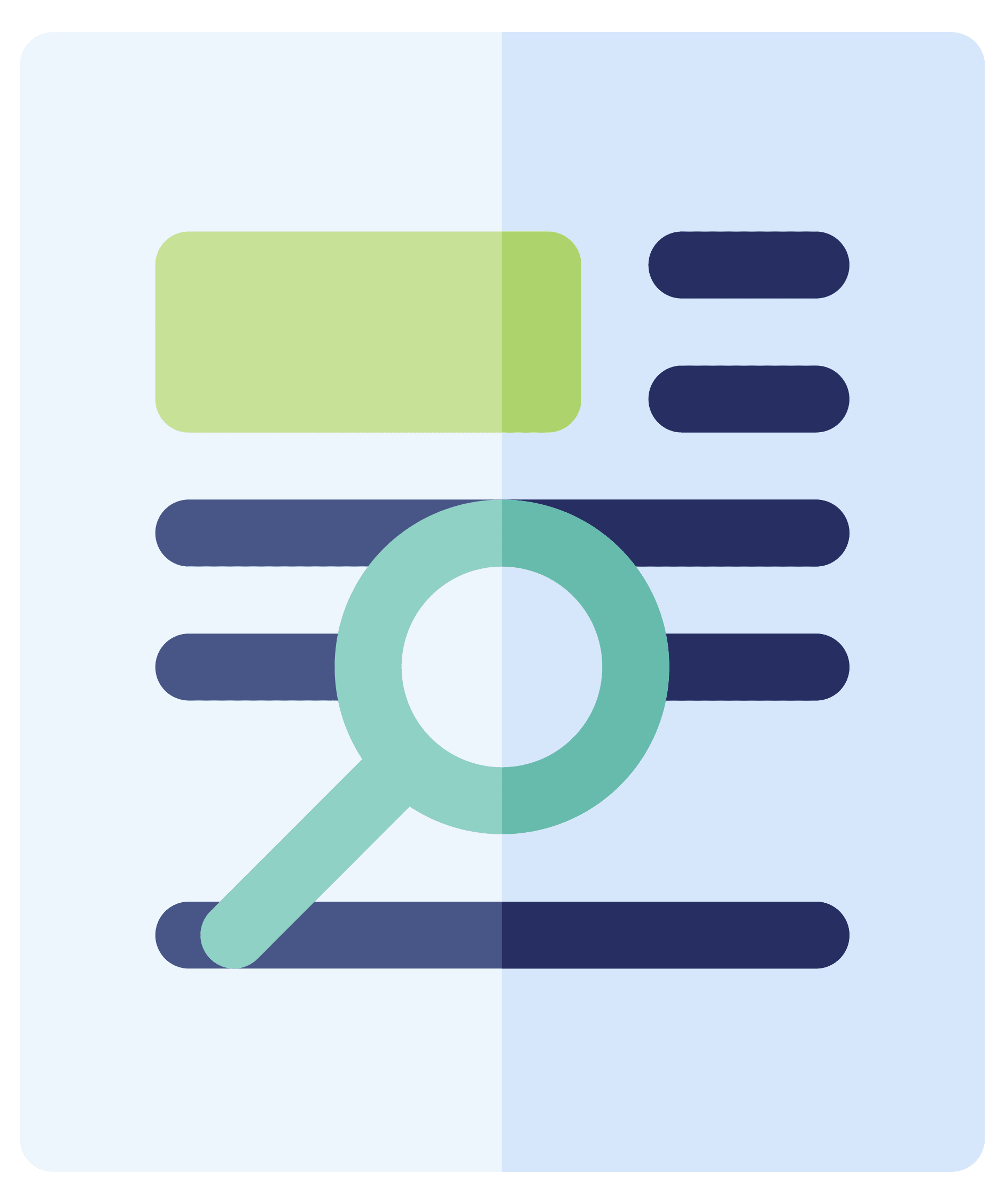 Work with an evaluator to research and test out jobs and find a good fit for yourself.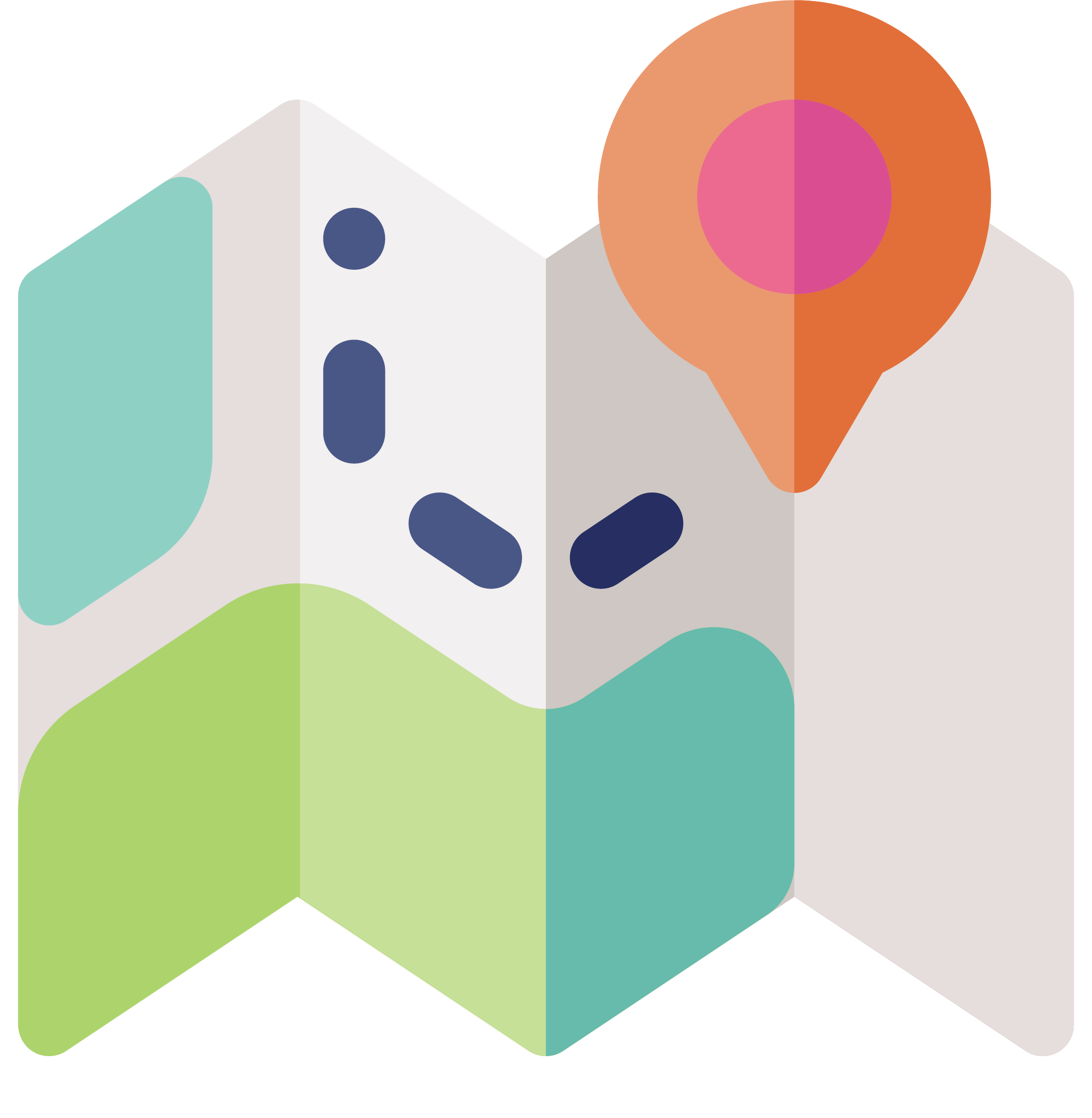 Rise offers opportunities at real local businesses, not simulated work environments.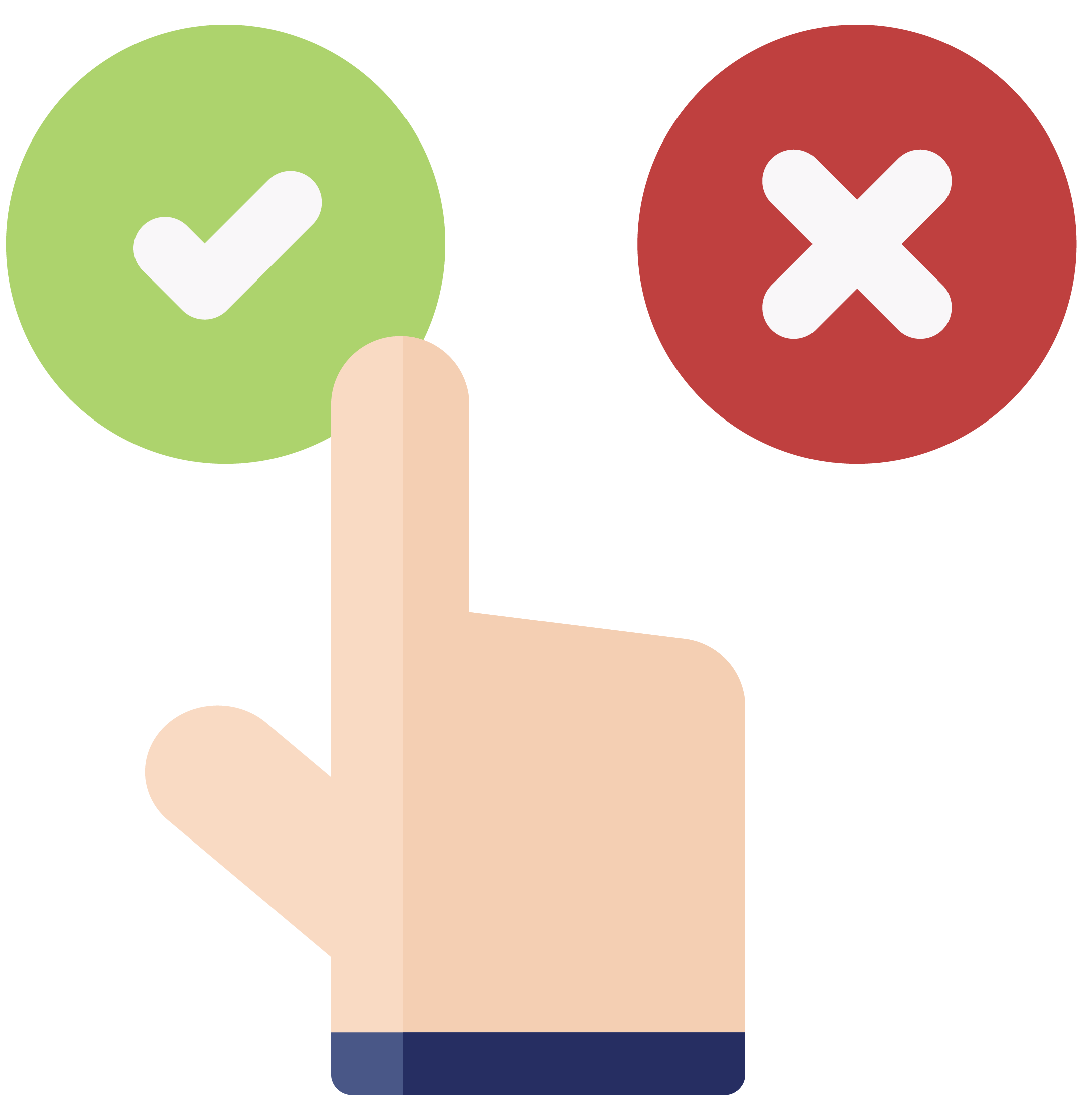 Discover a career that works for your needs and preferences.
What is Vocational Evaluation?
Rise and the State of Minnesota offer paid work or vocational evaluations to eligible job-seekers who have limited work experience and workers hoping to re-enter the workforce. A Rise team member supervises the worker, ensuring quality work. Evaluations broaden an individual's work experience. Staff also learn more about a person's performance and abilities.
Rise offers tryouts in a wide variety of career fields, including:
Partner Business Examples
We partner with well-known companies throughout Minnesota, including:
Step 1
Identify the correct
program for you
Step 2
Reach out to learn more
Step 3
Fill out the paperwork and get started!