Housing Stabilization Services
Finding and sustaining stable housing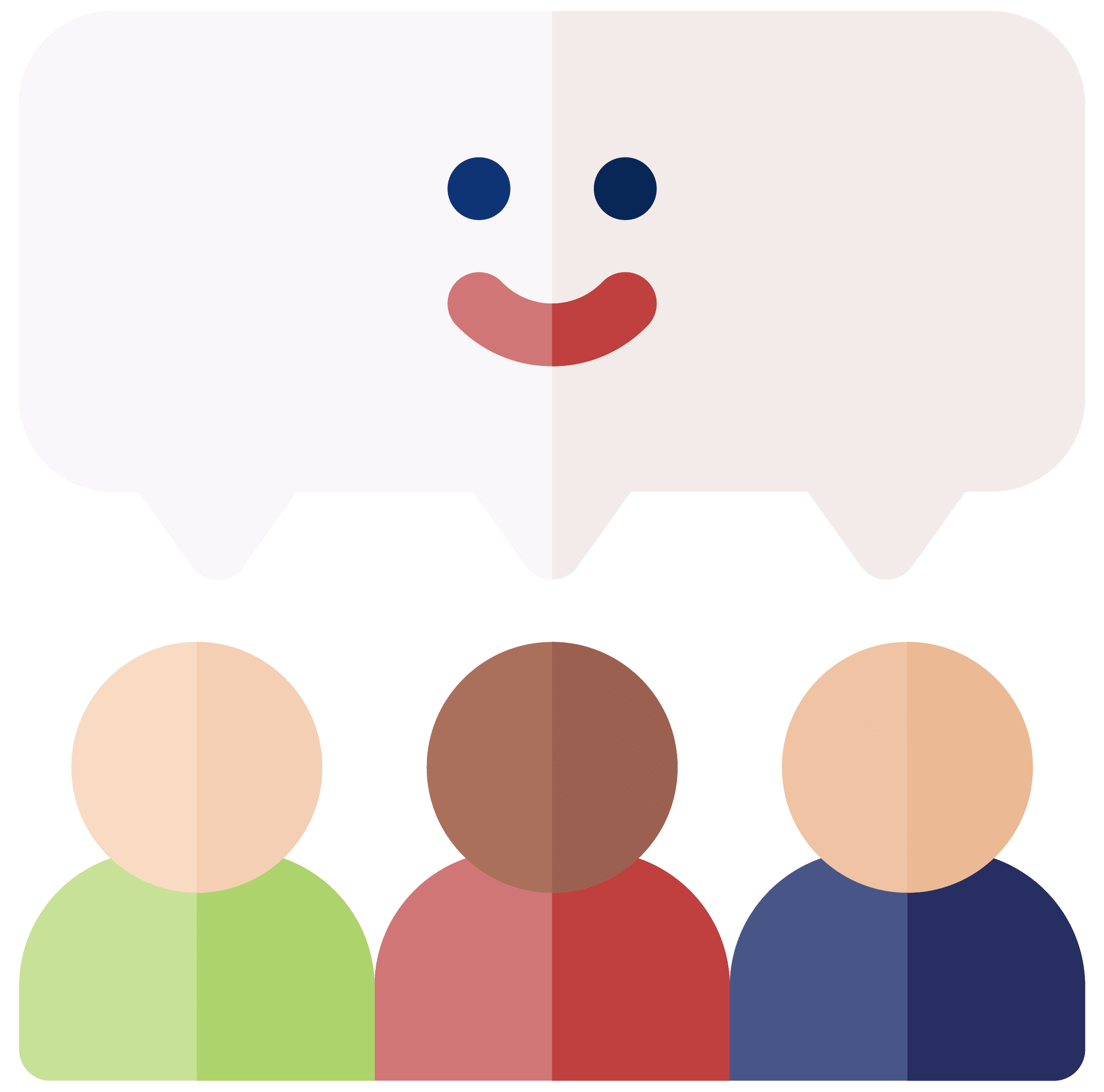 A housing consultant helps develop a person-centered plan if you don't have MA case management.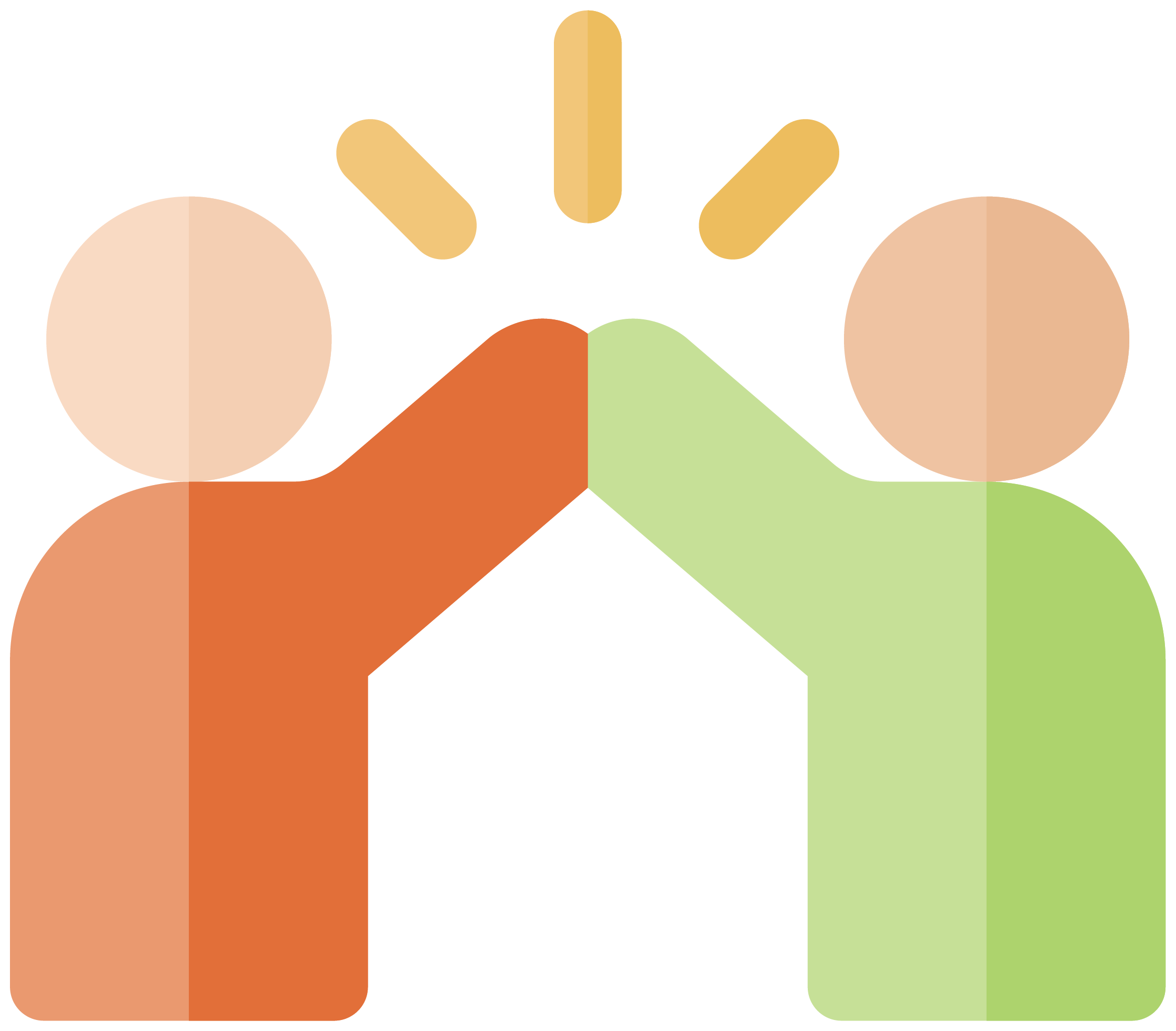 A housing transition services provider helps you plan for, find, and move into housing.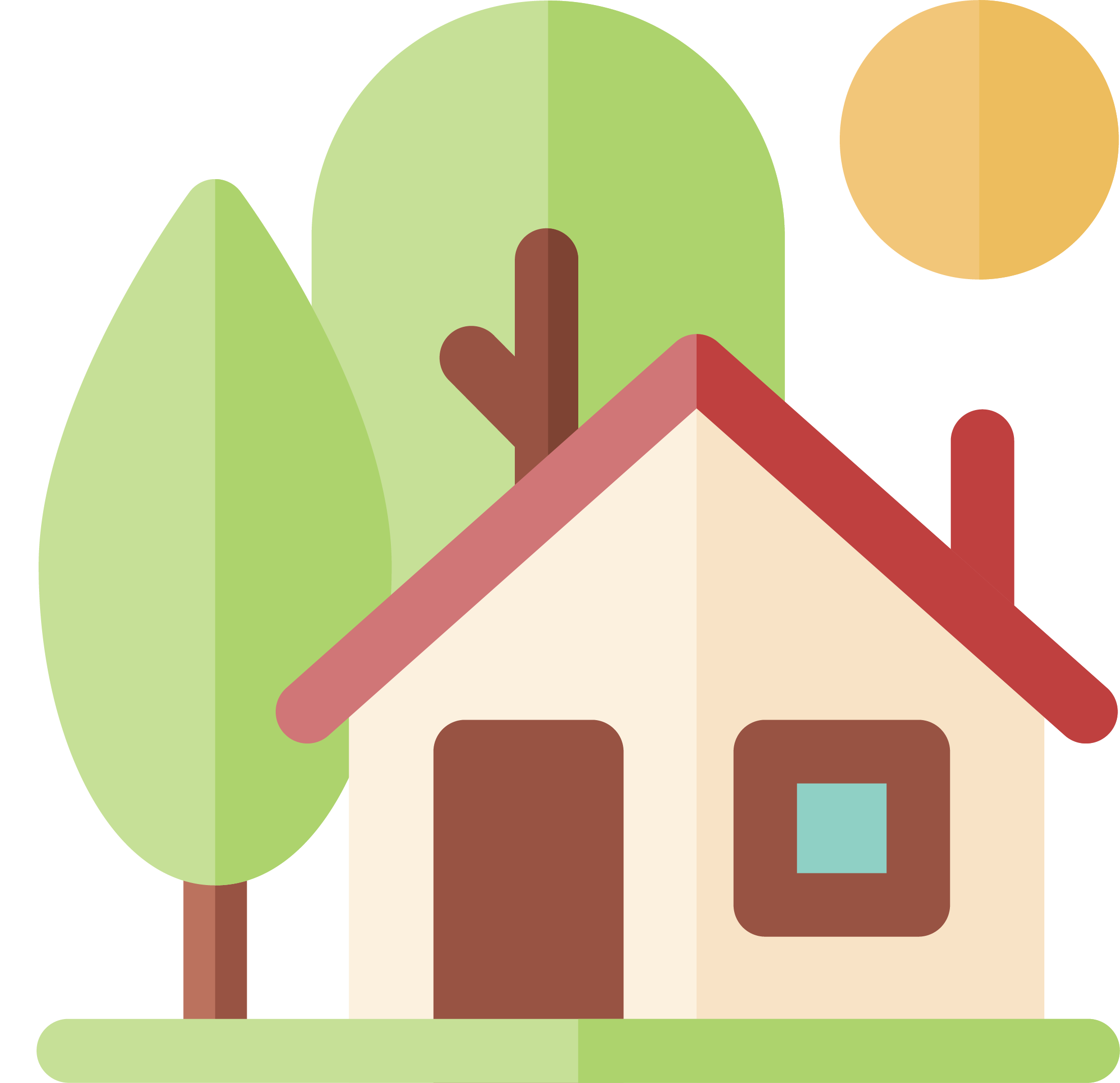 A housing sustaining services provider helps you keep housing after moving in.
Hours
Monday - Friday
8:00 am - 4:30 pm
Schedule and location of services determined by individual need.
Step 1
Get an assessment from...
A mental health professional, nurse practitioner, or doctor
A certified assessor (with a MnCHOICES assessment)
A senior care coordinator, or
A coordinated entry assessor
Step 2
Make a Person-Centered Plan
If you have a MA-wavier case manager, senior care coordinator, or targeted case manager, they will help you update your plan to include Housing Stabilization Services.
If not, you can get help making a Housing Focused Person-Centered Plan from a registered housing consultant. 
Contact our partner, Therapeutic Services Agency, to speak with a registered housing consultant.
Step 3
Get Approved
Your assessment, proof of disability, and person-centered plan are sent to the Minnesota Department of Human Services (DHS) for approval.
No matter who helps you with your person-centered plan, you get to decide which provider will help you with housing transition and housing sustaining services.