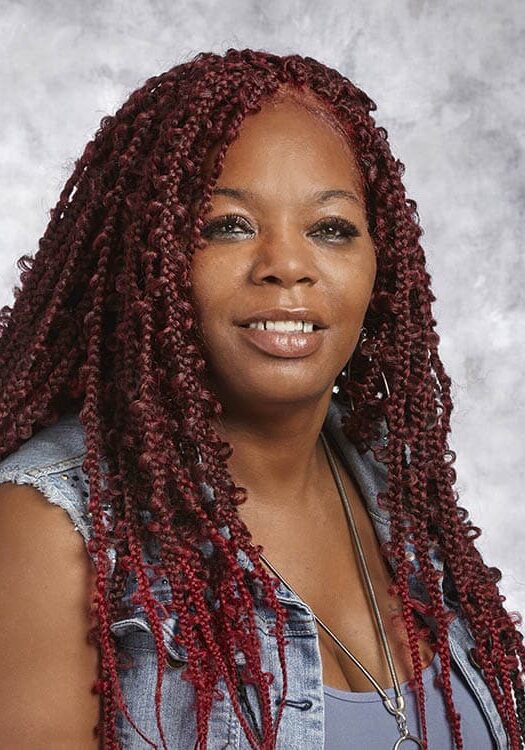 April Holman is a seven-year veteran Direct Support Professional (DSP) in Crystal. That gives her exceptional knowledge of the people we support, which her colleagues say makes her a standout resource they depend on for coaching through daily support needs, activities, goal setting, and more. "She has spent so much time with people that she knows them. And everyone knows we can depend on April," says a teammate.
Providing that kind of support is one of Holman's favorite parts of her job. As a self-described "team player," it is also what keeps her coming back to Rise each day. "I love coming inside and seeing people's faces each day," Holman said.
"She treats everyone with respect. She comes in each day ready to support the people we serve," say her colleagues.
Holman also leads Rise outings and activities. Personally, she enjoys listening to music and being around happy people. And her colleagues say that part of her personality shines at work. "April is just a great person and a great coworker," they say.