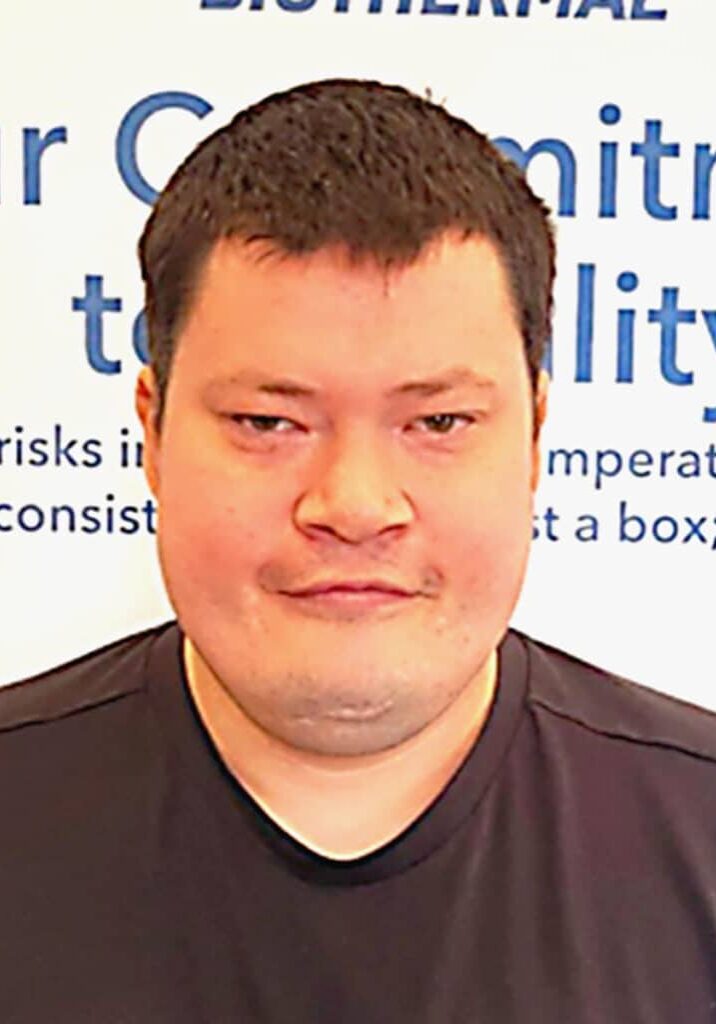 After a bumpy start, Jordan Rock is finding success at Pelican Bio-Thermal in Maple Grove, Minn. The company produces coolers and packaging to transport essential medical items like vaccines, clinical trial materials, and live tissues and organs used in transplants.
At first, he found adjusting to a new working environment difficult. "Jordan struggled to find consistency during his first few months at Pelican. It was a challenge. But once he became comfortable with his role, the company saw potential," said Rise program supervisor Amanda Dircks. "They have now trained him in more advanced tasks."
Rock works daily to fill and unload freight deliveries and performs many general duties, including assisting forklift drivers. He has received support from Rise for nearly 15 years and says the work transportation we provide has been pivotal to his success. He also appreciates our advocacy for people we support seeking higher-paying community positions with respectful and accommodating managers.
We are proud of his perseverance. "It has paid off, even if it wasn't easy at first," said our CBTE and Sensory programs director Jessi DuVall.