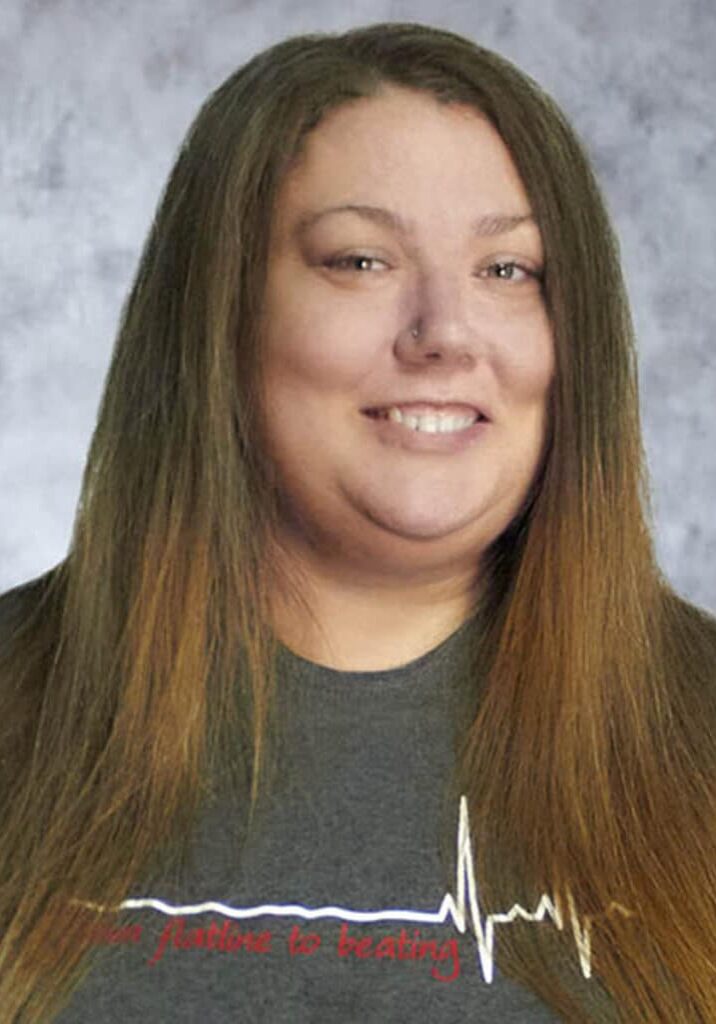 Ashley Wright continues shattering her career goals.
After completing a treatment program earlier this year to become a certified peer recovery specialist in Central Minnesota, Wright set her sights on providing services to offenders in Minnesota's criminal justice system. It's a goal she recently achieved when she began working providing peer support at the Crow Wing County Jail in Brainerd, Minn.
Wright has not stopped there. She also recently completed training that will allow her to provide forensic peer support, which draws on her personal history in the criminal justice system and mental health recovery as she supports others. And her wellness and recovery approach certification as a WRAP-1 facilitator is now taking her to the Minnesota State Correctional Facility in Lino Lakes, where for a week this month, she will be working with offenders on a WRAP wellness recovery approach that empowers people to move past intrusive and troubling feelings and behaviors to improve their lives and achieve their own goals and dreams.
"I've been involved in the criminal justice system myself, and I understand how frustrating the process can be," Wright said. "Someone with my experience would have been helpful to me, so that's what I want to do."
Wright has also joined the Imagine Network Region 7E Governing Board and expects to take on more responsibility at work with a more significant role. She is also working with her employer, Wellness in the Woods, to expand services into other area correction facilities in both Todd and Aitkin counties.