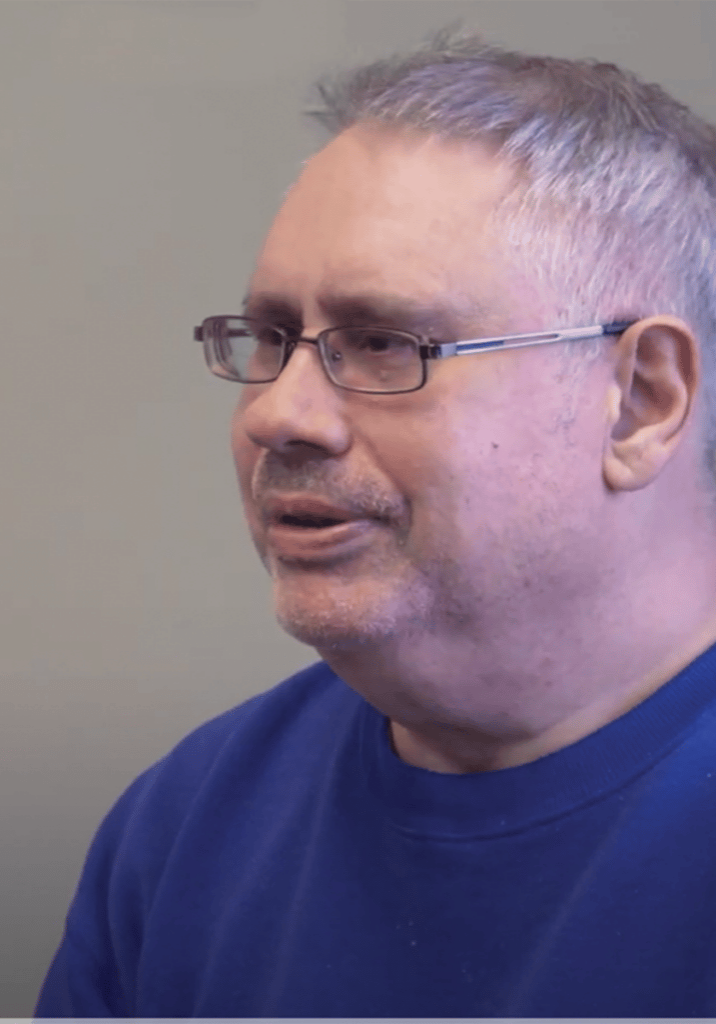 Paul Belair, a longtime person served at Rise, has been a valued employee of Walgreens for many years. By providing assistance to customers looking for items, Belair creates a friendly and enjoyable shopping experience.
In his free time, Belair loves to read train books, play with trains, and look at big truck traders.
Belair says that his favorite part of his job is "meeting new people," and he "likes helping them out too." As an employee, Belair describes himself as hardworking and always friendly.