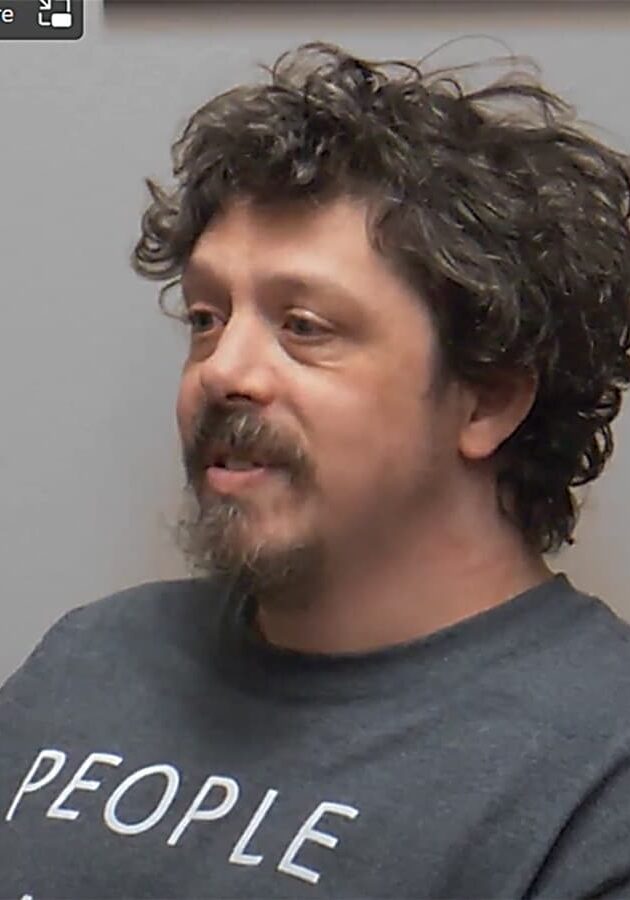 Ryan Sawyer, a longtime person we have supported, has been working at our Rise Spring Lake Park location since 2007. Sawyer works on our production floor team which does many different projects which can include light product assembly or kits for product packaging.
What Sawyer enjoys most about working at Rise is the people he is surrounded by. Being able to work with friends and other long-term employees is an incredible experience. In particular, Sawyer enjoys the Halloween and Christmas parties that are thrown every year because "they're a lot of fun to go to."
In his free time, Sawyer likes to pick up his guitar and play a little.
As a worker, Sawyer works hard every day. "Focus, focus, focus!" He likes to tell himself.