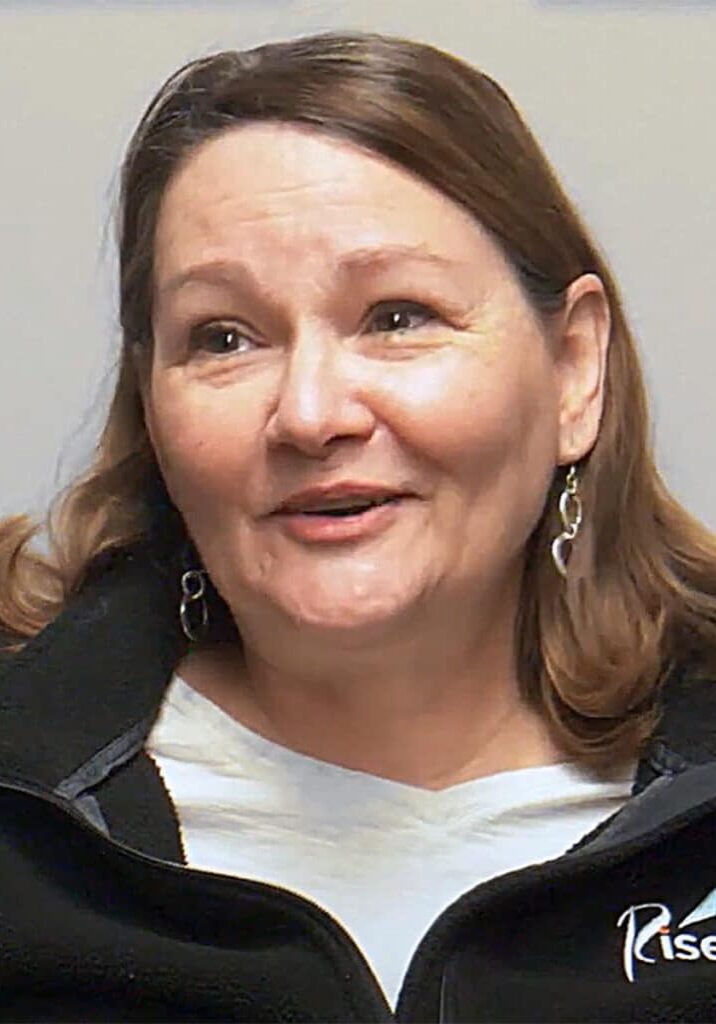 Lori Clauson's dedication and commitment to Rise's mission does not go unnoticed. During her 31 years with Rise, Clauson, an Individual Placement and Support Employment Specialist, has been challenged and allowed to grow within the organization. Being believed in has contributed to her choosing to work with Rise again and again.
Being able to watch someone reach their goals and succeed brings so much joy to Lori, along with knowing she was able to be a part of this. Lori often feels touched by the stories of those she supports, and says Rise is her second family.
In 2009, Clauson was working as an employment consultant when she was given the Champion of the Mission Award, which recognizes individuals within Rise who carryout and advocate for the mission. She was honored to be recognized and appreciated for all of her hard work and dedication.
Working with Rise brings many great memories, and Clauson's favorites are when people she has supported in the past reach out to update her on their life. She loves to hear that they are still working and thank her for all her help. "It just really touches your heart," she said, "and that's why we do what we do."