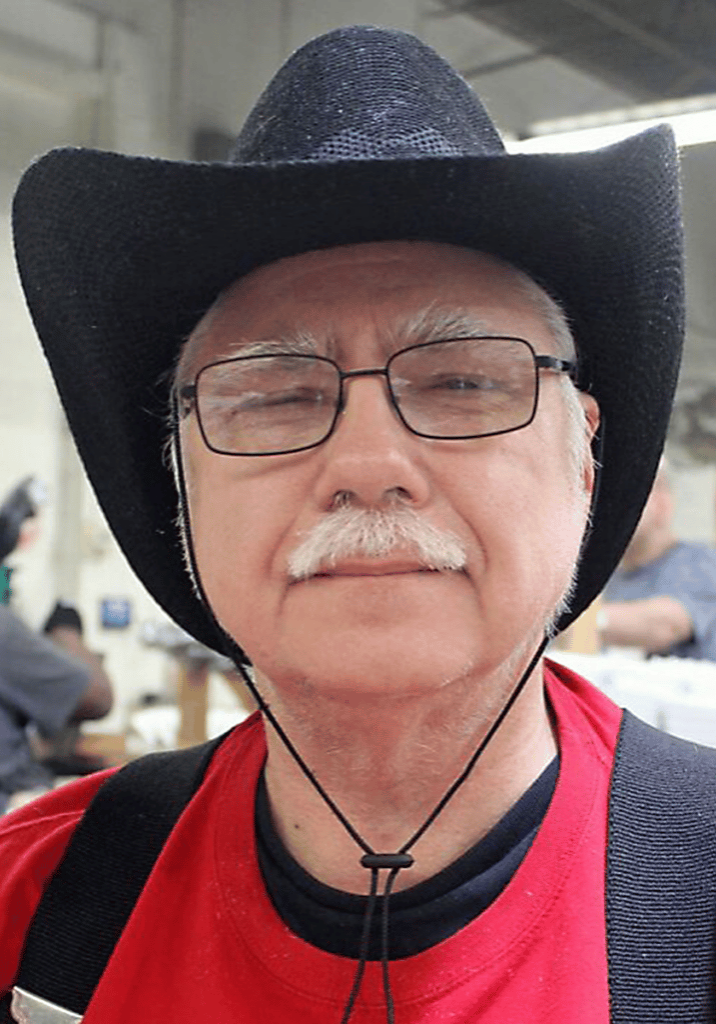 Suspenders and a black western hat are part of Eddie Ridge's signature look, which make him unmistakable to recognize on the production floor of Rise Spring Lake Park.
Ridge has been working with Rise since 1974 and was one of the first 50 people to be served. One of Ridge's first jobs with Rise was collating CDs and DVDs. Now he works to preassemble electrical parts that will eventually be used in appliances all around the globe.
As a worker, Ridge is described as honest and goal-oriented with an incredible sense of humor. When asked how his boss would describe him, Ridge said, "Boy, Eddie! You work fast!"
In his free time, Ridge enjoys watching TV, going to the movies, and playing Bingo.
At nearly 70 years old, Ridge is still going as strong as ever. He says going to work each day is fun and looks forward to being part of such a great team, despite working on so many different assembly and packaging jobs over the years. He enjoys being with people and staying busy each day at Rise, along with learning new skills he can apply to his work, and plans to continue working for as long as he can.
Over the years, Ridge has made many friends and met many people. "I have a lot of good memories about Rise," he said.