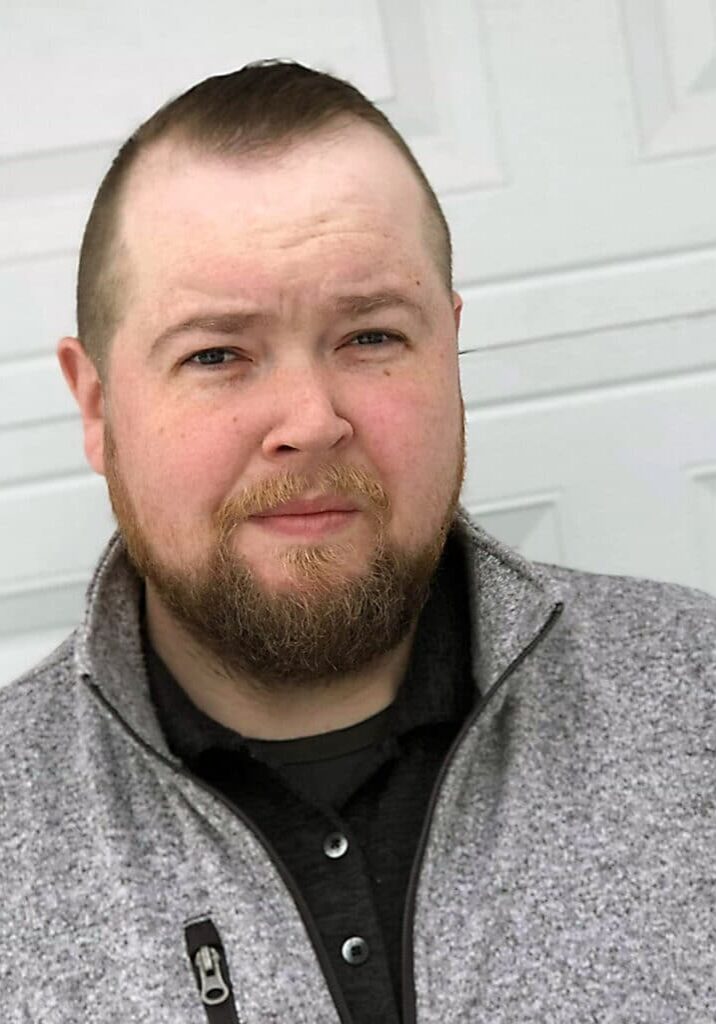 Sean Hamilton recognizes the importance of his work. He also understands how critical our team members are in moving our mission forward. "The quality of people I work with is one of the favorite parts of my job. From our Direct Support Professionals (DSPs) to our directors, everyone is very accessible, personable, and passionate about what they do," he said.
Hamilton has a lifelong connection to working with people who have disabilities. His parents have been DSPs for more than 20 years, which led to his own early career in a residential setting. He joined Rise five years ago, first as an employment consultant and now as a case manager based in our Cottage Grove location.
"I was helping a person who had all the abilities to work independently in the community but needed the proper support and guidance out in the community. Helping him find his first full-time job is a moment I really hold on to and as an employment consultant what I took most pride in," Hamilton said.
And why Rise? Hamilton says it's the relationships. "When you get in this line of work you're going to work with humans, not a product. That's what you do on a daily basis and those experiences are what you hold on to, along with your relationships with your coworkers and peers," he said.