Stephanie Wisner has "impactful" Rise role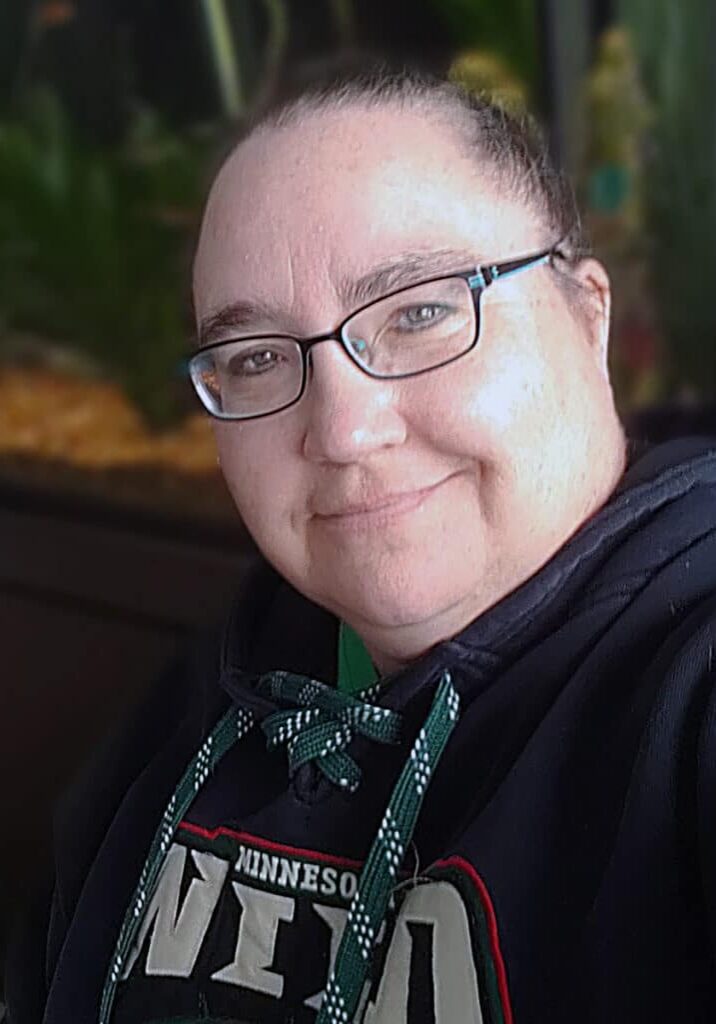 Stephanie Wisner has been with us for nearly two decades, first as a receptionist with ESR and then with Rise following our 2019 merger. Over the years she has taken on roles in accounting and now as a HRIS & payroll specialist. Her colleagues say Wisner's willingness to take on new projects is just one reason she is an essential teammate.
"Stephanie is always the first person to volunteer to help or take on a new project. Even if it is something she has never done before, she is willing to learn. It's impactful," say her colleagues. "She also takes great pride in her job and works diligently to ensure her important responsibilities are completed timely and accurately."
Wisner has been "super happy" with the Rise/ESR merger, even though it was stressful at first. She values Rise's commitment to the people we serve and enjoys her team's communicative and collaborative environment. Successfully taking on a new routine at Rise with a new team is an accomplishment that gives her great pride.
Her team says she handles the difficulties of her role with dignity and respect. "We all can get overwhelmed and frustrated at work with our team members, processes, and systems. Yet Steph continually treats people respectfully. She understands that we all work differently and goes out of her way to support managers in a way that makes them successful. She is open and honest, even when talking through difficult situations and she always keeps Rise's best interest in mind," says a coworker.
Wisner is a 15-year volunteer with the St. Croix Valley Athletic Association in Stillwater, a nonprofit youth sports league. She also spends her time in her backyard creating a haven for wildlife of all kinds and also watching Star Wars, of which she is a HUGE fan.
"She is such a caring, deserving, hard-working person and I feel lucky to get to work closely with her!" says a colleague.