Duluth's Minnesota Employment Center team helps Bill Kelch reach employment goals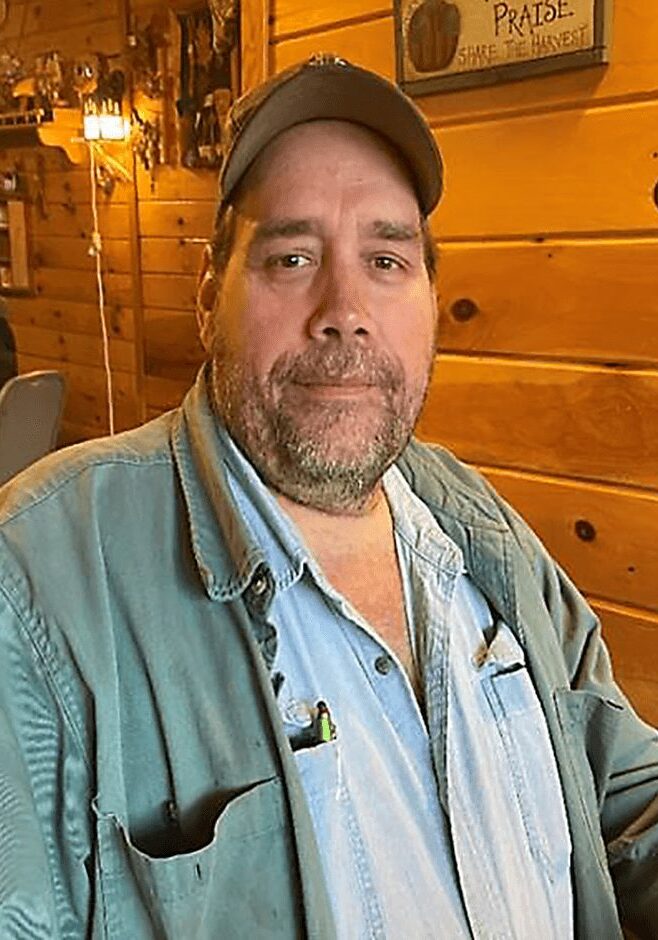 by Jillian McNett
Long before a lunch or dinner rush hits the dining room at Moose Lake's Redneck Meats BBQ, Bill Kelch stands over a stack of pots and pans in the restaurant kitchen. He's quick to move through the dishes as the busy kitchen preps for a long day serving hungry customers. "I am very fast with loading and washing the dishes," Kelch said. "I get compliments on my speed. They tell me I am the best."
Kelch has worked at Redneck Meats BBQ for five months. His managers already consider him an important part of their team and praise his work. He is happy to feel welcomed because his experience with other employers has not always been favorable.
Four years ago, Kelch was working at a different employer when he took a leave of absence because of his health. He was not hired back when he
recovered.
He had previously worked with another provider that was not fluent in American Sign Language (ASL). The counselor struggled to effectively communicate with him, which frustrated everyone. As time went on and still facing unemployment, Kelch became discouraged and began to lose hope of ever finding work. His situation changed when he met Mary Soltis.
Soltis works as Rise's Duluth-based Occupational Communication Specialist for the Minnesota Employment Center (MEC), an employment services program for people with hearing disabilities. She is also Deaf, and like Bill Kelch, ASL is her first language. That makes Mary
exceptionally equipped to assist Kelch and others like him working to overcome workplace communication challenges.
Just like it can be difficult for bilingual people to understand an accent or a dialect in their second language, ASL interpreters who are hearing (i.e., not Deaf) can't always easily interpret an individual's particular "dialect" of ASL. This happened often to Bill and is why even with an ASL interpreter, he struggled to understand communications with his previous counselor.
With a shared first language and a shared culture, Mary has been able to 're-interpret' information for Bill in a way that matches his needs and so he understands. "I helped communicate information to him at his language level and style, which helped everything come together," Soltis said.
"I was looking for a long time and it was hard to be patient," Kelch said. "Mary said this may be due to COVID-19 which helped me understand. And when I started the job, Mary was there and helped show me everything and what to do."
Kelch works daily from 9 a.m. to 2 p.m. at Redneck Meats BBQ. Because he had been out of the workforce for so long, Kelch and Soltis agreed this position would help him re-establish a work presence, focusing on adjusting to a work schedule, building confidence himself and his abilities and work on communicating with managers and staff who are hearing.
Because MEC's supports don't end when someone finds a job, Mary Soltis continues working with Bill and others as they advance in their career,
explore changing industries, and seek out additional training.
After having an affirming, accessible, and constructive experience at Redneck Meats, Bill now has the confidence and optimism needed to keep moving forward on his employment journey. He has set a goal to operate machinery, like a forklift, and may pursue a Commercial Driver's License (CDL) in the future.
Bill's journey has been made possible by a grant from our Northeast Minnesota community partners: the Duluth Superior Area Community Foundation, the Lloyd K. Johnson Foundation, the Northland Foundation, and the Ordean Foundation. We're so thankful when community institutions invest in employment for everyone!