Savannah Kirby, Direct Support Professional, May 2019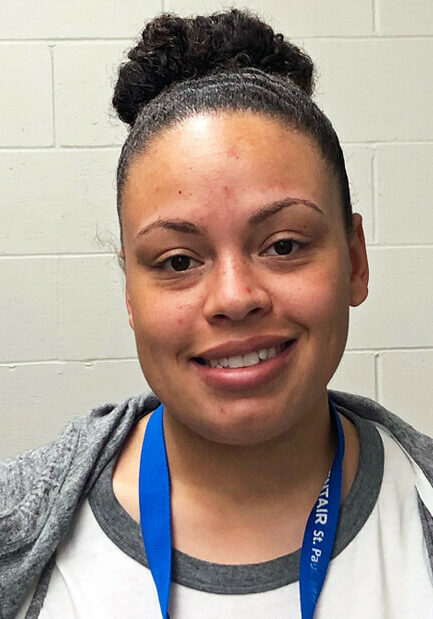 Savannah Kirby has been a direct support professional at Rise Stillwater for about eleven months. Marketing Representative Nancy Hoff notes that Savannah helped Rise get a new community work site at Pentair off the ground.
"Savannah stepped up to the plate and pulled a great team together. Savannah and her team's work is appreciated by Pentair, and based on what great work they are doing, managers there are eager for Rise workers to expand their job duties. Ed Nelson, the operations manager at Pentair White Bear Lake, gave Savannah and her team high marks and said he really appreciated the support from the entire Rise team.
"Rise is proud of Savannah's professionalism at the site and great customer service to both Pentair and the people we serve," Nancy added.
"My favorite part of this job is assisting people accomplish their goals," said Savannah.
"I chose this line of work because I like supporting people and feeling like I make a difference."
In her free time, Savannah enjoys drawing, watching movies, decorating, and swimming. She loves animals (particularly dogs) and spending time with friends and family.