RISE'S EMPLOYMENT PAYS! PROGRAM FEATURED ON HENNEPIN COUNTY'S WEBSITE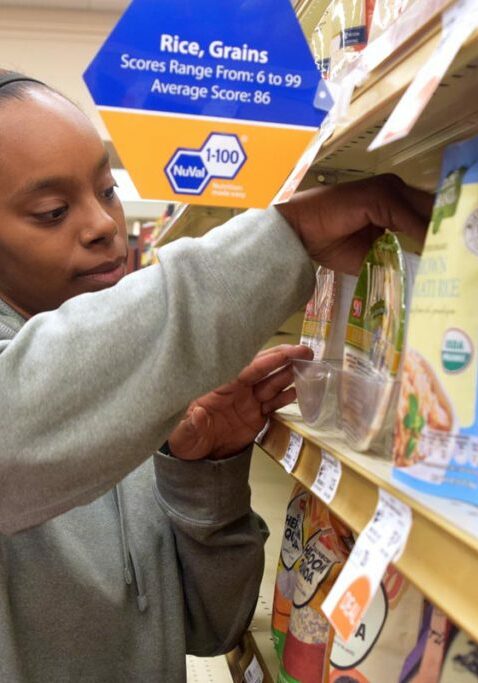 Posted on Jun 21, 2016
Dashawanda Cole was having suicidal thoughts. "I didn't think I'd actually act on them," she recalls, now 18 months later, "but I was scared of myself. I didn't feel safe." She went to HCMC's Acute Psychiatric Services and asked for help.
There, at the psychiatric emergency room in downtown Minneapolis, the staff gave her everything she expected – and more. They conducted a thorough psychiatric evaluation and provided appropriate medication. Then they lined her up with Mia Debbins, a community health worker.
Among the recovery resources Debbins offered Cole in the days ahead? A pathway to a job.
Dashawanda received support from Rise's Employment Consultant Caitlin Engen. Read the full story online.