RISE WELCOMES TWO NEW BOARD MEMBERS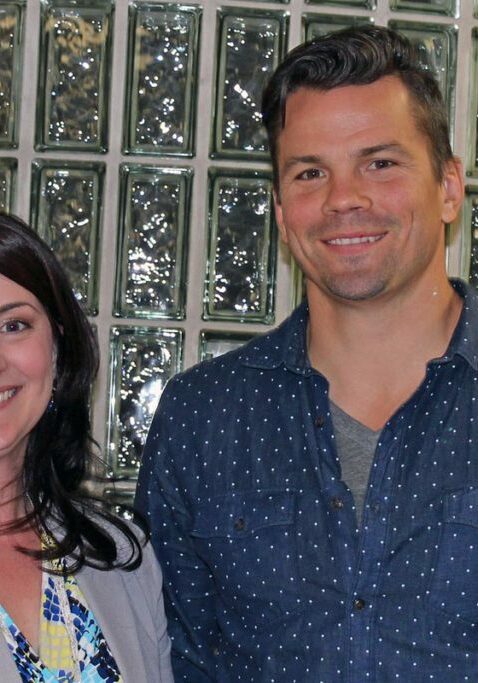 Posted on May 25, 2016
Andrea Murphy and Blake Elliott were elected to Rise's Board of Directors in March.
Andrea is a commercial lender with Northeast Bank where she has worked for 14 years. "I appreciate Northeast Bank's commitment to the community and our dedication to volunteerism."
Andrea is an active community volunteer and also chairs the Twin Cities North Chamber of Commerce through June 2016, is a member of the Development Committee for the Friends of Ramsey County Libraries, and a member of the Loan Committee for WomenVenture.
Blake's interest in working with people who have disabilities stems from his brother suffering a traumatic brain injury in an auto accident in 2003.
Blake went on to found three companies which serve people with disabilities. Everyday Living in South St. Paul serves individuals dealing with mental illness, traumatic brain injuries and addiction issues in Dakota, Hennepin, Stearns and Benton Counties. Bridges MN serves individuals in Ramsey and Hennepin Counties with disabilities in residential settings, and Northstar is an inpatient residential treatment center in St Paul.
We welcome Andrea and Blake to the Rise Board and look forward to working with them on important issues.
This article appears in the June 2016 issue of the Rise Reporter.