RISE IS PROUD OF AWARD-WINNING TEAM MEMBERS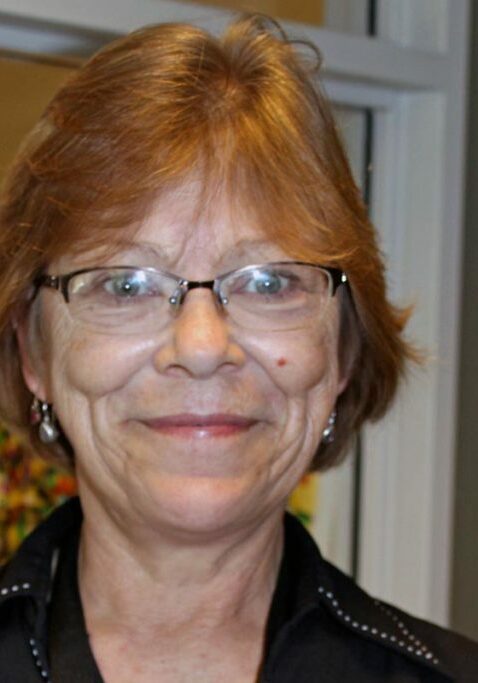 Posted on Aug 31, 2016
Rise is pleased to recognize two of its direct support professionals, Sue Krause and Ebony Johnson, both of whom received statewide awards for their exemplary work. The awards were presented by the Minnesota Organization for Habilitation and Rehabilitation (MOHR) at their annual training conference held this summer in Onamia.
Sue was honored with the Enrichment Award for organizations in the Greater Twin Cities metro area. She is the activity coordinator for Rise's Adult Day Program in Golden Valley which serves people with traumatic brain injuries and other physical disabilities.
Noted for being an amazing advocate for the people with whom she works, Sue's number one passion is to walk along on the journey with each person to see them accomplish everything that they can for themselves. She is always looking for new and creative ideas to stimulate and broaden the cultural impact of all those who to come to Rise and enrich each person's life. Sue is never satisfied with the ordinary and consistently pushes the boundaries of what can be.
Ebony Johnson was the winner for MOHR's Employment Award for the Greater Twin Cities area. She was honored for her efforts to empower people to reach their highest potential and achieve success with their employment goals.
Ebony works with two distinctly different Rise programs. In Project SEARCH, she supports a group of transition-aged youth  who have developmental disabilities to find and maintain competitive employment after the completion of their transition program at the Hennepin County Medical Center (HCMC).
Ebony also works with Rise's Employment Pays! program supporting individuals, many of whom have undiagnosed mental health and chemical dependency problems, at the Adult Correctional Facility in Hennepin County. She assists them in finding employment opportunities once they have completed their sentence.
In both of these programs, Ebony has built strong professional relationships with the individuals she supports, community agencies, and employers. Her ability to collaborate in a professional manner has diminished barriers that once appeared unmanageable for the purposes of gaining employment.
Congratulations to Sue and Ebony! You make all of us at Rise proud!