RISE BOARD WELCOMES TWO NEW DIRECTORS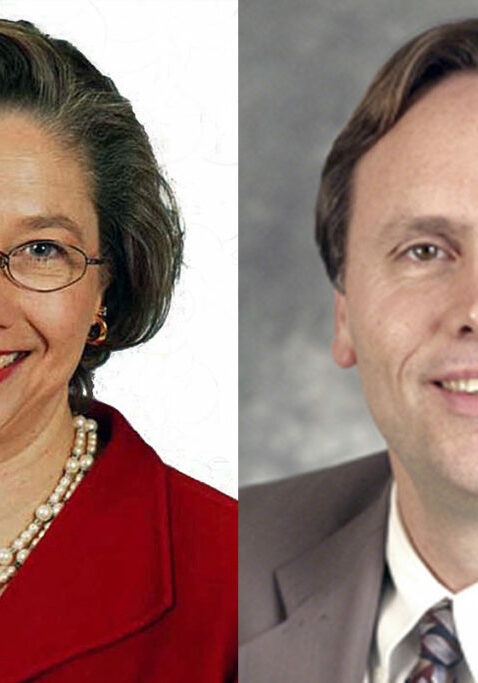 Posted on Dec 09, 2014
The Rise Board of Directors recently elected two new community volunteers to serve a three-year term.
Kathy Klang of Minneapolis is a CPA and managing partner with Cummings, Keegan & Co., P.L.L.P. Kathy is excited to serve on Rise's Board of Directors and put her financial and strategic business planning skills to work for Rise.
Jim Abeler is a chiropracter from Anoka. He served as a Minnesota state representative from 1998 to 2014, and was chair of the Health Policy and Finance Subcommittee for the Health Care Cost Containment Division. Jim's background in government and health and human services will be a great asset to Rise.