JOIN US FOR 2ND ANNUAL 'FRIEND-RAISER' – TAPPING INTO POSSIBILITIES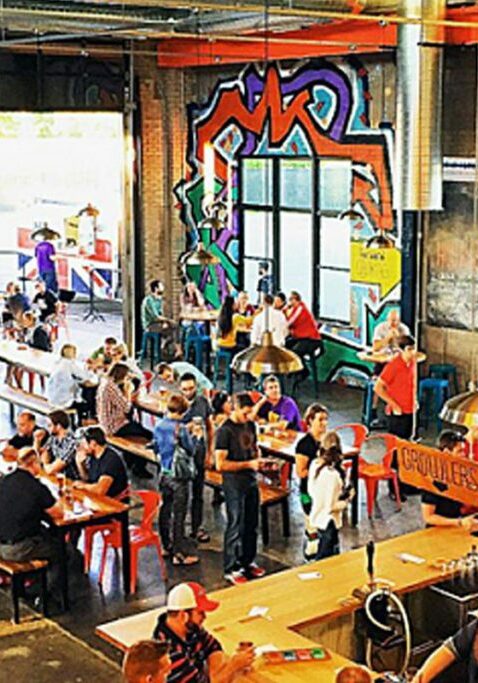 Posted on May 09, 2016
Gather your friends and family and join us on Monday, July 18 at Bauhaus Brew Labs at 1315 Tyler St. in Nordeast Minneapolis for the 2nd annual Tapping Into Possibilities!
Your $15 cover charge includes: $5 delicious craft beers, fabulous appetizers donated by local restaurants (including Big Marina Deli, Bob's Produce Ranch, Crescent Moon Bakery, D'Amico Catering, Emily's Lebanese Deli, Marino's Deli, Nelson Cheese and Deli, Sentyrz Supermarket, and Zakia Deli), live music by Battlelegs, AND great raffle prize packages!
Very special thanks to our generous sponsors: Klein Bank, Kuehn Roof System Inc., Metro Sales Incorporated, Source One Graphics, and Spring Lake Park Lumber Company.
Go to our Event Brite page for more information and to purchase tickets. See you there!