CELEBRATE TALENT WAS A GREAT SHOW!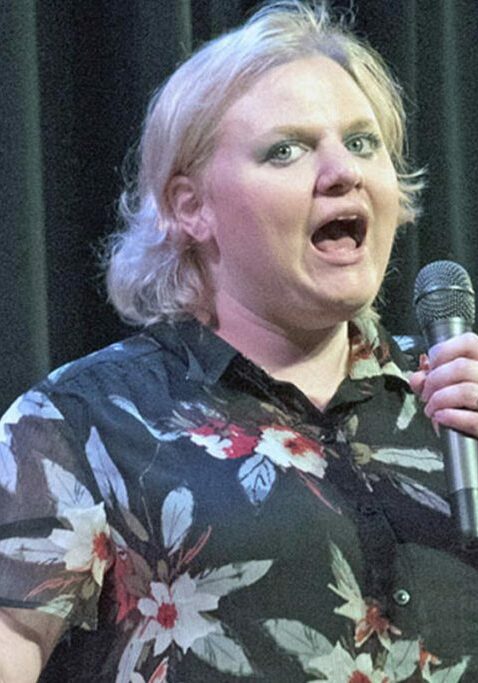 Posted on May 16, 2016
Rise's first-ever Celebrate Talent show, held May 3 at Fridley High School Auditorium, was an extraordinary event with 26 performers singing, dancing, telling stories, playing instruments — and most of all, having fun!
Very special thanks to Auditorium Coordinator Dan Wold and ASL Interpreter Rebecca Rick for their great help. We also appreciate the many volunteers who worked throughout the evening to make it so successful, including a team of more than a dozen people from Cummins Power Generation in Fridley; Stage Managers Rachel Wittkopp, Isabelle West, Payton West, and Teri West; and Emcees Brad Hindt and Timothy McCormick. We also give a shout-out to Midwest Vending for their generous donation of soda and water.
Photos from Rise's are posted on Rise's Flickr Page. Here are Amy Pancake singing From This Moment On and Matthew Stump telling a funny story through ASL interpretation. Check out the rest of them out at: https://www.flickr.com/…/128376896…/albums/72157668227596175