Celebrate Rise Fundraising Gala was a festive event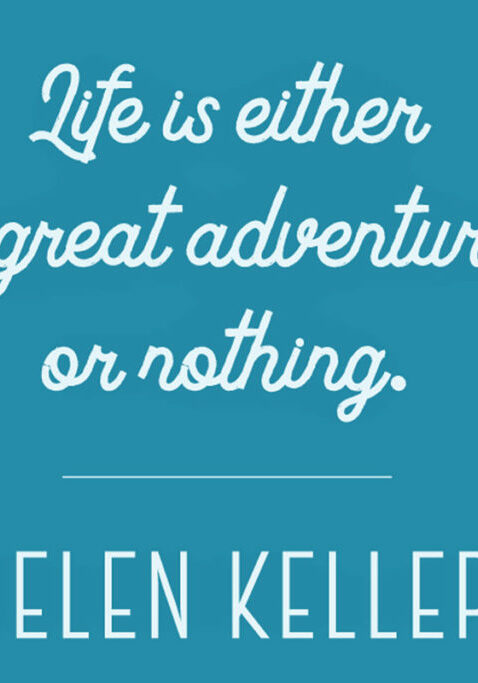 Posted on Oct 06, 2017
It was a fun and festive evening! We want to thank everyone who helped make our Celebrate Rise Fundraising Gala a huge success! Generous corporate and individual sponsors, 500-plus guests, and donors helped us raise much-needed funding so that we can assist people in living life as a great adventure.
These crucial funds will enable Rise to "unlock possibilities" by providing creative solutions and customized support for people with disabilities and other challenges as they strive to live a life filled with pride and purpose.
The gala was held October 5 at the Minneapolis Marriott Northwest in Brooklyn Park. Kate Raddatz, a new reporter from WCCO-TV, emceed our dinner program at which we recognized and honored some great people and business partners.
Rise salutes our Community Partners of the Year:
AMC Coon Rapids 16 Theaters
LSG Sky Chefs
rms Surgical / CRETEX Medical
Congratulations to this year's Rise'ing Stars:
Kevin Arriaza
Stacy Dziedzic
John Fleagle, and Julie Forslund
Ken Johnson
Tom Quinn
Seann Thomas
Dustin Trudeau.
We honor our Champions of the Mission:
Austin Beatty, Minnesota Employment Center team lead
Kristen Enghusen, Creative Partnerships North case manager
Kathy Frank, Employment Exploration & Connections case manager
Donna Klaphake, human resources generalist
Milcart Robert-Clerge, DT&H super sub
Chit ThaiThai, Industrial Production Services team lead-Electrolux.
We thank our generous sponsors:
Premium Sponsor: Pentair
Gold Sponsors: Cummins Power Generation, Federal Premium Ammunition, and Jack & Jan Grunewald
Silver Sponsors: Dan's Complete Automotive, Electrolux Major Appliance, Hays Companies, and Sheila Minske & Erin Peterson
Bronze Sponsors: Alerus, Amcon, Hoglund Bus Company, Liberty Carton, Medica, Northeast Bank, and Wells Fargo
Special thanks to Gala Committee Co-Chairs Jenny Poyorena and Angie Franzen for their creative and skillful leadership. They relied on a fabulous team of volunteers who helped plan the event, set up, ran the games during the social hour, and made sure all our guests had a great time.
If you were not able to attend the gala, but would still like to make a contribution, you can do so online or contact Samantha Schoen, Rise's fundraising manager at 763-792-2450.
A complete overview of Celebrate Rise will be featured in the December issue of Rise Reporter magazine. Check out our Facebook page where you'll find fun photos from the evening.