2ND ANNUAL CELEBRATE TALENT WAS A SHOW-STOPPING EVENT!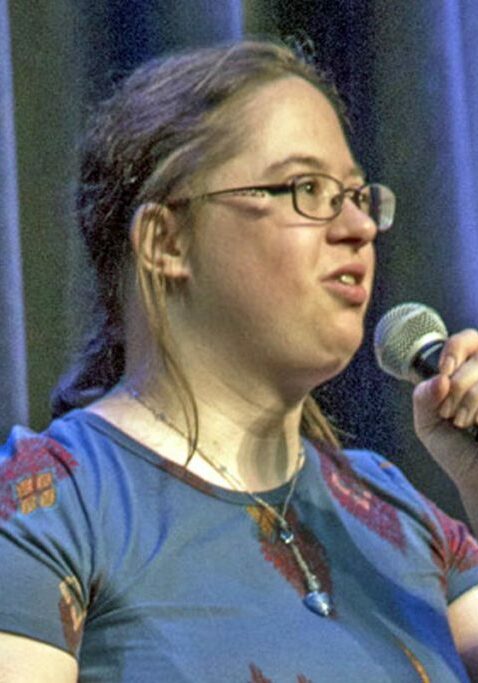 Posted on May 02, 2017
It was an evening of talent extravaganza! Our audience of friends and family enjoyed a great show featuring singers, dancers, poets, and instrumentalists! Rise's second annual Celebrate Talent showcased men and women served by Rise and a team member who regaled us with a wide range of music and movement! Here is Sarah Todd singing Don't Put Dirt on My Grave Just Yet! from the TV hit, Nashville.
Thanks to everyone who volunteered for this special event including members of the South Metro Minneapolis Evenings Rotary Club, Emcee Timothy McCormick, and Stage Managers Payton, Isabelle, and Teri West. Very special thanks to Rise Occupational / Communication Specialist Angela Mannila and Employment Consultant AJ Herculeidez who did ASL interpretation for the performers. Thanks to Midwest Vending, Inc. for their donations. We appreciated the generous donation from H.B. Fuller to sponsor the event. And we give a special shout-out to Dan Wold and students of Fridley High School who managed the auditorium sound and lights.
Photos on Rise's Facebook page by Brian Tanning.