Rise names Tricia Otto a June Champion of the Month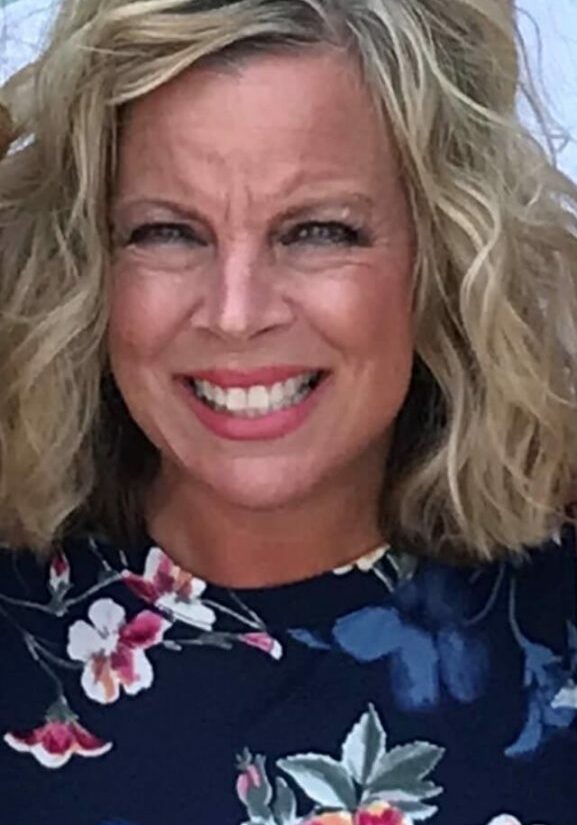 Since coming to Rise two years ago as an Employment Consultant, Tricia Otto has impressed her coworkers with her dedication and commitment to the people she serves. "Tricia always respects those around her and is a great advocate for her clients. She goes out of her way and takes the extra time to find the best options for school and employment for the people she assists," noted one coworker. When Tricia's team was short staffed, she took on additional responsibilities, worked more hours, and drove longer distances to serve her clients.
Otto enjoys building relationships with persons served. Once she gains their trust, they can take down the barriers to employment brick by brick and build confidence along the way together. "I am most proud of the difference I can make every day. I know I am helping someone and that is what makes me happy," Tricia said.
After spending several years working in marketing, Otto took a job with her school district, which allowed her to spend more time with her daughter and have an impact on her community. She started by teaching young children to read, and eventually worked her way to the high school where she continued to champion her students, including by becoming co-chairperson for the local food shelf in Mora High School—all before coming to Rise.
In her free time, Tricia enjoys doing outdoor activities such as hiking, walking, and fishing, and other things such as reading, watching documentaries, and trying new recipes.