Polly Young, Production Project Supervisor, December 2020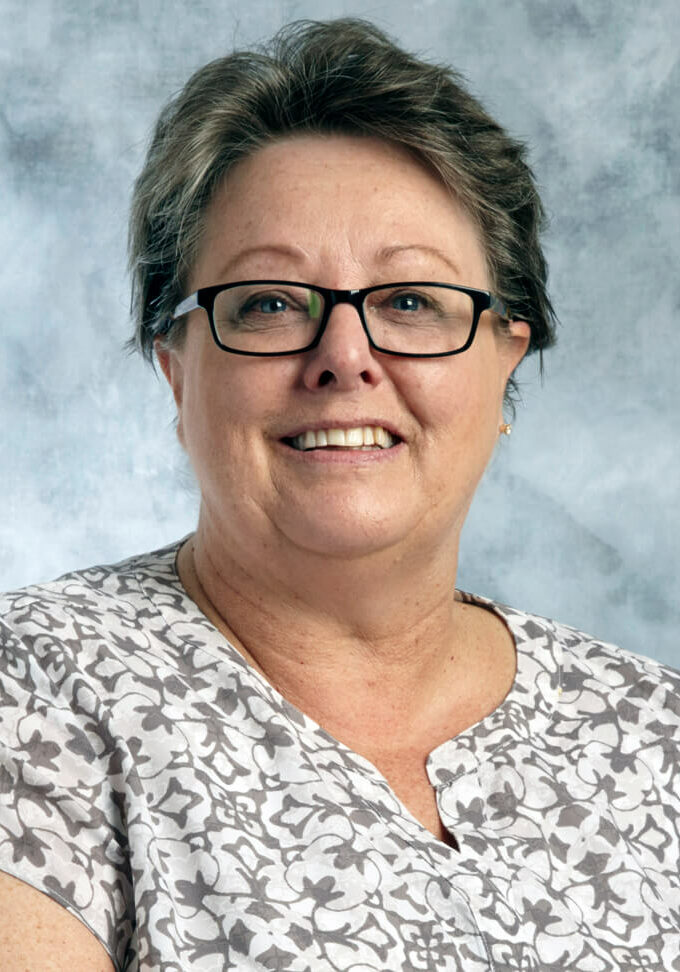 Polly Young has worked at Rise for 17 years and in that time has provided her co—workers and Rise business associates with stellar customer service.
Her co-workers say that "Polly goes the extra mile for customers;, she is extremely organized, often putting together charts and spreadsheets that are invaluable. Polly is always supportive of Rise's mission and values and the people we serve. Polly knows our customers well and offers great ideas and suggestions, especially when we need it the most. She is always a happy face in the office."
Even some long-time, valued customers of Rise can be especially challenging sometimes as their requirements and deadlines need to be met or they have internal issues. Polly is known for always handling them with a calm demeanor with the utmost respect and care. She keeps everyone involved up-to-date with accurate and current production and delivery information. "She helps make Rise's Industrial team and their customers successful!"
Polly says, "Rise provides a service to people in need. I like and am proud of being a part, small as it may be, of a company that contributes as much as is does with care and respect in helping fulfill and enrich people's lives.
"I especially like connecting with customers and helping to create solutions for their needs and seeing first-hand what their partnerships with Rise mean to the people we serve. I'm just doing my part to keep partnerships intact for the people we serve."
Polly's favorite hobby is her "grandchildren, first and foremost!" She also enjoys reading, movies and creating treasures out of other people's trash.