Peterson finds new success returning to the workforce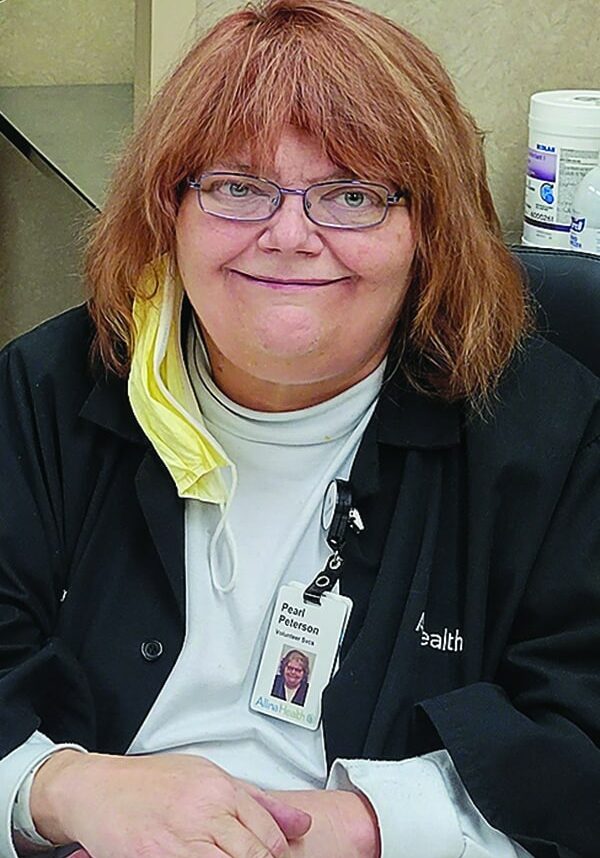 Pearl Peterson has always had a passion for helping people. After working many years as a home health aide, in 2012, she needed to stop working to ease her mental health.
Pearl thought it would be impossible to find work after nearly a decade of unemployment and because she is a senior citizen. That's what brought her to Rise in 2021. She connected with us at the Bridgeview Drop-in Center to find work in a medical or dental office, building on her previous home healthcare career and an 11-year job as a Walmart cashier.
Pearl and her Employment Consultant worked together to apply and take the necessary steps to join the Anoka County Senior Community Service Employment Program (SCSEP), eventually connecting her with a job at Unity Hospital in Fridley, Minn.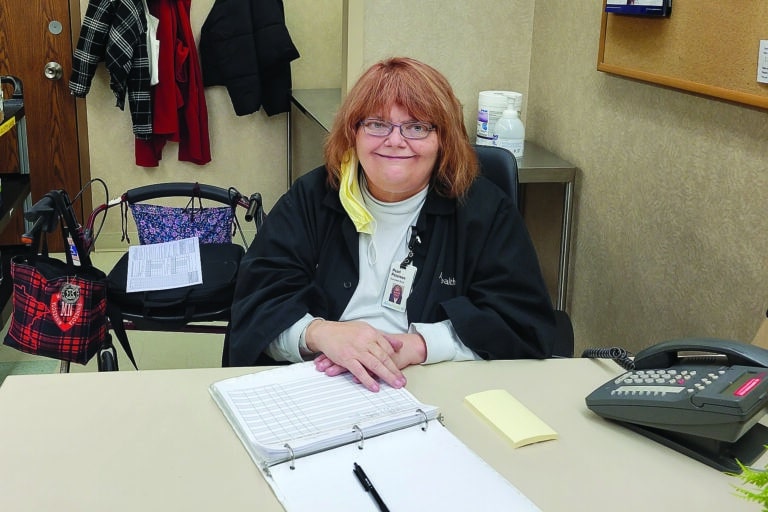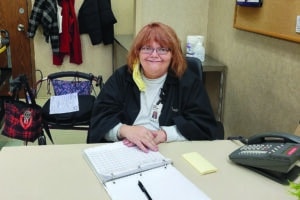 "The encouragement from the employment consultants and seeing this project come through for me. I started a new life and am working on myself. It means a lot. I never believed I could be working again. I am somebody again," said Pearl. "Rise is the reason I believe in myself. They believed in me, and that made me believe in myself. They are my angels," she said.
Pearl says her favorite part of the workday is her satisfaction when people have what they need. That's when she knows she's done an excellent job. She also recently completed a computer skills course to help advance her career as a medical or dental office receptionist, proving that motivated workers can grow and improve, regardless of age.
"Keep hiring seniors. Seniors need understanding. They have worked a lot, and some of the things they have done might be okay now, but they can learn new skills, and it's exciting to learn and do new things," she said. "We wouldn't have gotten here without doing many new things."
And she believes that's so important for employers to understand when hiring older workers and workers with disabilities.
People can still work, even if they have a disability. We can still do things! Everybody should try to do something that gives them satisfaction in their lives, whether volunteering, working, or just going out in the community. It's something!" she said.
We are so proud to support Pearl and her accomplishments, which have given her new opportunities and a renewed belief in herself!