Paige Cihunka creates inclusive hiring training program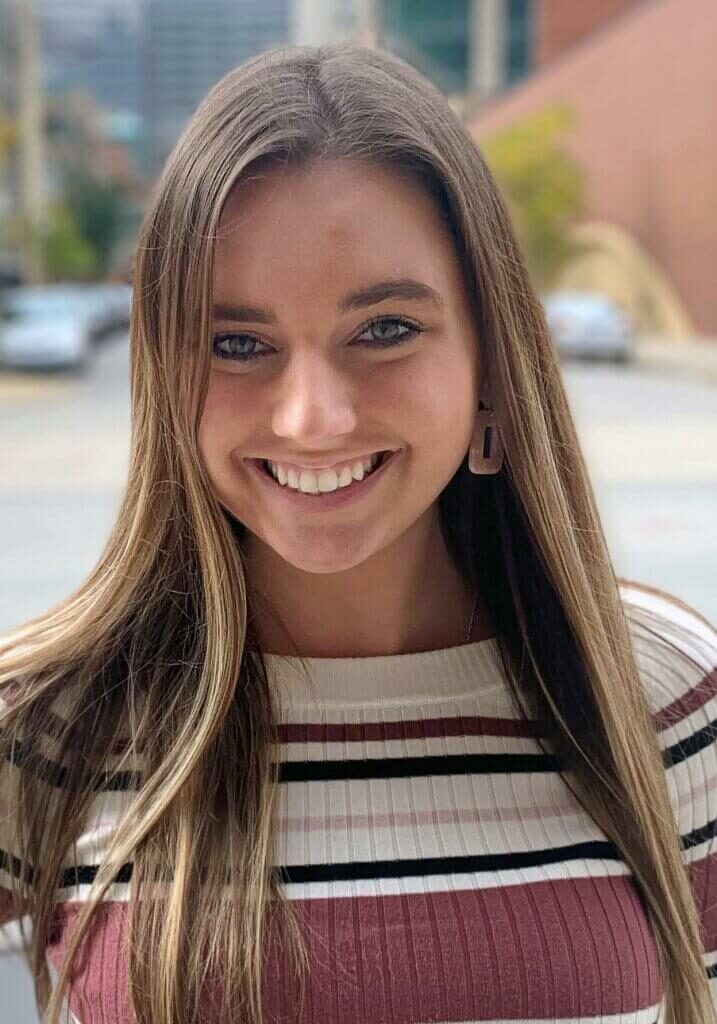 Paige Cihunka will graduate from Winona State University in May 2021 with a degree in human resource management and business administration. "I have always wanted to work for an organization that works with helping people and the community," said Paige.
As a Rise intern, Paige created her own training program on inclusive hiring within the workplace for managers to use. "It taught me so much about the hiring process and how important it is for organizations to inclusively hire to create a welcoming and diverse environment," she said.
Paige was also part of the open enrollment process and worked on various day-to-day HR tasks, including creating a social media consent form and job flyers, working on job postings, and more.
After graduation, Paige hopes to find a job within the HR field. "This internship will greatly benefit me as I continue my aspirations into the HR community. Getting to participate in weekly HR meetings gave me a glimpse into the different positions of HR and how they all flow and work with each other."
Paige serves as vice president of Winona State's Strategic Human Resource Management (SHRM) club, where she has gotten to engage and connect with numerous HR professionals. She will continue to work with Rise's HR team in the spring. "They made the internship fun, engaging, and created a positive learning environment for me," said Paige.
Written by Intern Cassidy Bins