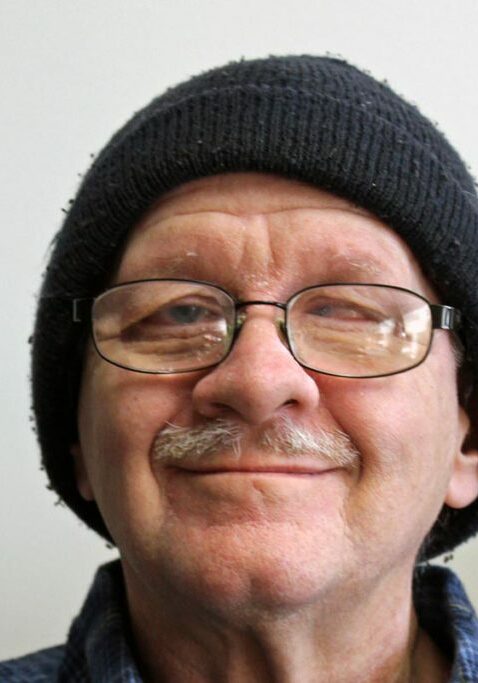 Posted on Jan 12, 2016
When Rise opened its doors for business on August 2, 1971, Ted Brown was one of the first four people to come to work. (The other three — Kathleen Schuldt, Bruce Johnson, and Robert Lehn are now deceased.) Ted was 19 years old and had just completed his schooling. He was eager to get to work and enjoyed the variety of production subcontracts the team of four was tasked with.
Today, at age 64, Ted is gradually winding down his long career and works part-time at Rise's production facility in Spring Lake Park. Over the years, he has worked at a number of businesses throughout the Twin Cities area, including Medtronic (shown here), Federal Premium Ammunition, a meditation center, Shapco, Red Lobster, Liberty Carton, and Faribault Foods.
Ted is also an accomplished musician who has played keyboard and sang with the band, The Windjammers, for many years. Ted's musical highlight was performing in 1989 at the Kennedy Center for the Performing Arts in Washington, D.C. with Very Special Arts. He said it was the thrill of a lifetime. He also sings with Project POWER and is excited about the salute to George Harrison and the Beetles they will perform later this year.
"Rise is a great place to work with lots of different jobs," said Ted. "Everyone needs to always do his best. And everyone needs to choose his own song and do the best you can with the music you've been given."