January 2022 Champion of the Month, Meleah Gore offers RentHelp in central Minnesota.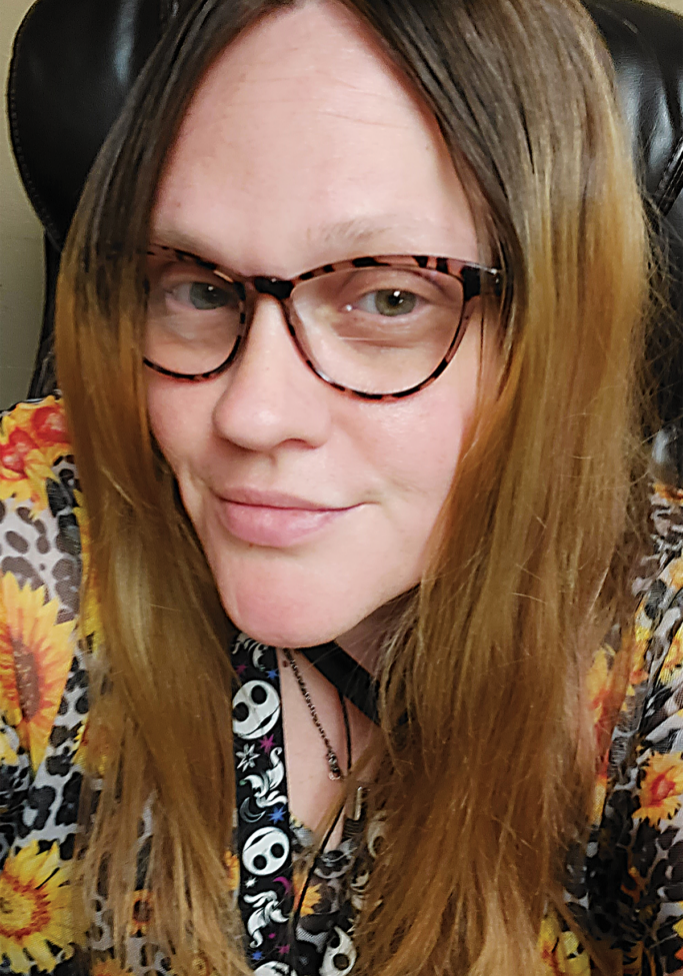 People at our St. Cloud location know Meleah Gore as the friendly face assisting renters applying for financial relief through the state's COVD-19 rental assistance program, RentHelp MN.
Meleah joined Rise in July 2021 to provide the support and answer people's questions as they navigate the application process. In a short time, her colleagues say Gore has embraced our person-centered thinking philosophy and shown great empathy when working with people who are unfamiliar with the process and also new to Rise. "She is awesome at what she does. She takes the extra time needed so people have the documentation and information they need with applying for assistance," says a colleague.
Gore says "helping people" is the best part of the job and why she was drawn to the work. She also enjoys the independence and variety of her workday. "Each day is different," she says. "I like that Rise values person-centered thinking too."
Minnesota's RentHelp program has gone through several changes during the past year. Gore has become an expert, knowing what regulations are current, and how the changes affect the applicants she works with.
Outside of work she enjoys making collages, catching up on the latest television shows and spending time with her two greatest joys, children, Vivian Mortisha, 7, and Victor Von, 5 and her fiancé, Reed.