May Champion Gary Anstett is a "great asset to Rise"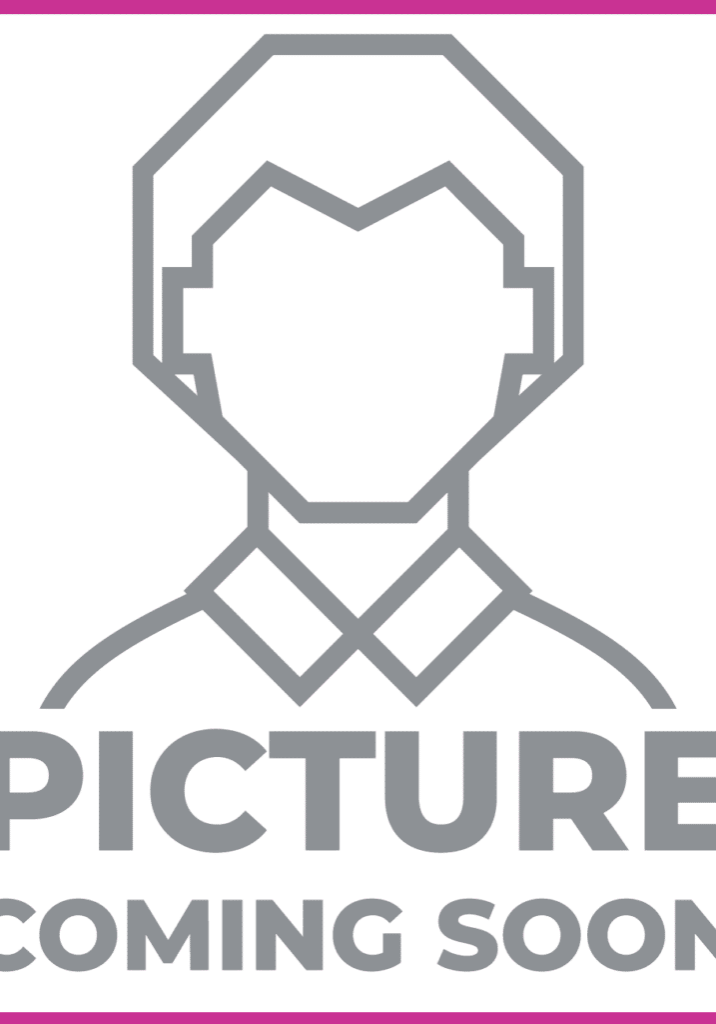 Gary Anstett is known at Rise for his willingness to help with nearly any project at any time. He began his job as Janitor 11 years ago after doing commercial cleaning and maintenance subcontract work.
Anstett expertly maintains our Spring Lake Park location, keeping the high-traffic areas looking fresh at all times. "Gary is always willing to help. He moves files for us and vacuums our common area when needed and does so much more!" says a coworker.
An encounter with Gary is almost always a treat because he is so positive which "contributes to an overwhelmingly positive work environment" according to his colleagues. "He is a great asset to Rise," says a team member.
Gary says our mission is what attracted him to work at Rise. As a person who loves to be on the go, his job is fast-paced, and "that's good for me" he says.
Outside of work he enjoys occasionally tinkering with computers, but you'll likely find him spending his time outdoors. "I love to fish. There's nothing like getting on the water," he says.