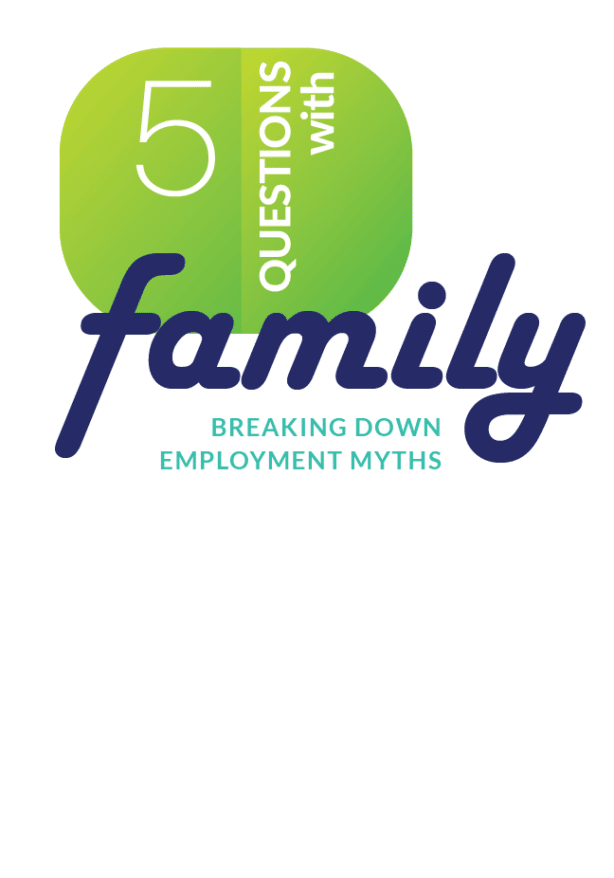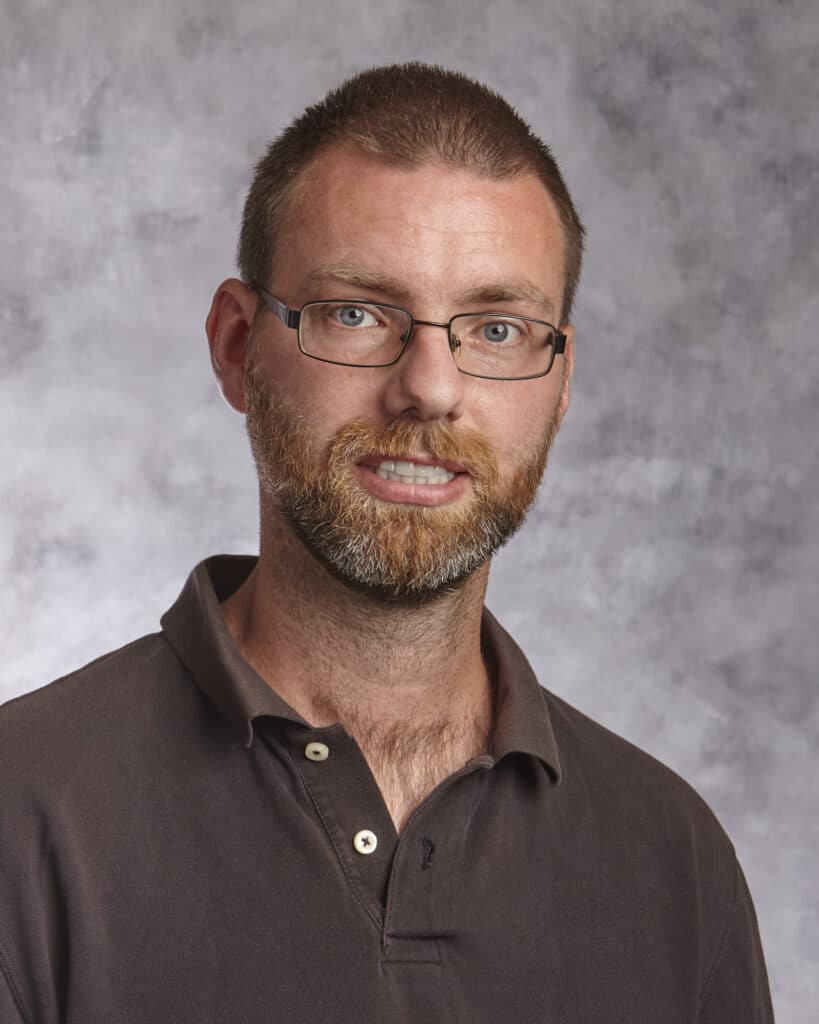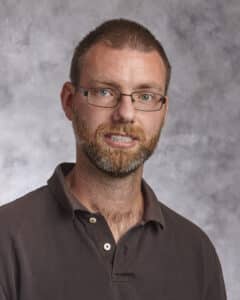 MEET MARK BROWN
Employer:
Home Depot, since 2013
About:
Mark is an early riser who likes to keep busy on projects. He enjoys monitoring the weather, collecting and looking for insects, sports and games with family. You might also find him walking to the Coon Rapids Dam to check on the river levels.
Our family members are our biggest advocates. They support us as we put in the work to reach new goals, celebrate us when we have personal and professional success and hold us up through our disappointments.
They care deeply, and sometimes that means our families also worry about us, whether we expect them to do so or not. That is the inspiration behind this new Rise Reporter feature where we ask family to share with us their experience of watching a loved one take on independent community employment for the first time, sharing the highs, lows and bumps and roadblocks.
Thank you to Neil Brown for answering these questions about his son, Mark's employment journey.
Q: What concerns did your family have as Mark explored competitive community employment?
A: I was concerned how Mark would fit in with other employees, communicate with supervisors, and manage the stress that can come from retail work, especially customer interactions. Mark needs extra time to express his ideas and questions. He is able to offer help and figure out how to provide assistance if given just a bit more time to do so.
Q: How was the job search/onboarding process?
A: The job search and onboarding process happened quickly. His Rise employment consultant helped him with the application process and interview. He had help to learn to use the Metro Mobility bus service, and he had job coaching that assisted him and the supervisors at Home Depot. I was nervous about Mark's ability to use Metro Mobility and to keep a competitive job, but I learned that I didn't need to be worrying. The job coach and Home Depot supervisors were patient and supportive.
Q: Did his success come instantly, or did it take some time?
A: It took time for both Mark and his supervisors to understand he works best by tackling "small" tasks and creating a routine during his shifts. Mark has become more confident with his work and has learned to navigate concerns that arise with customers and coworkers. He is still working in the lot, but also now trains new lot staff, is trained as a back-up cashier and helps with online orders. Mark has joined several Home Depot teams' volunteer projects and he has been part of their State Fair team.
Q: How did Rise assist during the search and how have we continued to support your family?
A: Rise staff provided all of the help, encouragement, and support for Mark to take on competitive employment. I was nervous and kept telling myself, 'he can always return to a community-based site.' I am glad Rise staff steered Mark toward the competitive employment and provided early coaching and check-ins. Mark is proud to have maintained this employment for nine years. He talks positively about the success of his team when success-sharing checks are delivered. He has good connections with his managers and coworkers.
Q: What advice do you have for families who are job searching or who are exploring community employment?
A: When I was approached about competitive employment for Mark, my lens was protective. I was reluctant because I didn't want him to be hurt … by who knows what? I am fortunate that the staff at Rise helped me to focus on Mark's preparedness to try competitive employment. Mark has grown a lot from his employment and experiences.