March 2022 Champion of the Month, Michelle Andrews, has made production her "niche."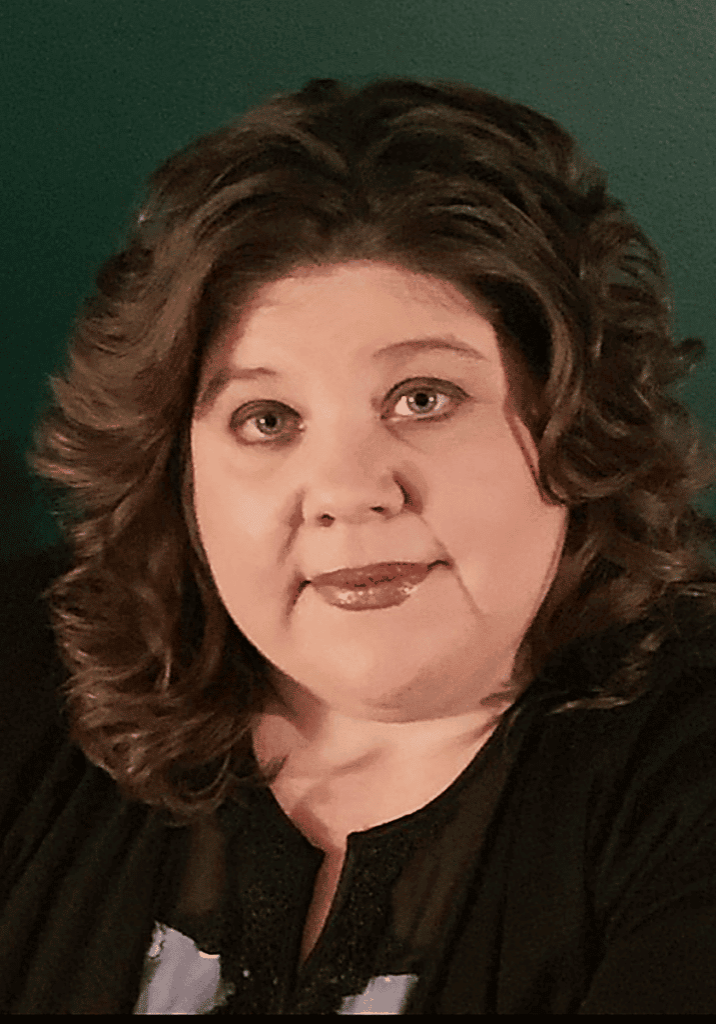 Michelle Andrews' stellar reputation crosses state lines. The New Richmond Production/Contract Manager joined the ESR team in New Richmond eight years ago and became part of Rise during our 2019 merger.
Michelle's coworkers say she comes to work each day with passion, ideas, compassion, and an overall people-focused attitude, making her "one of the best team members" they've ever worked with. "We are all encouraged to share ideas among the team and to be respectful and receptive to all suggestions for the betterment of Rise and the people we serve, and Michelle is a big part of that. Embracing change goes with the territory- Michelle, along with the rest of us are working with the special min. wage changes that really will have an impact on the future" said a colleague.
Andrews says working in production is her "niche." She previously worked at Hutchinson Technology for 15 years before taking on her role at Rise. "I enjoy the variety at Rise, which includes working with business partners, assisting people served, warehouse work, completing QC checks, and setting up time efficiency studies," she said. Andrews also thoroughly enjoys recognizing people for their high-quality work.
Andrews has been called on to use those strengths several times recently, and her team values her experience. "Michelle has had some challenges in her role with quality issues and training. She has had to create new processes to help get quality back on track. She always brings the team together to find solutions that work best for everyone. She makes the process a positive experience and is quick to incorporate people's ideas to find the best solutions. Her can-do attitude is inspiring and helps bring out the best in people," says a colleague.
She is most proud of the New Richmond team's recent accomplishments, which include curating relationships leading to new community crew jobs, which have been historically difficult due to New Richmond's rural location. The work teams have been embraced. "Most outside employers include Rise employees in lunches, treats, company apparel, and holiday gift giving. That makes my heart happy!" she says.
She enjoys seeing the success of people we serve, knowing her team had a hand in creating the processes, ideas, and supports which contributed to that success.
In her spare time, you can find Andrews taking girls' trips with her friends and hitting UTV trails in western Wisconsin.