March 2022 Champion Jebb Anderson handles each situation with "grace"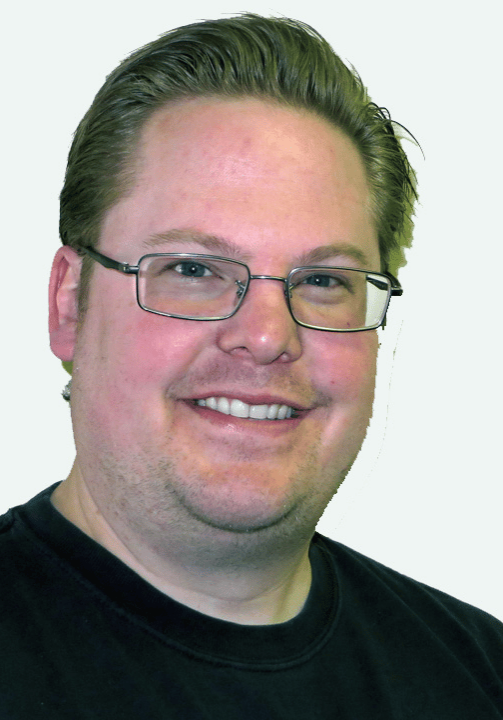 Jebb Anderson has many skills in his 'tool belt' and plenty of passion for Rise's mission which enables him to provide support in a variety of ways. He joined our team 12 years ago. With a wide range of work skills in different business environments, Jebb goes where he is needed most each day as a "float" in our Hennepin County CBTE programs.
His teammates value Jebb's natural adaptability while staying focused on the people he serves each day. "Jebb treats each person as an individual. He can adapt to changing situations and handle them with grace," says a colleague.
Anderson was an industrial technology teacher before joining Rise, which makes him a natural fit as he assists people on their paths to workplace success. He is known to many at Rise as an innovative job trainer and is gifted at setting the tone for a great work environment right from the start.
His team members say, "What you see is what you get with Jebb. He is honest and hard-working and he cares a great deal about the people we serve and is an excellent Rise ambassador when working with workplaces in our community."
The best of the job, according to Jebb is, "All the different places I get to work at and all the wonderful people I get to meet."
Outside of work, you'll find him spending time with his family.