Linda Villagomez, Lead DSP, July 2019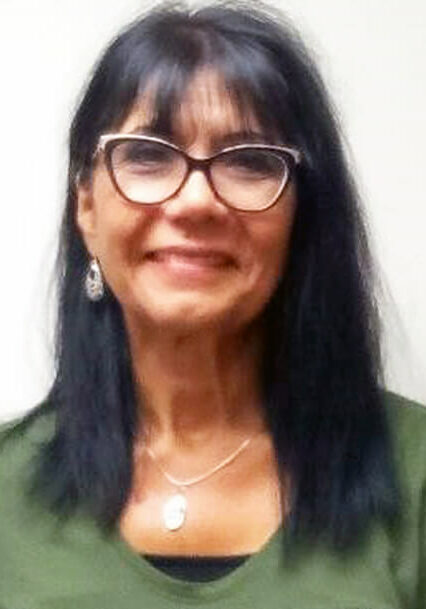 Team members from Rise Coon Rapids agree – their location is a "better place with Linda Villagomez on the team!" Noted for going above and beyond her job description, Linda has the "steady hand in overseeing the Coon Rapids work floor that makes everyone's job much easier."
To ensure Rise workers meet our business partners' expectations, Linda makes sure quality on the job is always at the forefront.
Linda's co-workers say she is organized, reliable, helpful, and an incredibly hard worker who has a great attention to detail. She "motivates people on the work floor to do their best they can every day. She takes the time with each person who needs extra attention and is always willing to come in early or leave late."
Linda has worked at Rise for 17 months. "I was looking for a job with a purpose and was told Rise would be the place to work," she said. "I have many opportunities to support others as well as expand my own skills.
"I like coming in each morning and having warm welcoming smiles from everyone. I also enjoy setting up jobs for our customers and training people on different tasks. They are excited and proud of their work – and that makes it a good day for me."
Linda enjoys time with family and friends and the great outdoors. She especially likes golfing and fishing.