Lady Mcinnis happy to be a part of "something bigger"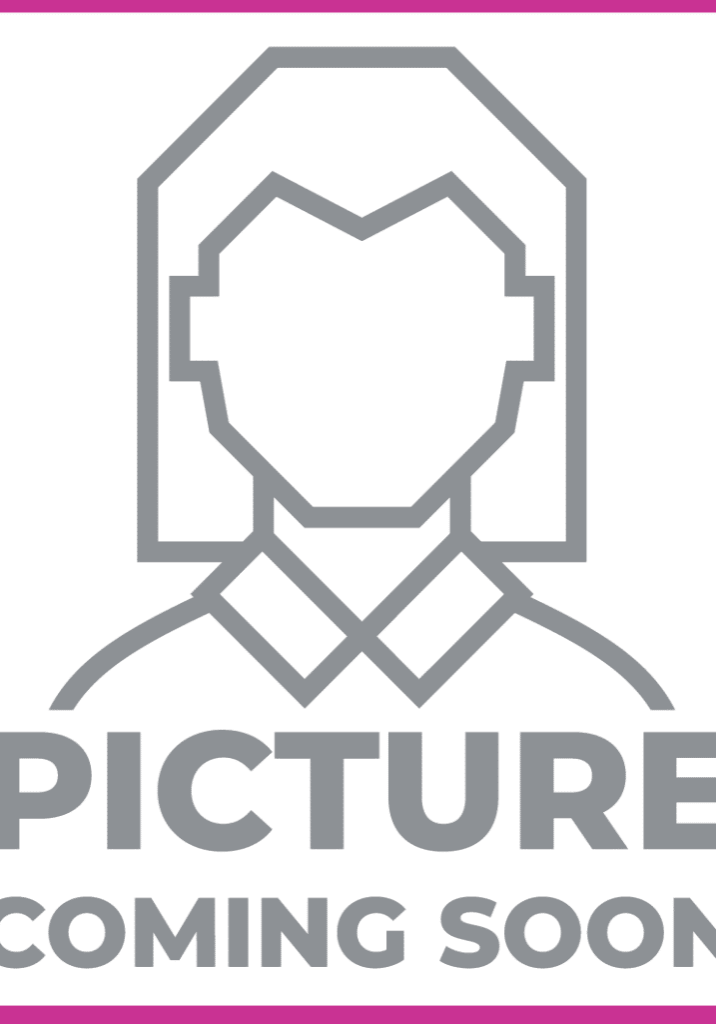 Dayavindra (Lady) Mcinnis has been working as a Direct Support Professional (DSP) at Rise Mounds View for a little over a year, and in that time she has made quite the positive impact on her team and the people she serves. Before joining Rise, she worked as a home health aide and a personal care assistant in the healthcare industry.
One of Mcinnis' colleagues shared that she often "goes above and beyond in her job, going the extra mile for her team and community. She genuinely cares for those around her and it is felt in the room. She knows how to step in when she is needed. She is a wonderful asset to her team!"
For Mcinnis, the best part about working for Rise is the people. "I love being a part of something bigger than myself," she shared. "I am most proud of the fact that I can help people and that I am able to make a difference in their lives."
In her free time, Lady can be found spending time with her eight children and three grandchildren or adding to her sneaker collection!