Kim benefits from IPS team's collaboration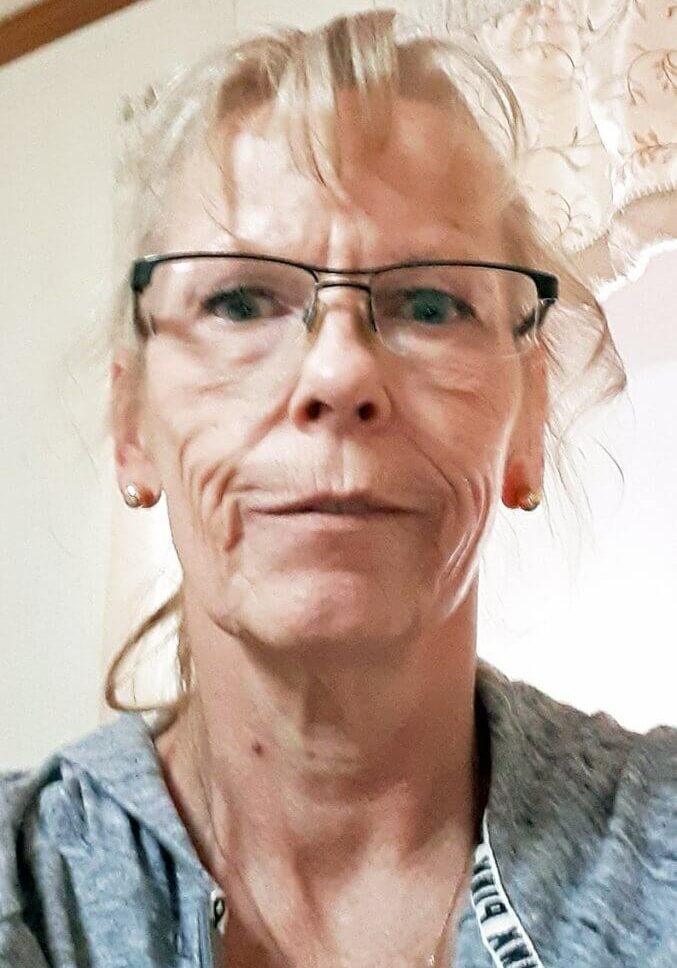 After a 20-year absence from the work world, Kim Herman was happy and proud when she found the courage – and just the right job – to start working again.
Then the COVID-19 pandemic struck, and just months into her new job, Kim was laid off. She was disappointed, but with the attendance down dramatically at the day care center where she worked, she understood.
Fortunately, after four weeks, she was called back to work on April 20. She was glad to return to her dishwashing job at the Stepping Stones Learning Center in Blaine.
Last fall, after years of dealing with significant mental health and medical challenges, Kim's therapist referred her to Bridgeview Drop-In Center at the Lee Carlson Center for Mental Health and Wellness in Fridley. There she found the support groups led by Lindsey Moe and Laura Wallace to be of tremendous help, and felt buoyed to take the next steps toward returning to work.
She met with Lisa Carlson, a Rise employment consultant with our Anoka County IPS (Individual Placement Services) program, and LaNay Koralesky, an employment counselor with Minnesota Vocational Rehabilitation Services. Together the three developed an employment plan for Kim.
"Lisa and LaNay were the angels I needed to help me overcome my fears about re-entering the work world and determine how to get back on track," said Kim. "They really helped me build my confidence back up after all these years."
"Since Kim hadn't worked in about 20 years, she was unsure as to what she wanted to do or what she could do," said Lisa.
In addition to determining what would be a suitable kind of job for Kim, Lisa and LaNay assisted her in putting together a resume, conducted a job search, honed her presentation skills by conducting mock job interviews, and helped her fill out applications and other necessary paperwork.
Kim started work November 25 and enjoys her job at the day care center. "I know exactly what I need to do and work relatively independently. Due to the pandemic, there are many fewer kids here. When I've finished with dishes, I find other things to clean like the bathrooms and windows. I like the freedom I have and hope to work here a long time.
"Lisa and LaNay worked so closely with me," Kim added. "They were the 'wind beneath my wings.' I never would have had the strength to do this on my own without their support and encouragement."
Lisa continues to meet with Kim on a regular basis, now mostly by phone and email, to see how she's doing and offer guidance and support. Kim plans to start the WRAP series at Bridgeview and put together a Wellness Recovery Action Plan to help her continue to do well.
"Kim is an amazing person and I'm so happy for and proud of her," said Lisa. "She is doing exactly what she needs to do to be more self-confident and successful. Kim says, "I am strong!' and she sure is!"