Kevin Gagner, IT Application Administrator, March 2018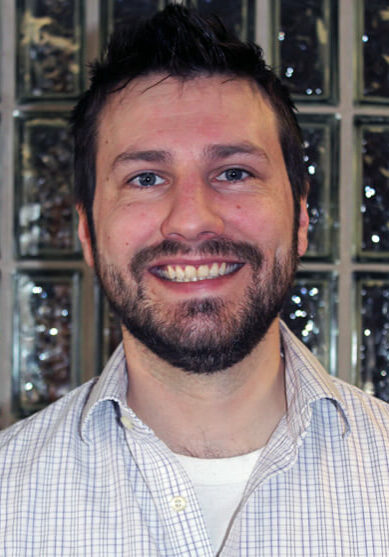 IT Application Adminstrator Kevin Gagner's nominators noted that in his work with Care Director, Kevin is a problem-solver and responds to his co-workers' concerns and needs with professional patience, expertise, and speed!
Originally referred to Rise by Noel McCormick in January 2016, Kevin says that he likes being a part of Rise's many departments and helping solve different and complex problems to, ideally, make people's jobs easier. "Unlike many other service providers, Rise has a great mix of opportunities and diversity in programing. I also appreciate the thoughtfulness that goes into decision-making."
What you may not know about Kevin is that he enjoys thrill-seeking activities like bungy-jumping, skydiving, white- water rafting, rock climbing, mountain biking and black-water rafting.