Kelli Johnson takes pride in seeing people succeed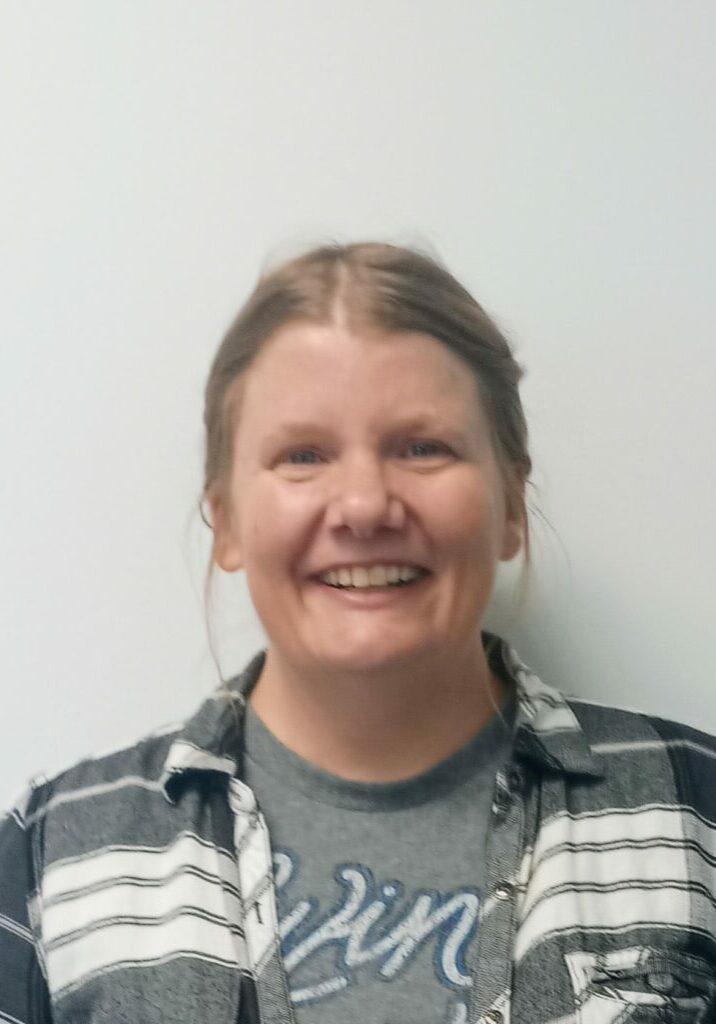 Before joining Rise, Kelli Johnson worked in group homes and nursing homes starting at age sixteen. Now a six-year veteran Direct Support Professional at our New Richmond, Wisc. location, she is always ready to jump in to support her team and the individuals they serve.
According to one of her colleagues, Kelli is as helpful and supportive as they come. "She helps out other DSPs before and after crew duties. She helps with driving routes when drivers are out. She also goes above and beyond with the individuals."
"I work at Rise for the individuals," Johnson shares. "I love the constant positivity, motivation, and determination the individuals express daily. It's always refreshing and gives me the motivation to be my best for them." She takes pride in seeing people succeed, especially in areas where they had been struggling–both on the Rise production floor and at different community job sites.
In her free time, Johnson enjoys spending quality time with her family and friends, camping, reading, watching Netflix, and decorating for her favorite holidays, Halloween and Christmas!