Intern Alex Samek produced short videos about coming back to work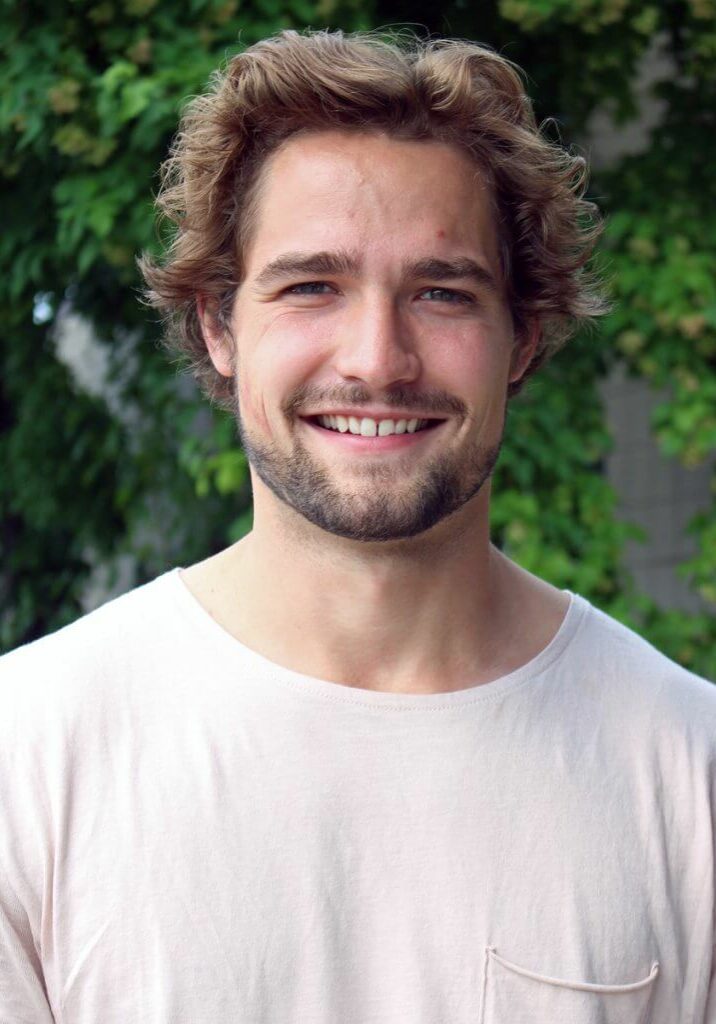 Alex Samek graduated in May 2019 from Minnesota State University of Moorhead (MSUM) with a major in film production and a minor in advertising.
Alex created short videos that clearly explained and showed what has been done or altered in Rise's many work places and the precautions taken so that people could safely return to work. These visual representations make it easier for people to understand and can be referenced again at any time.
He also will be shooting and producing a video for the Celebrate Rise Fundraising Gala which will be held virtually on October 26.
"I enjoyed working with a diverse group of people who not only work hard, but enjoy the jobs they do," said Alex. "It was a great hands-on experience working in the field I went to school for and I enjoyed the process of each project I was asked to do."
"The most rewarding part of my internship was having each person excited to be on camera, which also made my job easier and even more enjoyable," Alex added.
"It was great to know that the videos I produced were helping people learn the steps and safety measures need to be taken in a new way.
Alex plans to continue to build his portfolio and continue as a freelance videographer.
"Opportunities like my internship at Rise will help open new doors to the wide range of work that I am capable of creating and producing. I hope to one day start my own media production company, advertising for businesses around the world.