Hollie Peterson, NE Mpls Employment Consultant, a Feb. 2022 Champion of the Month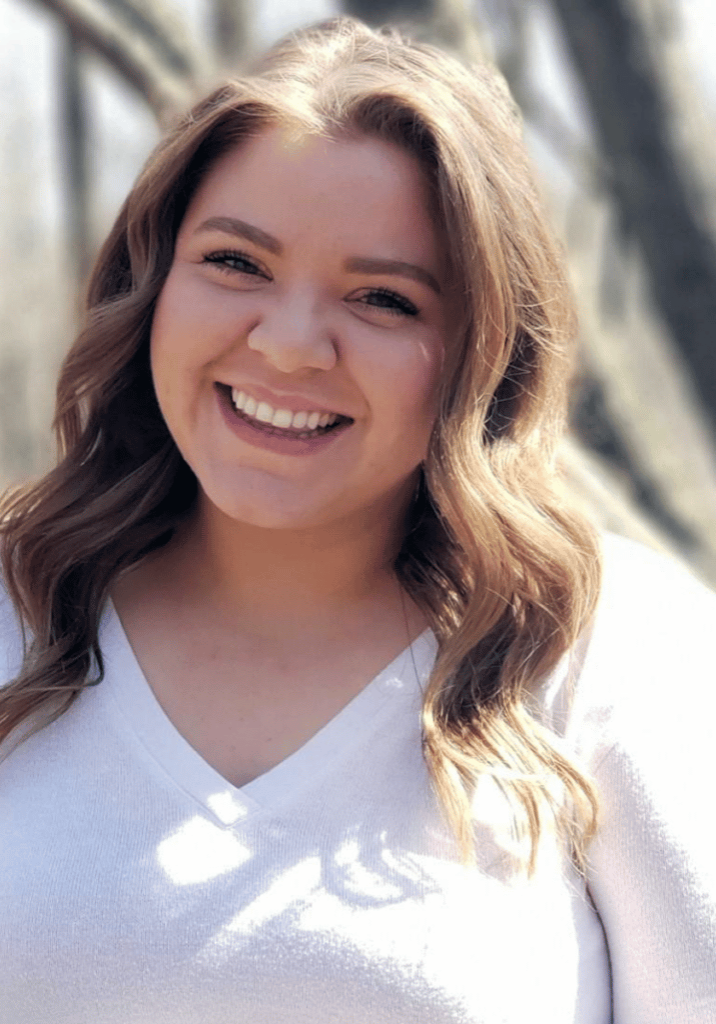 Hollie Peterson joined Rise nearly three years ago. She is currently an Employment Consultant based out of our Northeast Minneapolis office.
Peterson holds a Bachelor's degree in Criminology from the University of Minnesota-Duluth. Before joining Rise, she was a senior youth care counselor at a juvenile corrections and rehabilitation center. "That kickstarted my passion for mentorship and I saw Rise as a great opportunity to continue coaching people," she said.
"Hollie has a calming presence and is willing to really hear what is going on with people, not fix the problem. Even if she wants to help, she meets people where they are in that moment," her colleagues say. "She is open and honest with staff too."
Peterson was drawn to Rise because of the strong connections here. She enjoys sharing ideas with her team as they work toward common goals. "The individuals I support have allowed me to be part of their personal journeys and celebrations along the way!" she said.
Celebrating success is important to Peterson, and one of the things she likes best about her job. She supports people as they reach their employment goals, which can take weeks, months, and even years. "It's hard to describe, but you can hear the smile in someone's heart when they share that they've purchased as family Christmas gifts for the first time in years, or express being proud of themselves for logging into online payroll systems without help from anyone else," she said.
Peterson is most proud of her recent achievements of stepping out of her comfort zone and interviewing for a Project SEARCH. The program assists youth with disabilities during their final high school year. She provides classroom teacher support with small group job coaching to support the classroom instructor as students complete internships and work toward finding employment after graduation.
In her spare time, Peterson enjoys being out in nature with friends and spending time with her family "especially weekly family dinner night at my parent's!" she said.