2022 Celebrate Rise Fundraising Gala
Thursday, October 27, 2022- 5:00pm - 8:30pm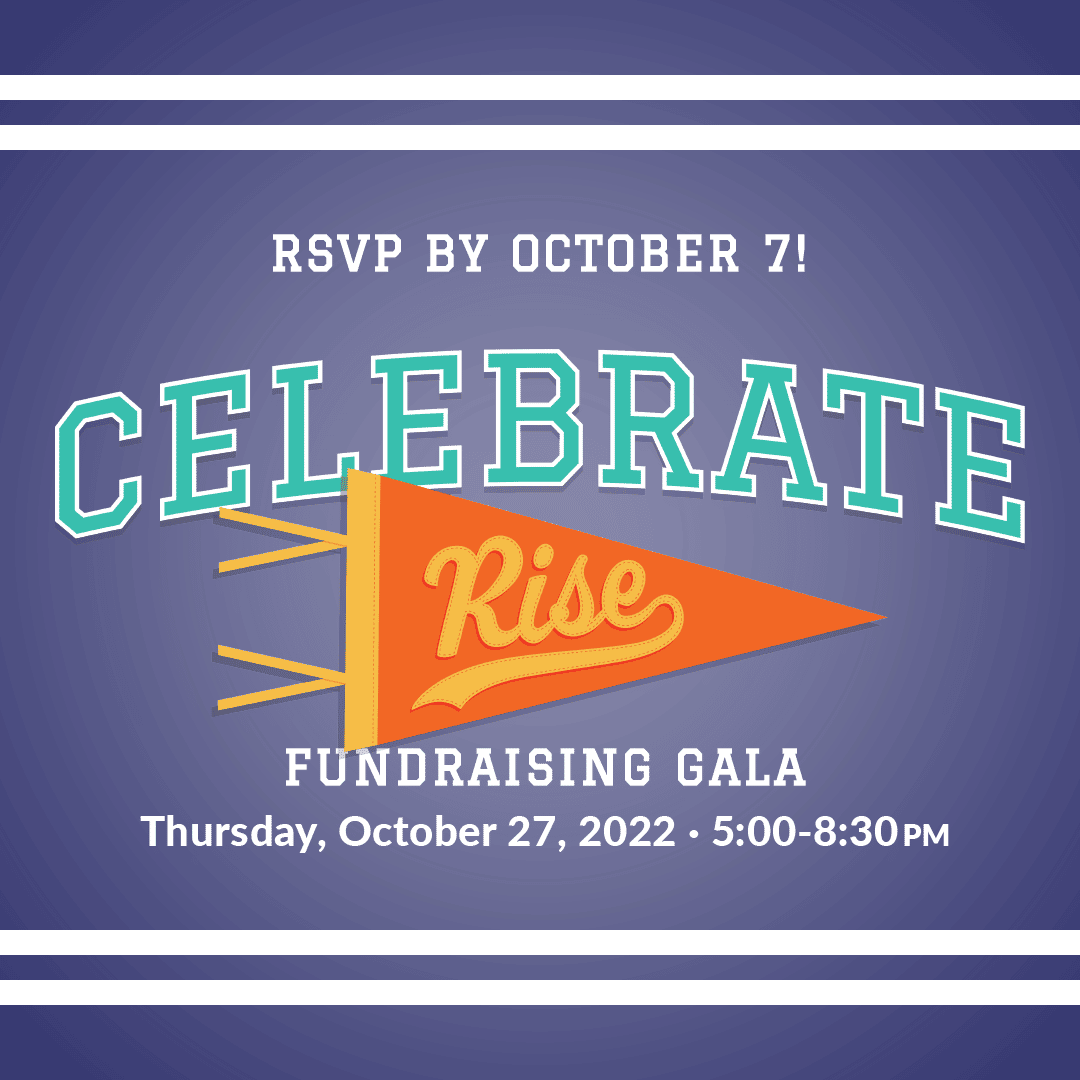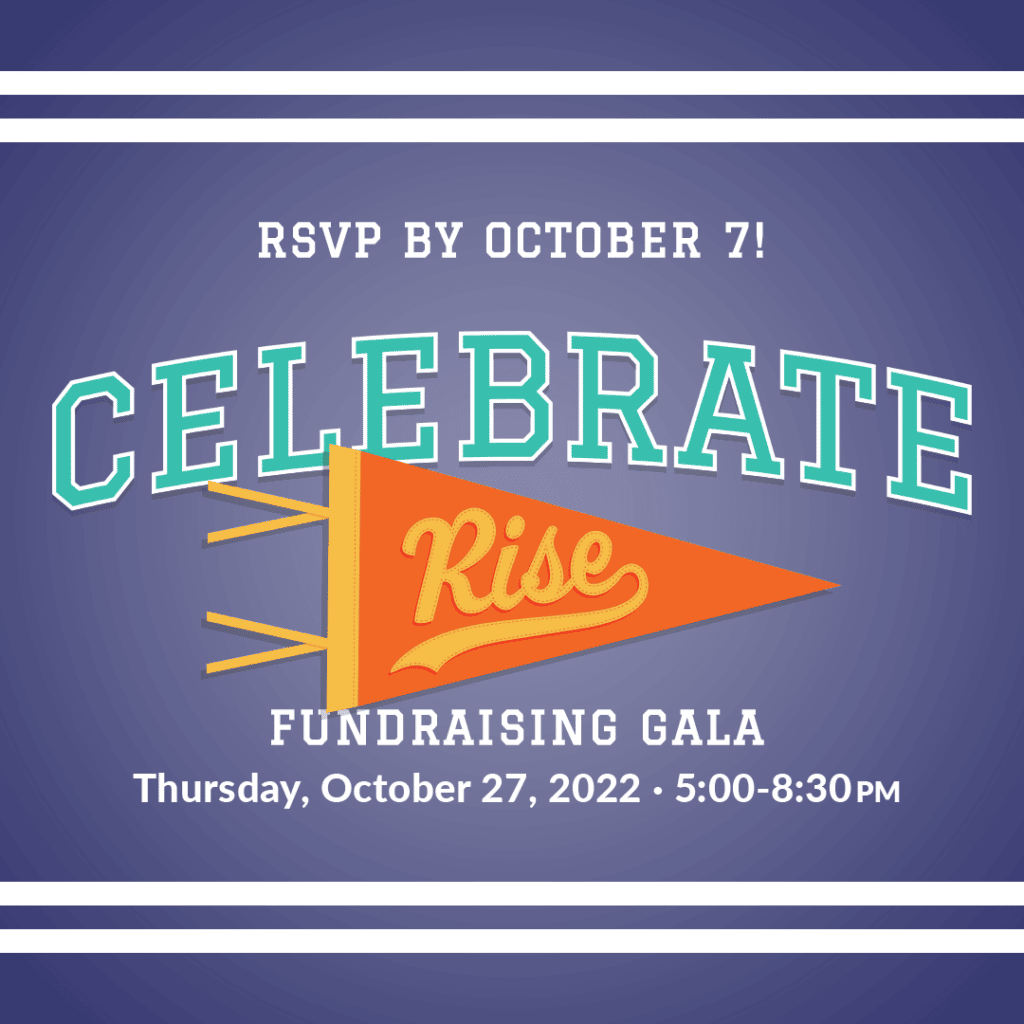 It's Gala season! 
 You're invited to join people served by Rise, partners, and supporters for our Celebrate Rise Annual Fundraising Gala on Thursday, October 27th 2022. TICKETS ON SALE NOW. 
https://one.bidpal.net/celebraterise2022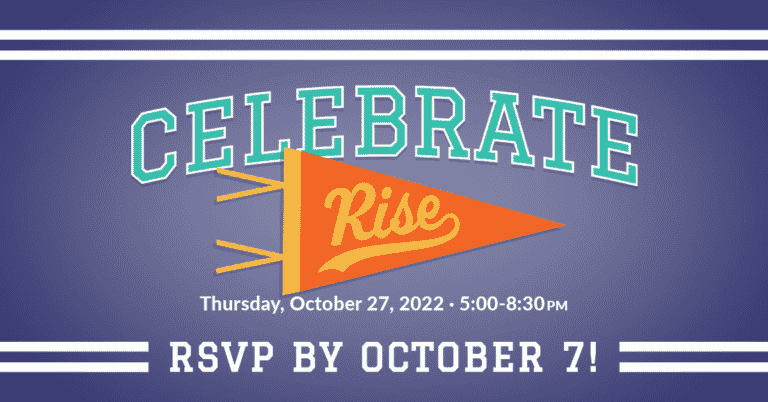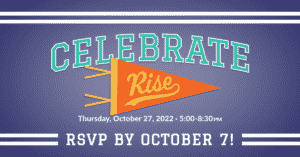 Our evening will be hosted by Nancy Lyons from Clockwork, with dinner, a moving program and testimonials, social hour, games and more!
Dress Code? Dress to your comfort level, whether casual, glamorous, or sport your favorite team's jersey or merch for our "teamwork" theme this year and get ready for a fun evening!
Full event details and how to purchase tickets available at the link below. Please purchase tickets by October 7!
We will also have an online auction available for both gala guests and supporters from afar from Thursday, October 20th at Noon CDT until Noon on Friday, October 28th, the day after the gala. Items will be viewable on the event website via the 'Browse Items' section of the menu in the weeks leading up to October 27.
Thank you to our sponsors:
Platinum Sponsor
Brooklyn Tool, Inc.
Gold Sponsors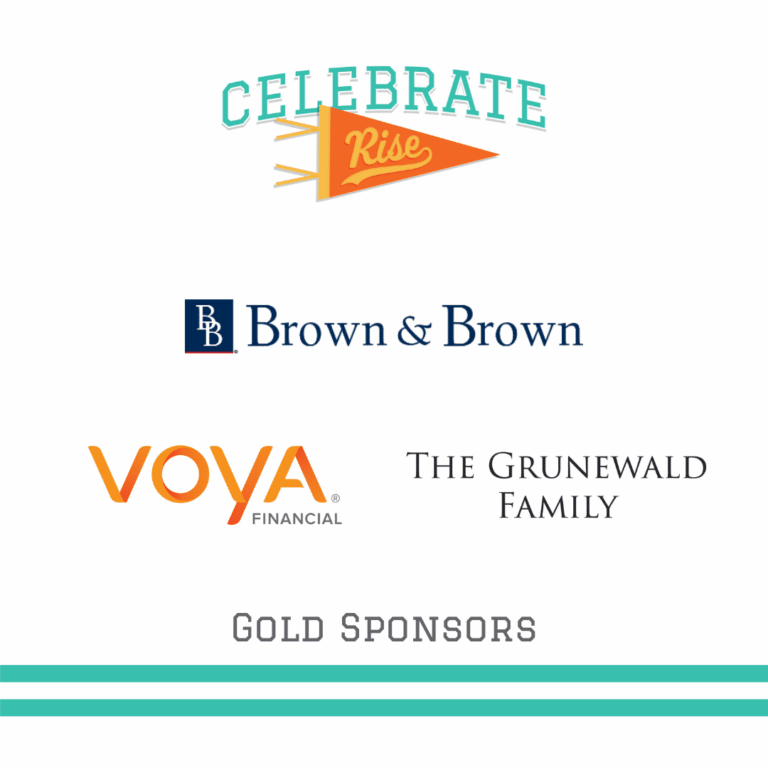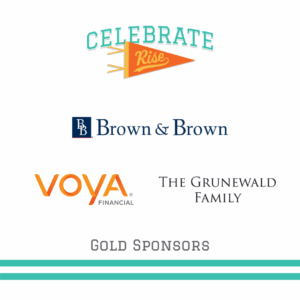 Silver Sponsors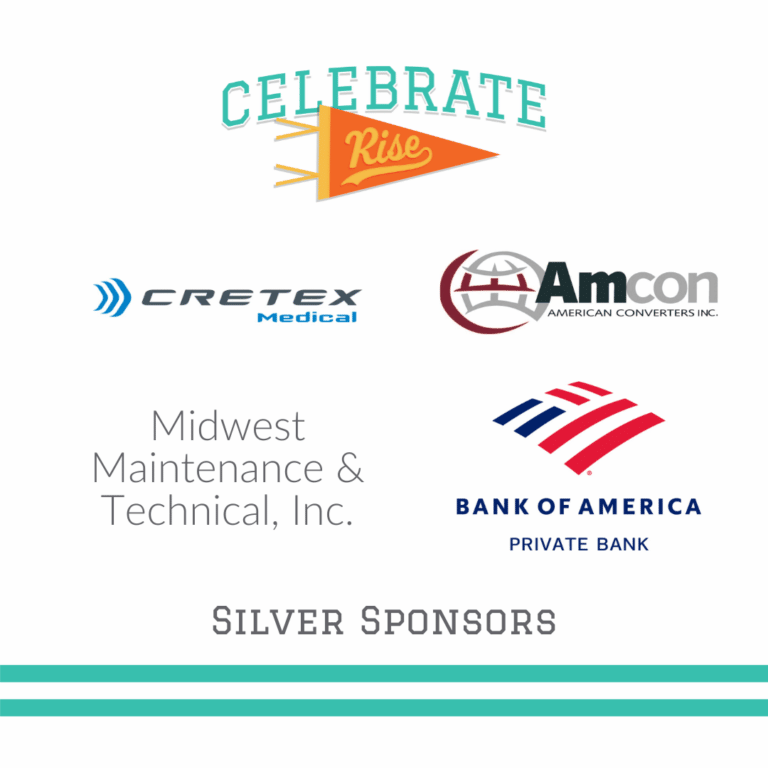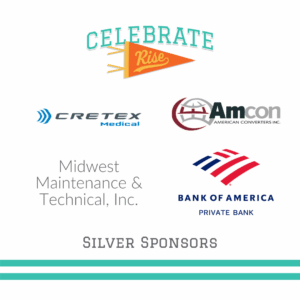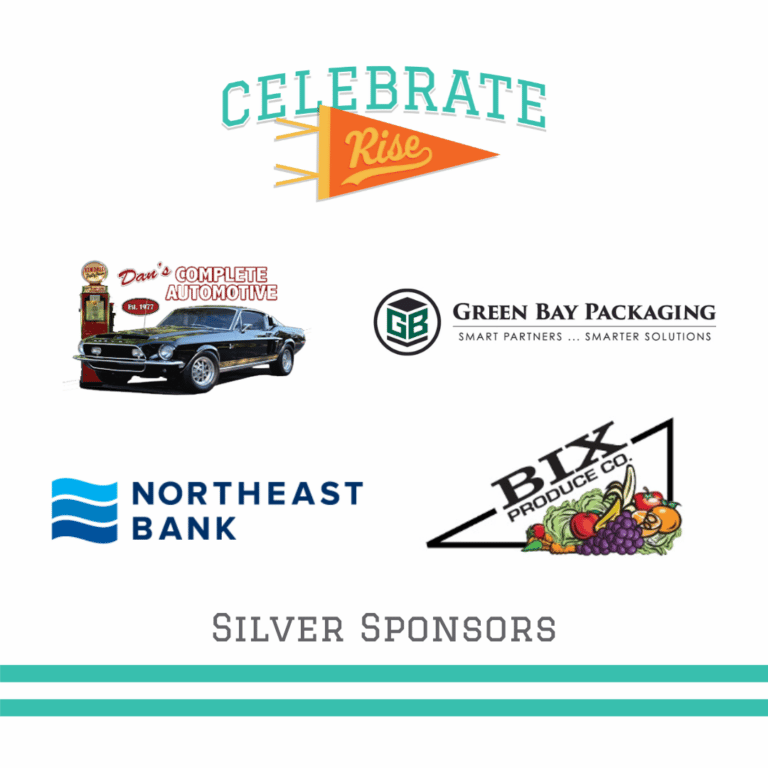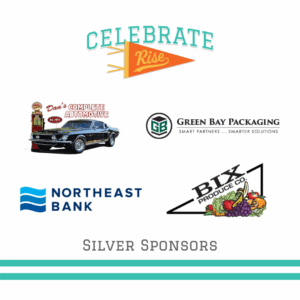 Bronze Sponsors
Medica
Lynn Noren
Bremer Bank
Sheila Minske & Erin Peterson
Ruan / Bobcat
Cass Precision Machining