Elaine Voss lived life with passion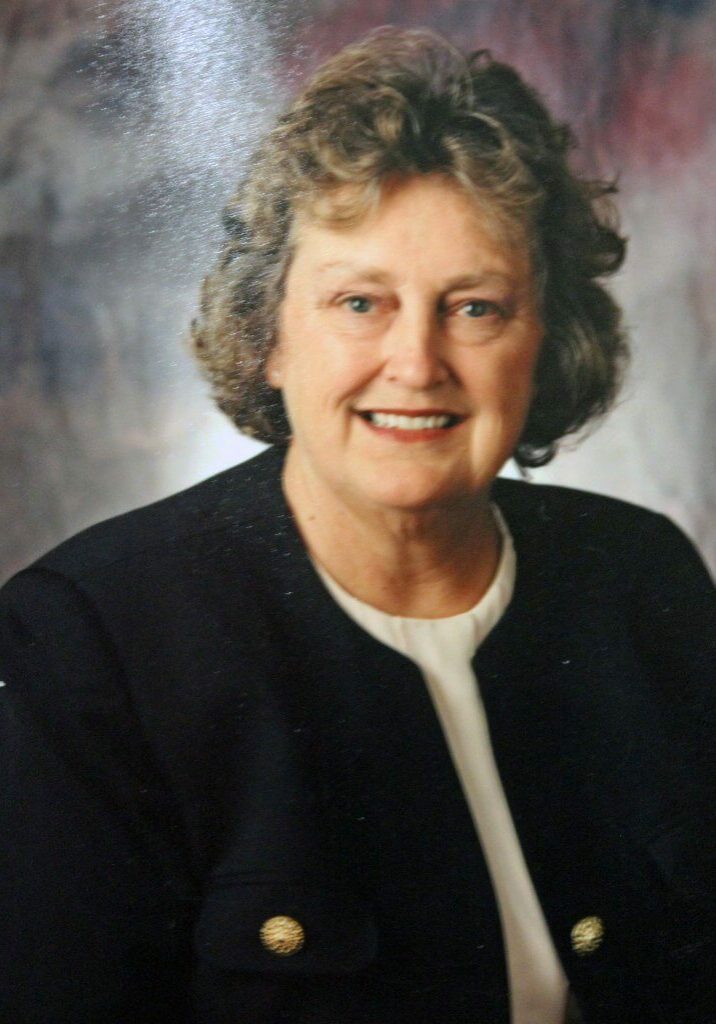 Rise lost a dear friend and supporter when former Board member Elaine Voss passed away December 21 at 83. She served on Rise's Board for nearly 20 years, including a term as president.
During her years with Rise in the 1980s and '90s, Elaine helped lead the agency through some challenging times of growth in both services and locations.
People appreciated Elaine for her keen intelligence, kind heart, and the enthusiasm which she poured into everything she did.
Elaine worked as Deputy Secretary of State under Joan Growe and was an advocate and activist, who worked hard to increase voter turnout statewide.
She had advanced degrees in nursing and education, and along with her husband Gordon, was active in Anoka County and Minnesota state politics. In addition to Rise, Elaine served on more than a dozen organizational boards.
"Elaine was a true mentor and friend to me as a growing professional at Rise," said President Lynn Noren. "She believed in the power of advocacy and taught me so much about the importance of public policy work."
"Elaine was remarkable for the energy and passion she poured into everything she did, whether it was for work or family," said her daughter-in-law, Kathleen Voss, who now works as a lead vocational evaluator for Rise.
"But Elaine also knew how to have fun and enjoy life. She was just such a well-rounded individual. When I saw the open position at Rise, it piqued my interest because I knew of how much she enjoyed her years on their Board. And now that she's gone, it's really special to me that I work at a place where she left such a legacy."
Elaine is survived by her son Gregory, daughter Kirsten, and their families.
This article appears in the March 2020 issue of the Rise Reporter.