Crystal DSP, Chuck Day a Champion of the Month, Feb. 2022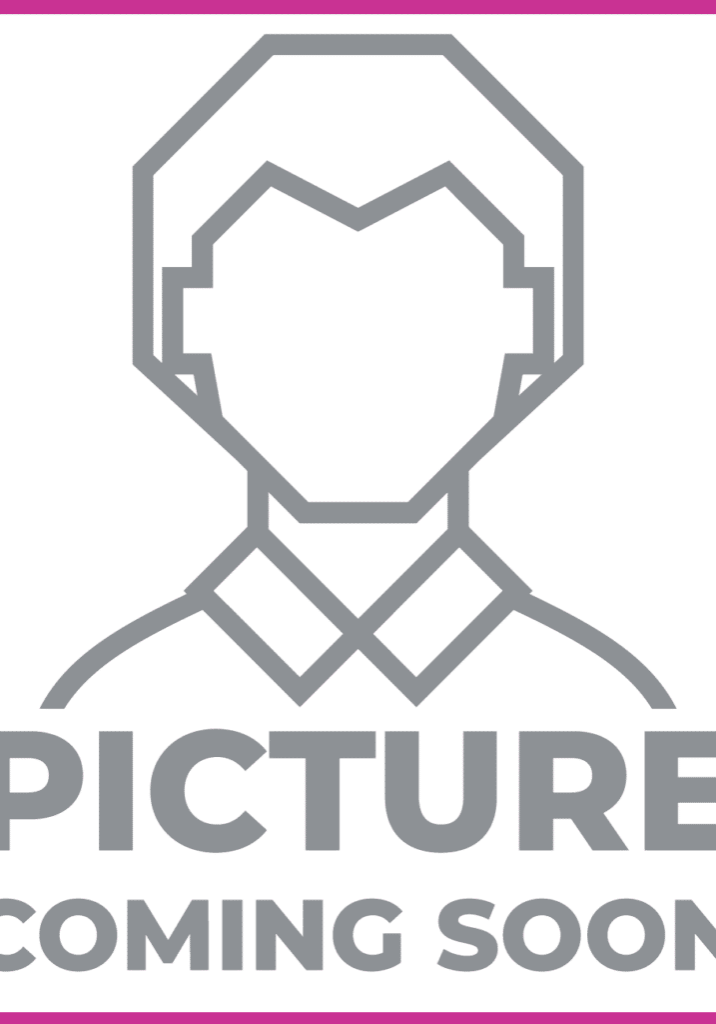 William "Chuck" Day is a Direct Support Professional at our Crystal location. He began working with our team in Bloomington nearly five years ago and showcased his adaptability when he transitioned to a new Crystal team, including supporting new people in different ways.
His colleagues say Day is a hard worker who is admired by many. "Chuck is accountable for the work he does on the job. He will volunteer to work outside of his schedule work and will often take on supporting additional people if a different team member is unable to work that day," his colleagues say.
His colleagues say Day is a favorite of the people we serve in Crystal. He puts the needs of people before his own. "Chuck is the definition of a champion of the month!" his colleagues say.