Champion Tate Wegleitner's work helps people follow their dreams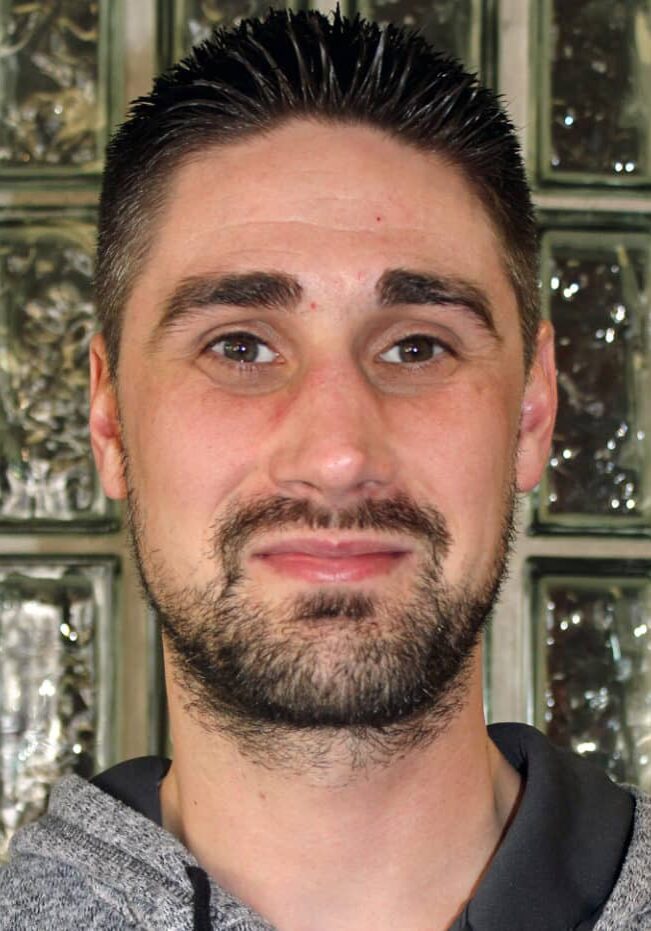 Tate Wegleitner joined Rise as an Employment Consultant nearly five years ago and has been working in the human services field for 12 years. After working in a number of different direct service positions, he joined Rise because he was looking for a job that allows for a good work life balance where he was still able to make a difference.
According to Wegleitner, the best part of his job as an employment consultant is "helping the people we serve find their dream jobs." He also loves training fellow Team Members. According to a colleague who is newer to the Rise team, Tate "shows true enthusiasm and care for his position and for others to succeed… He is a fantastic worker who is excellent with the people we serve and has amazing communication skills and professionalism while out in the community. [He] has gone above and beyond to help others."
When asked what he is most proud of in his work, Wegleitner shared that he recently helped find one of his persons served a job driving a Zamboni, which is his dream job!
Outside of work, you can find Tate playing hockey, golf, disc golf, and–when he has the time–playing video games.