Champion of the Month Olivia Booth takes pride in the relationships she's built at Rise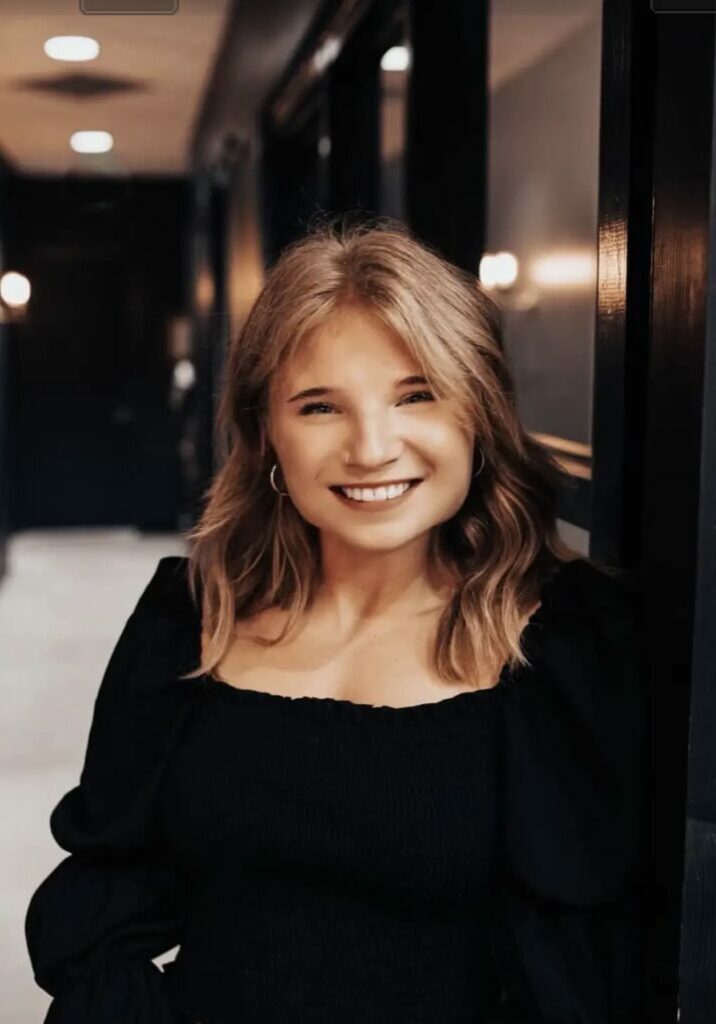 March Champion of the Month, Olivia Booth, joined Rise as a Direct Support Professional just over a year ago. In that time, she's made a lasting impact on her Stillwater team and the people she serves. She was recently promoted to an Activity Coordinator role, in which she organizes and plans a full schedule of activities so that the people we serve can enjoy a range of opportunities for life enrichment. Before joining us at Rise, Booth worked as a Trauma Support Staff at a domestic violence shelter.
"I wanted a career that not only allows me to impact others, but also allows me to be impacted by the individuals I work with," Booth shares. "That's exactly what Rise does for me." She has a deep appreciation for the people she serves and is dedicated to improving their services at Rise however she can. "I'm most proud of the relationships I've built this far," she says, "including persons served and coworkers. I look forward to expanding those relationships in the future and having the opportunity to build new ones."
According to a colleague, Booth "takes pride in the activity schedule, and is always determined to make things better. She leads projects all day with quick solutions regardless of not having everything she needs for a project…her patience is absolutely amazing." Another team member shares that they've noticed many positive changes in the program since Booth stepped into her role: "she goes above and beyond."
Outside of work, you can find Booth weightlifting and spending time with family. In the summer, she is a big fan of warm days at the beach!