Champion Lisa Bauman goes above and beyond for the people she serves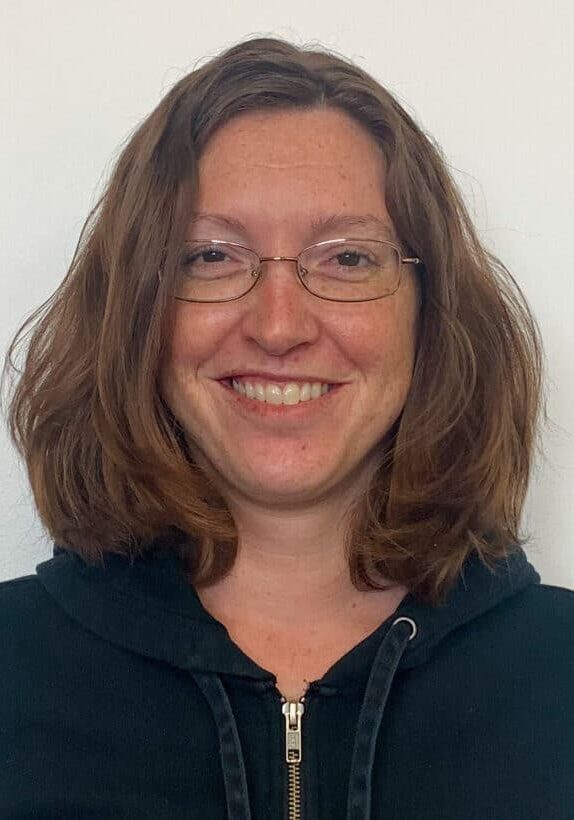 Lisa Bauman is a ten-year veteran Direct Support Professional (DSP) in our community employment program. Before joining Rise, Bauman worked in group homes for five years. Looking for better hours, she decided to pivot to vocational services and joined the team at Rise.
Bauman is dedicated to serving individuals in the disability community, and really enjoys the folks she works with. "I really enjoy the people we serve," she shares. "They are unique individuals that want to succeed in life, and we are just a support beam for that."
According to a coworker, "Lisa shows up for work every day with a positive attitude and ready to serve the people we work with. She goes above and beyond to help others and always has a smile on her face!"
Something Bauman particularly enjoys about her work is the ability to use creative solutions every day, even amidst the routine nature of the job: "It keeps you thinking from new perspectives regularly."
In her free time, Bauman loves to cook and connect with others over food. She can also be found hanging out with her mini-golden doodle, Hana, every day!